STIWA Automation
As a leading specialist in the field of high-performance automation, STIWA offers complete solutions in machine engineering - from the product idea to cost-effective series production. We improve the market position of our customers by advising and supporting them on their way to production excellence.
Modular - flexible -scalable
&
highly dynamic
Consistent implementation
until full completion
&
high automation capacities
Secure, integrated
processes & technologies
from a singe source
Highest
quality, stability, durability
&
comprehensive
standardization
All components from one source -
Completely Integrated
Optimal processes with the best possible overall effect and lowest overall costs – these are our goals in automation.
Our principle: each partial solution is already seen as a fully integrated part of the overall solution at the concept stage.
In addition to investment costs, we also lock at follow-up costs and focus on the durability, scalability and recyclability
of our products. From the basic body and system components to the control level, production management and process design:
We have full control over all components used at all times.
Completey Integrated - this means
PROCESS CONTROL
to the depth regarding performance, parameters, quality, etc.
ADAPTIVE PRODUCTION
situational interventions in processes possible at any time
INDUSTRY 4.0 - since 30 years
Networked systems
COMPREHENSIVE STANDARDIZATION
and high scalability
OPTMIZED TECHNOLOGY & SYSTEM INTEGRATION
No black-box systems -
We master and responsible for the purchased technologies
FLEXIBLE PLUG & WORK SOLUTIONS
customized to individual needs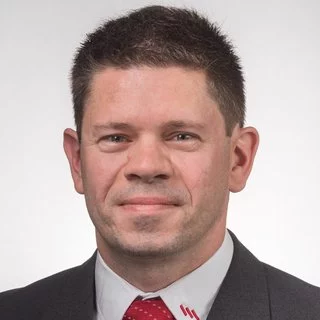 From development to stable production: We see ourselves as a comprehensive automation and production service provider - to strengthen the market position and competitiveness of our customers also outside of machine projects.

Jürgen Götschhofer


Head of Business Unit STIWA Automation