Processes,
procedures & technology
In order to manufacture series products costs-effectively and in the required quality, extensive know-how about processes, manufacturing technologies and not least the product itself is required.
As a leading manufacturer in automation solutions, STIWA develops optimized production processes with the best possible overall effect. STIWA Processes and Technology (VT) contributes many years of know-how in automation-oriented product design and technology integration and therefore creates the best conditions for later high-performance automation.
As service provider we accompany our customers
from a product idea to a automation solution
New and further development
of products
Modern products often require new manufacturing processes in production. With a simultaneous development of products and their manufacturing processes, STIWA creates the optimal conditions for efficient and secure production of future mass products.
The parallel development of mechanics, software and electronics is a core competence of our development department.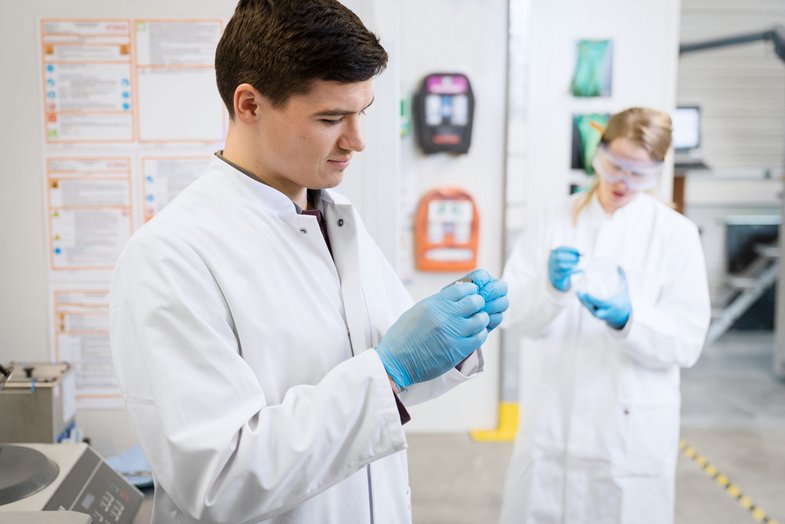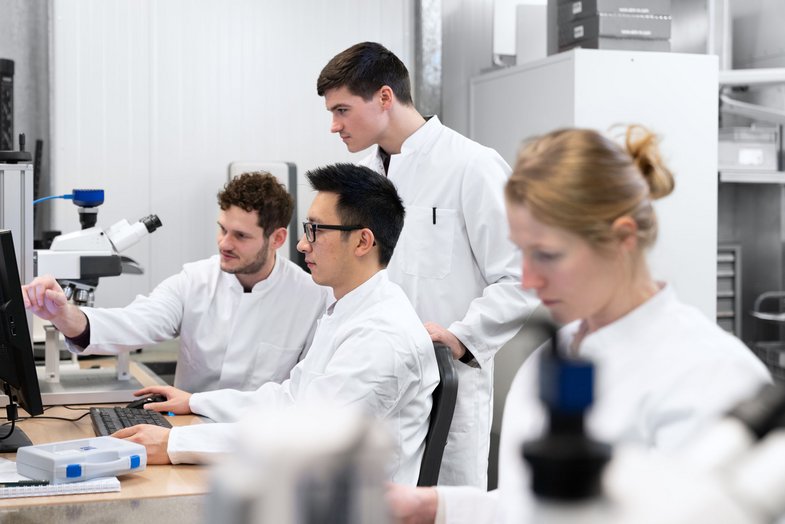 Processes
Modern manufacturing processes require different processes. STIWA researches, develops and improves processes from their basic principles to their application in high-performance automation.
The correct and coordinated selection of necessary processes (laser welding, image processing, joining, gluing, etc.) results in high-quality and at the same time cost-effective products.
Manufacturing technologies
The use of adapted manufacturing processes and technologies is the basis for an efficient production.
Thanks to our long-time experience in production, you will make the leap from basic development to successful serial production.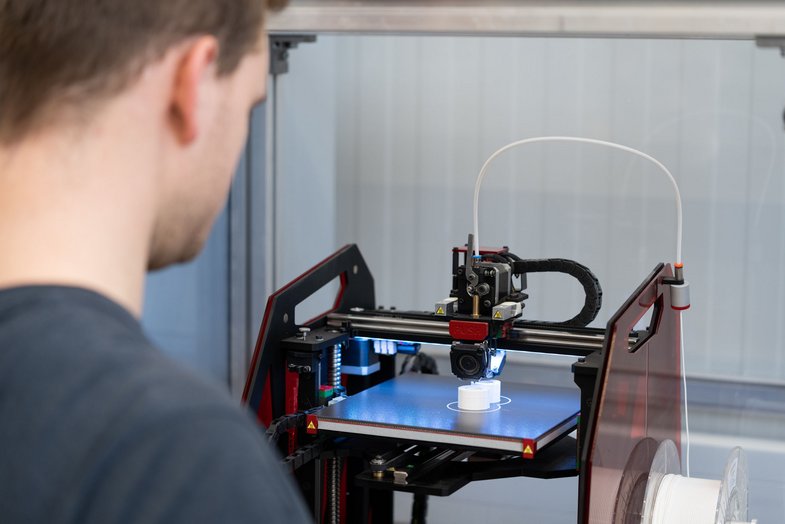 ENGINEERING CUSTOMER PRODUCTS
External/internal development incl. 3D component design and FEM calculation
Software development, the core area of mechatronic products
Product and process concepts along the value chain
Technical design of prototypes and functional samples
Guide for comprehensive development teams
PROCESS VALIDATION
Process development on in-house process modules and test stations (presses, screws, US welding, joining)
Practical result validation of new processes and technologies
Production and start-up of functional samples and prototypes
Attempts and validation of processes and functions for mechanical engineering
Small-series production, parts management, coordination of product parts
Additive Manufacturing
TECHNOLOGY INTEGRATION
Development of technical solutions for the manufacture of products in production lines
Research, selection and purchasing of technologies
Robot sequence and cycle time simulation
Deadline monitoring, coordination and acceptance of technology acquisitions
Support of suppliers and customers during visits in STIWA
Writing PFH orders
Procurement comparisons, test reports
Laser competence center (welding, hardening etc.)
Industrial image processing / vision systems (attempts, design, start-up,...)
MATERIALS ENGINEERING
Advice and support for projects in materials engineering issues
Handling of technical damage claims and customer complaints
Advice, assistance, analysis and service in the areas of material selection, surface modification and coating, heat treatment of materials, tribology (friction and wear), corrosion and corrosion protection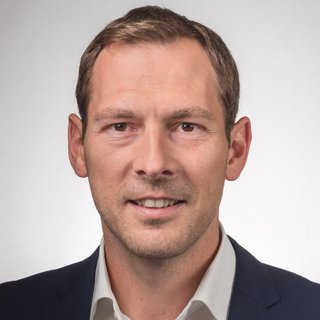 Adjusted to the development of new customer products, we work every day on innovative processes for the successful high performance automation of tomorrow. With state-of-the-art technology and the corresponding operating equipment, processes are developed as well as their feasibility and functionality secured.

Markus Forstinger


Management Process & Technology