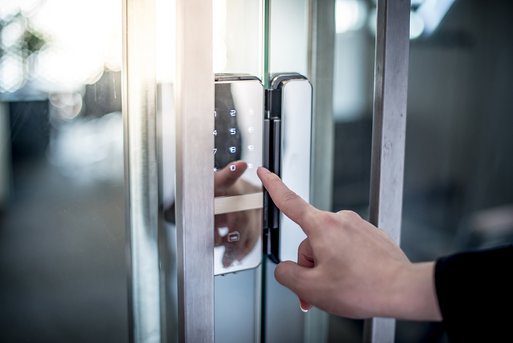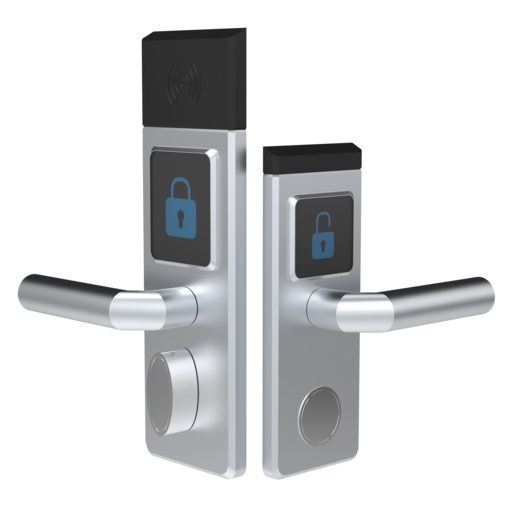 The smallest, smartest, and most energy-efficient
locking system in the world
Today, there are numerous electric locking systems working on the basis of magnetic control or using an electric motor. The locking systems replace the customary key by analog electromechanics without additional functions.
With Smalox®,we have developed a locking system which exceeds this conventional use by far:
we combine smallest assembly groups with energy-efficient, secure systems and complement them by state-of-the-art electronic systems and sensor technology.
As a result, we get smart, fully integrated locking systems that can be perfectly incorporated into all-digital systems.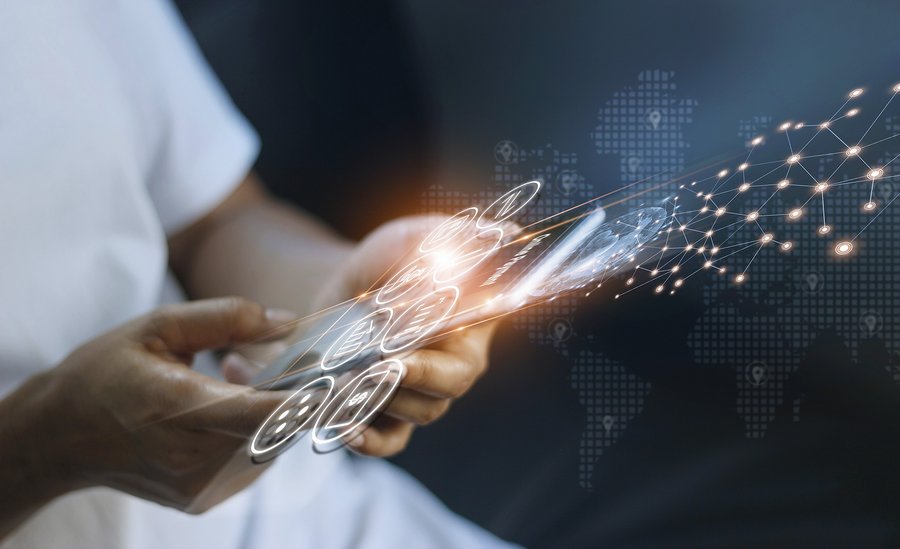 Minimum installation space
allows use in completely new areas
They can be integrated
in existing & new applications and control systems
(e.g. smart home)
Higher security
due to integrated sensor technology & data connection
Higher energy efficiency
than conventional electric locking systems
Modular, flexible
& fully programmable
How does our
smart locking system work?
Based on the SMA technology, we use smart memory alloys combined with intelligent kinematics to make the design of locking systems simpler.
In the SMA material - a nickel titanium alloy in wire form - a length reduction is induced by the application of electric current.
We complement these small movements by using perfectly adjusted mechanical systems to cover a multitude of possible electromechanical uses, starting with smallest applications, especially in innovative locking systems.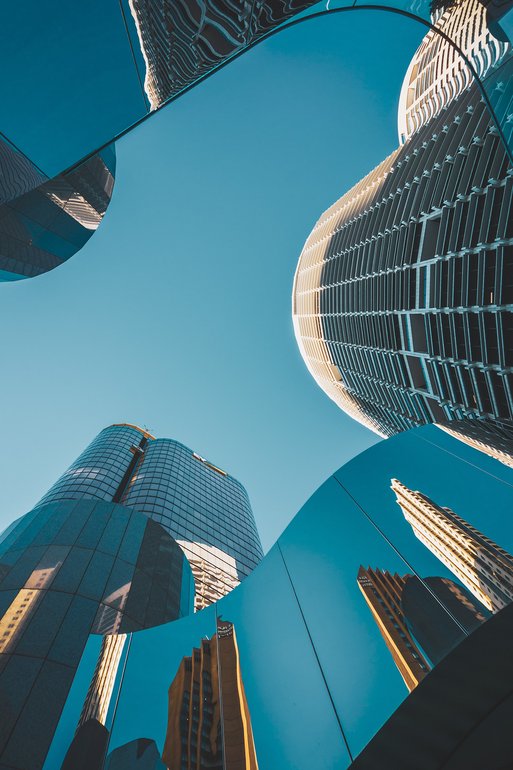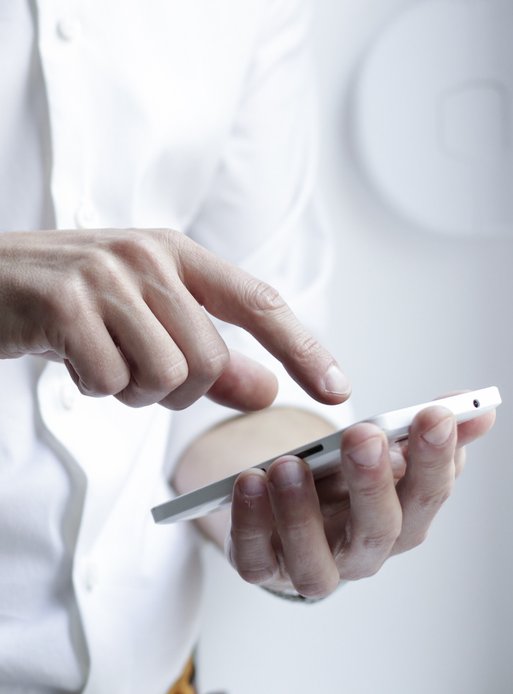 What makes Smalox® "smart"?
Conventional locking systems open and close when supplied with electric current.
STIWA Smalox® replaces not only the mechanical key but offers intelligence and a great variety of possibilities for further development: sensor systems, status inquiries, and security feedbacks are integrated in the lock.
Thus, it becomes possible to check the state, e.g. of doors, locks, and other sensors in real time and to take appropriate measures in case of incorrect actuations. Moreover, the flexible architecture allows the quick and easy connection to other systems, as well as the complete integration into existing as well as new systems.
Thus, Smalox®makes it possible, for instance, to combine smart home solutions into completely intelligent overall systems.
Individual securing and authorization options (e.g. via freely programmable adult locks, etc.)
Virtual twins through state-of-the-art sensor technology
All-digital interfaces
Thus, it can be used in conventional door locks as well as for electric locking, e.g. of transport boxes, lockers, drug cabinets, or kitchen cupboards, to name but a few out of many applications.
Maximum compactness
The flexible sizes of Smalox®allow a wide range of applications. It is mainly the small installation space - starting from 2 millimeters thickness - that distinguishes our locking systems from those of conventional competitors.
This becomes possible by using the SMA technology instead of customary electromagnetic lockings. As a result, we get electromechanical assembly groups where the mechanics and electronics can be represented in the same size.
Thus, the technology can be used in new areas where electromechanical solutions have not been possible before, e.g. in very small locking systems for various applications.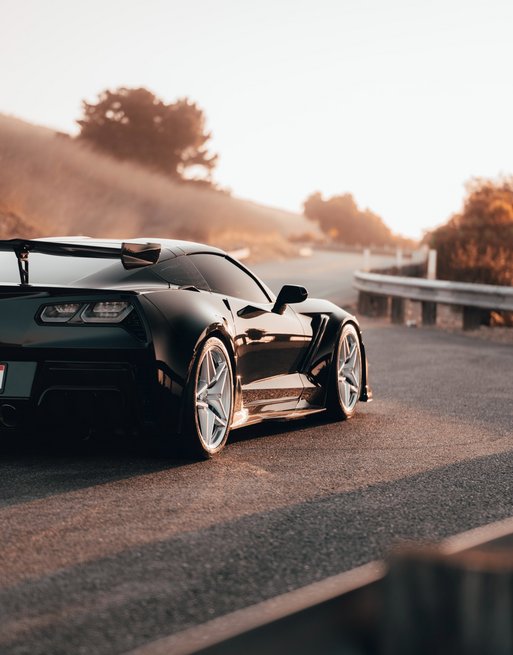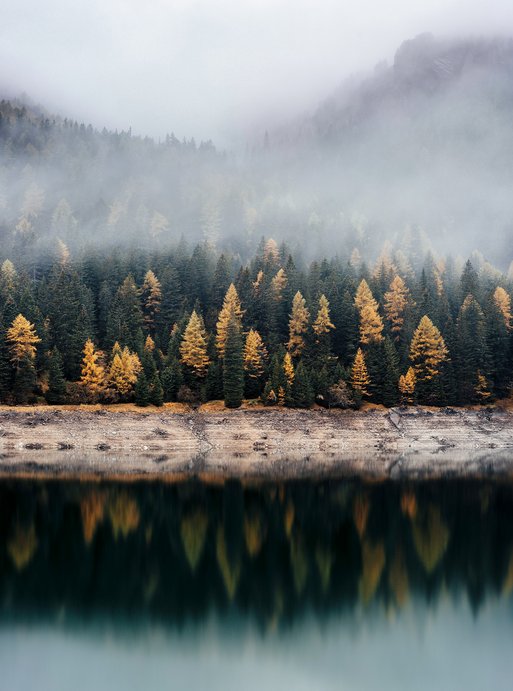 Highly energy-efficient
& eco-friendly
Due to the intelligent architecture of Smalox®,current flows only during releasing and locking the lock.
This is not the case with a conventional lock, where electricity flows continuously while it is open. We achieve this advantage through compact structural forms allowing the performance of two separate movements.
Thus, Smalox® achieves significant power savings compared to conventional locking systems. Moreover, the STIWA Smart Locking Systems make it possible to reduce the use of polluting or limited materials - especially rare earth elements.
Examples of application
The flexibility of our locking systems allows various kinds of practical and secure applications. Smalox®can be applied across industries and applications.
SMART HOME
Door locks, windows & furniture
FUNCTIONAL SECURITY SYSTEMS
INDUSTRY
Authorization systems
MOBILITY
Bicycle and steering wheel locks
LOGISTICS
Stationary and mobile solutions from the transport box to large handover stations
About SMA
Shape memory alloys - also called shape memory materials - were first used in the medical sector, where they are used for a great variety of applications.
SMA are special metals which change their form and/or are shortened by the passage of electric current. On cooling, the material expands and goes back to its original form.
It kind of "remembers" its initial shape. Without any noticeable fatigue, smart memory alloys are able to transfer large forces to several 100,000 motion cycles and can perform over several millions of cycles.
Moreover, they can be replaced by conventional actuator technologies (electric motors, magnetic actuators), especially where compact shapes are needed or the available installation space is small.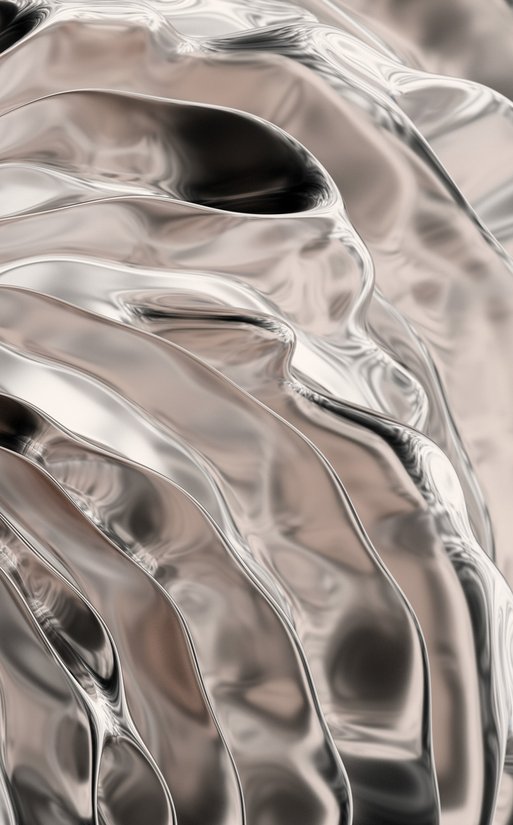 Stefan Gehmayr


Head of Sales & Marketing STIWA Advanced Products