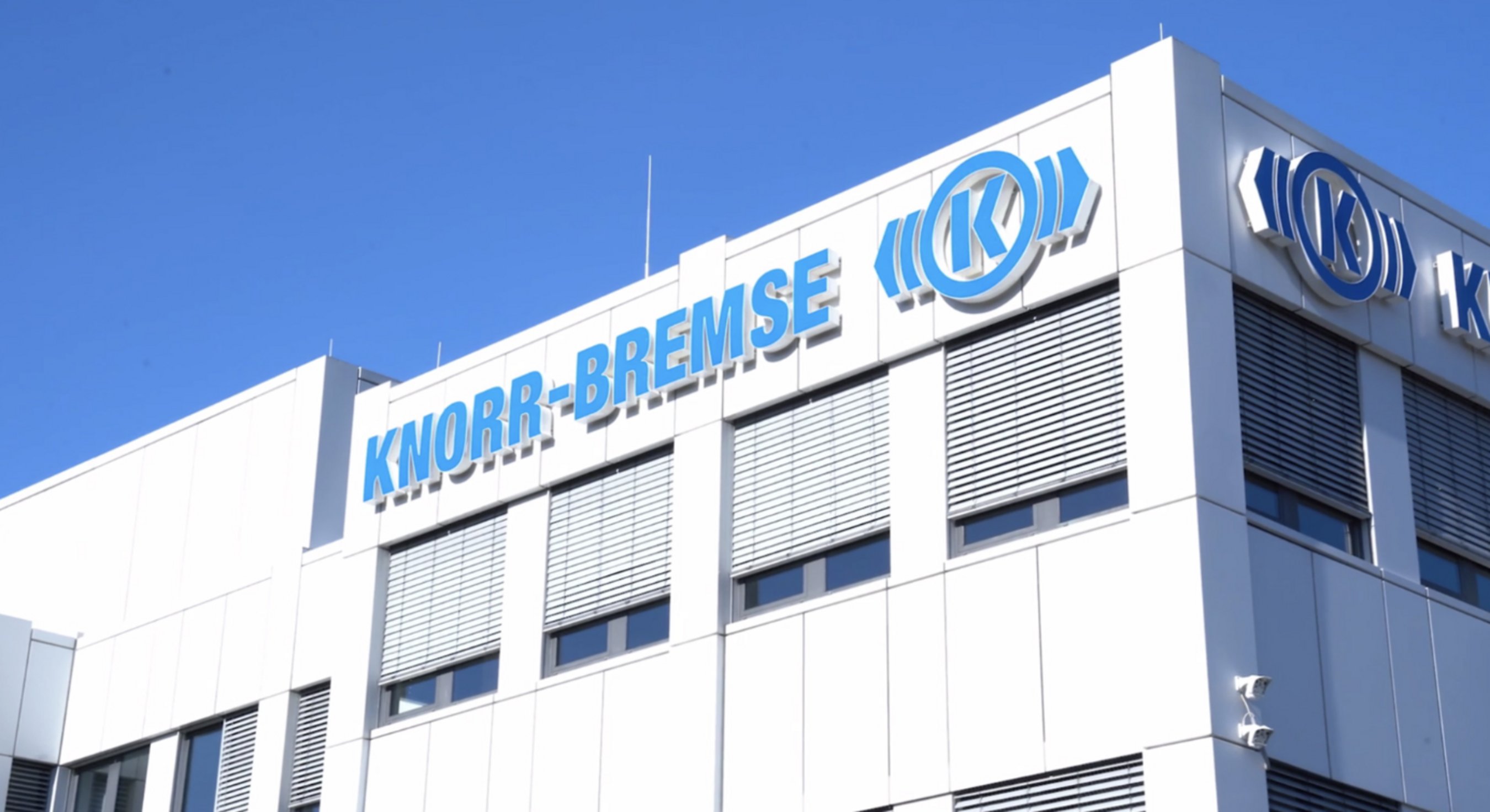 STIWA optimizes rework at Knorr Bremse
What connects us? We let Knorr Bremse talk for themselves!
To avoid rejects or save NOK parts and components, the professional data-based rework, additionally to structured process analysis gains more and more importance.
Knorr Bremse, weltweit führender Hersteller von Bremssystemen und Anbieter weiterer Subsysteme für Schienen- und Nutzfahrzeuge, baut bereits seit 2011 auf die STIWA Softwarelösungen in diesem Bereich. Die Nacharbeitsanalyse wird nun in sämtlichen Neuanlagen im Werk Aldersbach integriert. Damit steht Knorr Bremse ab sofort eine komplett einheitliche Struktur mit gemeinsamer Datenbasis und benutzerfreundlichen Look and Feel zur Verfügung.
Was uns verbindet? Wir lassen Knorr Bremse selbst sprechen!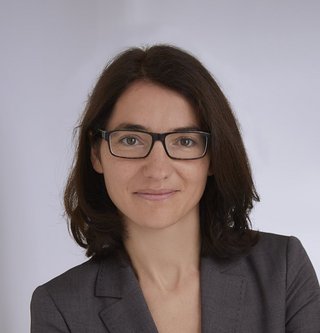 Katharina Gstöttenbauer


Corporate Communications