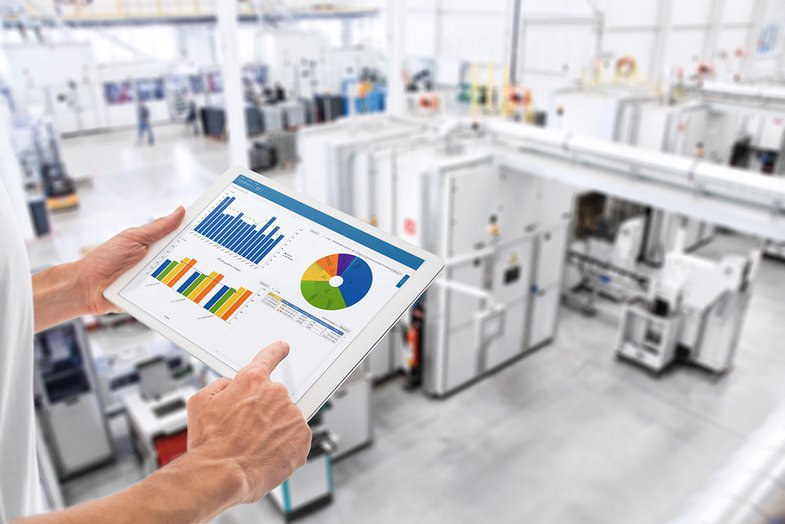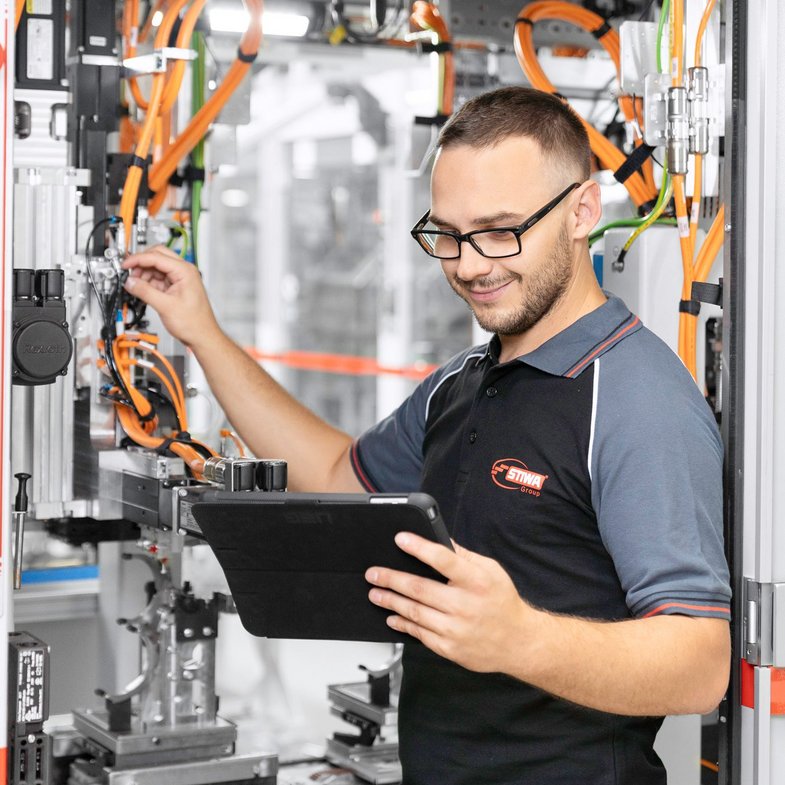 Efficient, transparent,
fully digital
STIWA machines - are integrated overall systems from one source that are designed to be sustainable. For our customers this means - across the entire operation cycle and for the following generations beyond that - a clear advantage in terms of changing requirements and related costs.
The central STIWA software architecture allows for development of various machine concepts along the entire value chain from engineering to after sales. Simultaneously the collected product data and production data are systematically detected and networked.
Optimization throughout the
entire machine life cycle
Consistent analyses - from a sensor signal to the Cloud or from the snap-shot within millisecond range to the year trend - are the base for continuous optimization during the entire machine life cycle. By using artificial intelligence (KI) and machine learning, we achieve great user-friendliness while minimizing error sources at the same time.
Fast responsiveness
to recently changed demands
Short realization times
because of interdisciplinary and software products adapted to the respective domains.
Open system interfaces
to add your own high-quality solutions
From practice for practice
Based on the many years of know-how from our digitalized and high-standardized mechanical engineering, combined with our own manufacturing experience we fully cover the requirements of modern industry 4.0-production - from practice, for practice.
to STIWA software
Open CI
STIWA software solutions are based on more than 50 years of experience in automation, as well as 30 years of production experience. STIWA software development started its path to success 1992 in Hagenberg and today provides its customers with intelligent software solutions along the entire value chain. Our platform based performance portfolio allows us accurate and individual implementation of existing software solutions and the possibility to expand our performance at any time optimally and uncomplicated.
This way we can sustainably increase efficiency and productivity of our customers.
Short start-up times &
achieving high quality standards
During the assembly of a STIWA machine a digital twin of the machine is created, meaning a consistent and uniform data base across all areas, from engineering to start-up. The data recorded during the project planning phase (PPR, BML-CI) is already used for the automatic creation of hardware plans, software components and parts of machine documentation.
Quick reaction to new demands are guaranteed due to a modular SPS-framework. This framework, which is available as a modular design and own created programming tools (GML-CI) put the software development into the position to quickly realize new features and technologies, to comply with the high quality standards of STIWA machines and realize short start-up times.
Along with optimization of current production, the digital twin of the machine provides other useful information. For example deviations in the production process that still lie within the scope of the specification but negatively influence the life cycle of the product can be detected early and be optimized.
Remote analyses
High transparency even via online remote analysis
Active error monitoring
Deviations from the target time are essential indicators for future error events
Active error indication
Therefore our systems even detect errors that lie hidden based on standardized solutions and actively display them
Predictive maintenance
Via the data from digital damages Predictive Maintenance Projects can be realized optimally
REDUCE RAMP-UP
Reduce ramp-up time by 30%
IMPROVE PRODUCTIVITY
Increase OOE by 10%
STABLE PROCESSES
Standardization and monitorization of processes
HORIZONTAL & VERTICAL NETWORKING
Networking of material up to the end product or of the sensor up to the cloud
INTUITIVE MACHINE OPERATION
Right information at the right place
ADVANCED ANALYTICS
for past, present and future
NEW INSIGHTS
by KI and machine learning
TRACK & TRACE
100% Upstream and Downstream Tracing
MDE / BDE / QDE
Complete machine-, operation- and quality data acquisition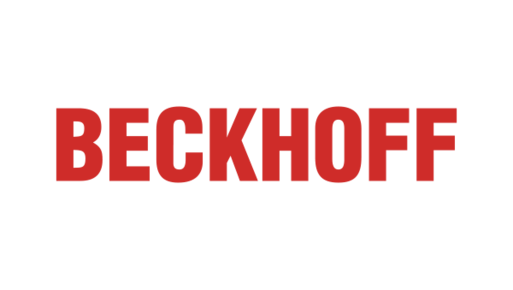 Years of proven utilization
of software products with immediate use
The years of successful collaboration with Beckhoff and the software architecture for networking and analyzing our machines that has emerged from it makes us to what we are today: technologically leading in networked high performance automation.
The requirements to our control systems are taken into account by Beckhoff during development and ensure state-of-the-art automation technology in the future as well.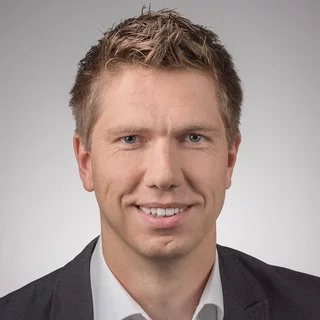 The production of the future is networked and fully automated. To stay sustainably successful, production companies have to produce at the limit of what is technologically possible and have to be able to process complex parts with new and integrated technologies in short set-up cycles process reliable. We deliver the necessary solutions so efficient production becomes a certain occurrence.

Alexander Meisinger


Head of Customer Success Management