Innovative product solutions from the idea to serial production:
this is what STIWA Advanced Products stands for.
At our STIWA location in Gampern, we use our many years of expertise and mastery of comprehensive manufacturing and production technologies, the development and manufacture of own mechatronic products, as well as an open mindset in terms of the integration of new technologies and processes to create product innovations fit to shape the future.
Product development & industrialization from one source
Highly automated, software-linked production
Benefit from our
innovative power and manufacturing expertise
As an internationally leading production and automation specialist, we offer own standardized technological know-how for all process steps - from the innovative product idea to the serial production of millions of units.
Already in the product development phase, we set great store by a functional, production-oriented, and automation-friendly product design. Thus, we offer our customers highly innovative solutions in scalable realization stages. We are present all over the world: geared to our customers' needs, we produce in all three major economic areas - from China and Europe to the USA.
Advanced Products
Based on our comprehensive field of innovative product technologies – complemented by a high degree of vertical integration of effectively mastered production technologies and embedded in a disruptive innovation process – we develop completely new product solutions.
Thus, we enable our customers to gain technology leadership in their markets and, with increasing volumes, generate high economies of scale.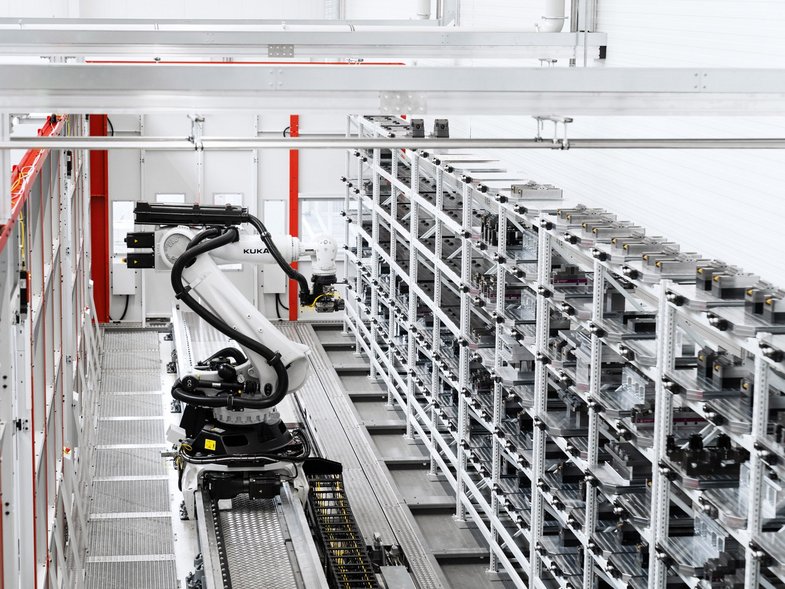 STIWA Manufacturing
Your one-stop shop from the idea to serial production
More than 700 employees from engineering to assembly
More than 100 production lines
More than 50 million products delivered each year
0 PPM quality requirement with automotive standards for all industries
Maximum flexibility from small-scale series to large-scale production
Worldwide production
More than 52,000 square meters of production area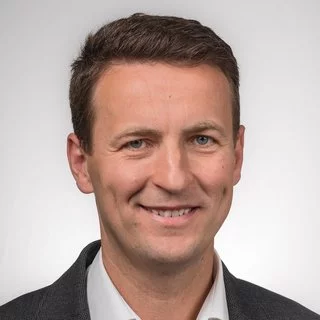 "Turning ideas into innovative serial products": true to this motto, STIWA Advanced Products is your partner when it comes to innovative as well as cost-optimized product solutions on a top quality level. By means of our comprehensive manufacturing and production technologies, we support our customers all over the world in gaining technological leadership.

Josef Brandmayr
CEO
STIWA Advanced Products