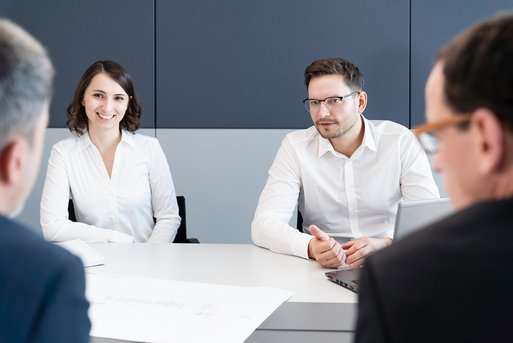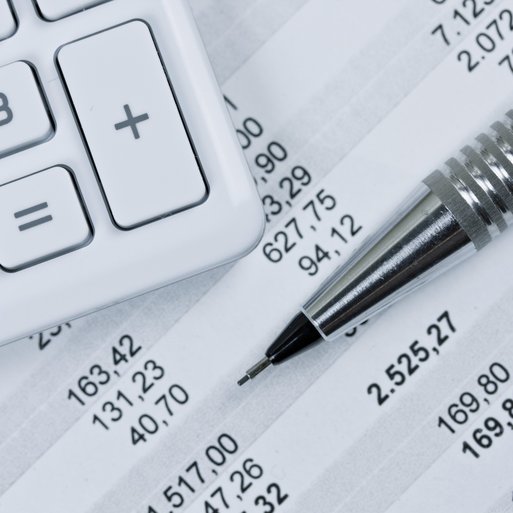 Stiwa Advanced Products manufactures products for their customers meeting highest quality standards. Our best-in-class suppliers play an important role in our corporate success and the quality of our products.
We rely on long-term partnerships with proven suppliers.
Partnerships for success
Would you like to support STIWA Advanced Products in manufacturing top-quality products at competitive prices? That's great!
Our main focus is on values such as entrepreneurial thinking and acting through innovation, quality, cost leadership, partnership, and sustainability. Therefore, we foster close relationships with our suppliers who are open for joint development and cooperate with them on a long-term partnership basis. Thus, it is possible to refine products and processes sustainably and to allow innovations to take effect.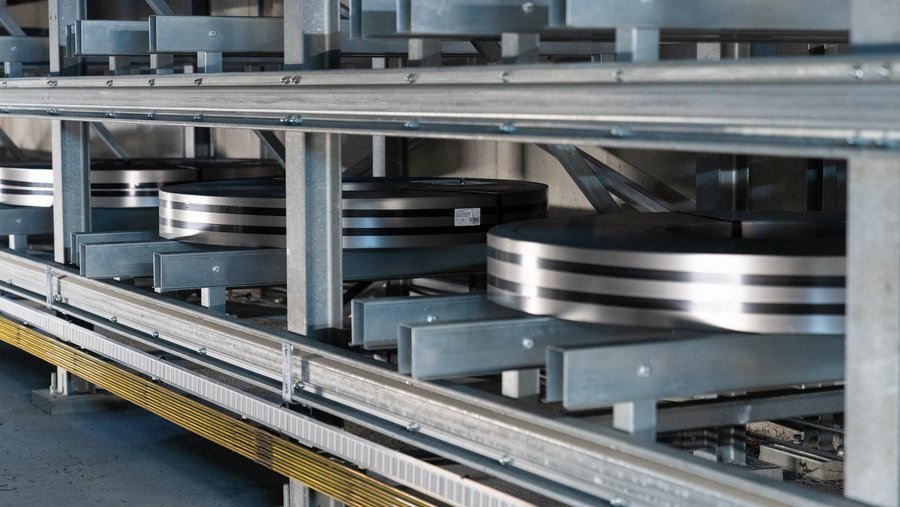 We set quality standards
Establishing a portfolio of the best suppliers, improvements implemented by suppliers, integrating suppliers into our product development, as well as involving them in our daily operational procedures are core processes helping us to achieve our ambitious goals:
QUALITY
Product - zero-error principle
Project - 100% correctness of initial samples
Logistics - faultless transport and supply management
COST LEADERSHIP
Permanent price optimization
Continuous improvement measures on the part of suppliers
ADVANCED TECHNOLOGY
Early supplier involvement
Reduction of lead times (time to market)
How to become a supplier
To meet all requirements and ensure our customers' satisfaction, we are committed - together with our suppliers - to the "zero-error quality target".
In the process, the following minimum standards have to be observed:
COMPLIANCE WITH UNDERLYING CONTRACTS
NDA, Code of Conduct, General Quality Agreement, etc.
COMPLETED SYSTEM AUDIT
of our suppliers by STIWA Group
THE SUPPLIER COMPLIES WITH THE OBLIGATION
to observe the currently applicable legal, country-specific, and industry-specific regulations regarding industrial safety, environmental protection, and recycling as minimum requirements.
THE FOLLOWING STANDARDS SHOULD BE COMPLIED WITH
IATF 16949 (or alternatively VDA 6.1) and DIN EN ISO 14001
If no certificate is available, suppliers must have implemented the basic requirements pursuant to IATF 16949 as well as DIN EN ISO 14001
VALID CERTIFICATION
according to DIN EN ISO 9001
If you are interested in becoming a supplier of STIWA Advanced Products, please use the respective forms to register your enterprise.
If your corporate profile corresponds with our values and procurement targets, we will contact you!