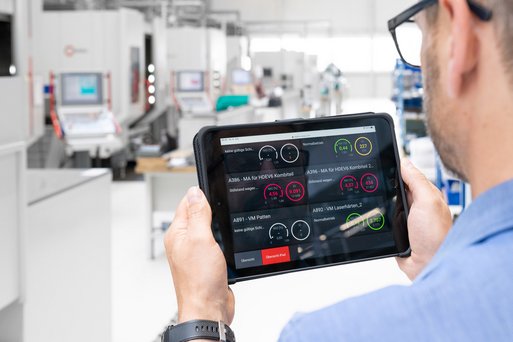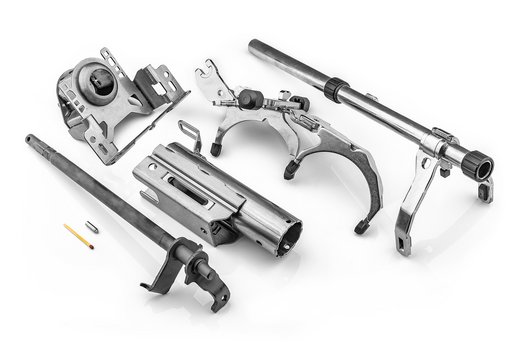 From the idea to serial production
STIWA Advanced Products is your partner when it comes to innovative product solutions. With development located in Austria as well as production sites in the three major markets USA, China, and Europa, we stand for worldwide production excellence.
By mastering comprehensive production and manufacturing technologies - in combination with innovative product technologies - we support our customers in gaining technological leadership in their markets.
The basis for this is our open innovation mindset: through an open and transparent cooperation with customers, technology partners, as well as suppliers, we push the envelope of what is technologically possible and jointly bring innovative ideas to series maturity.
Turning ideas into
innovative serial products
As part of the Stiwa Group, Stiwa Advanced Products Gmbh offers you cost-optimized products on a top quality level.
We support you in all aspects from the product idea to serial production, no matter in which phase you are with your products.
A basis for the success of your cost-optimized quality product is the combination of an open and innovative mindset, innovative product technologies, and our decades of experience in mastering production technologies.
STIWA Manufacturing
Your one-stop shop from the idea to serial production
More than 700 employees from engineering to assembling
Maximum flexibility from small-scale series to large-scale production
Worldwide production
More than 52,000 square meters of production area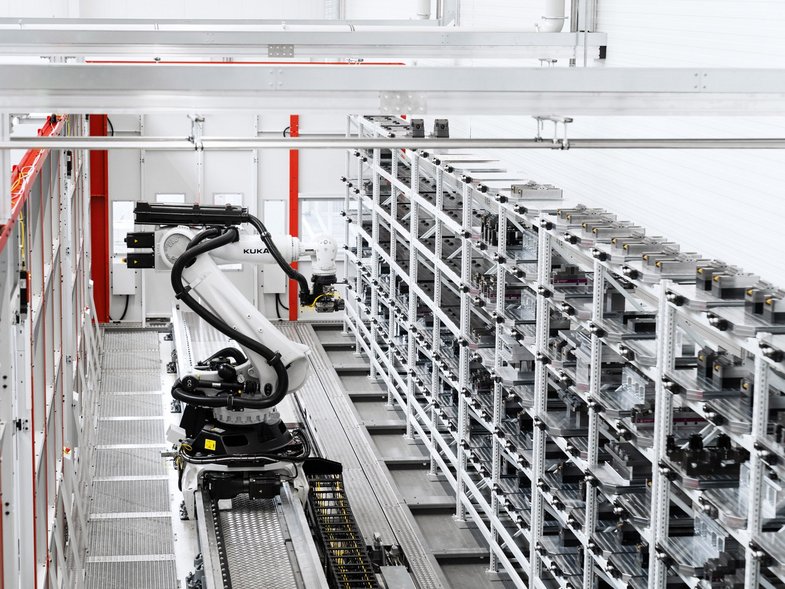 USA
STIWA MANUFACTURING USA - FORT MILL
145 Steele Point Drive, Suite 101

Fort Mill, South Carolina 29708

Machining Center - Prototypes, Individual Parts & Series Production
Component Assembly
Laser Welding

Contact
Tim Hilgenstock
mail: tim.hilgenstock@stiwa.com
tel: +1 9803 101902
China
STIWA Manufacturing China - Nantong
1 Qingfeng road, Su-Tong Science & Technology Park
226010 Nantong, Jiangsu

Machining Center - Prototypes, Individual Parts & Series Production
Component Assembly
Laser Welding

Contact
Pin Gao
mail: pin.gao@stiwa.com
tel: +86 513 8100 7666 604
Germany
STIWA Manufacturing Deutschland - Schlangenbad
An der Lochmühle, 65388 Schlangenbad

Injection Molding
Punching
Machining - Prototypes & Individual Parts
Component Assembly
Laser Welding

Contact
Rainer Czauderna
mail: rainer.czauderna@stiwa.com
tel: +49 6129 49126
Austria
STIWA Manufacturing Österreich - Gampern
Technologiepark 10, 4851 Gampern

Advanced Products - Haptic Controls, Adaptive Damping Technologies, Smart Locking Systems
Machining - Prototypes, Individual Parts & Series Production
Component Assembly
Laser Welding
Punching, Punching Tools Construction
Injection Molding, Plastic Molding

Contact Advanced Products
Stefan Gehmayr
mail: stefan.gehmayr@stiwa.com
tel: +43 7674 6038314

Contact High-Performance-Production
Günther Reiter
mail: günther.reiter@stiwa.com
tel: +43 7674 603 281

Contact Machining
Christian Fuchs
mail: machining@stiwa.com
tel: +43 7674 603 272
Contact STIWA Advanced Products
AUSTRIA
Contact STIWA Advanced Products
USA
Contact STIWA Advanced Products
China
Contact STIWA Advanced Products
Germany

We are also happy about the tokens of appreciation we receive from our customers time and again, telling us that we are a reliable partner:
Volkswagen Group Award 2020
Prize winner in the category
Value Innovation
(honoring the 8 best suppliers in the world from among a network of more than 40,000 suppliers)