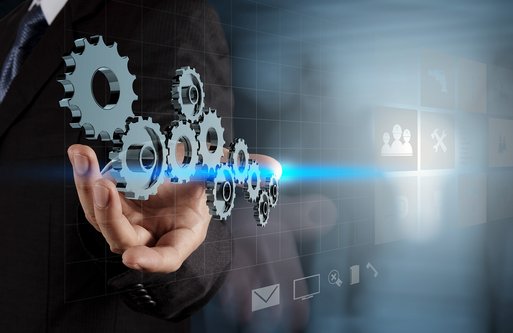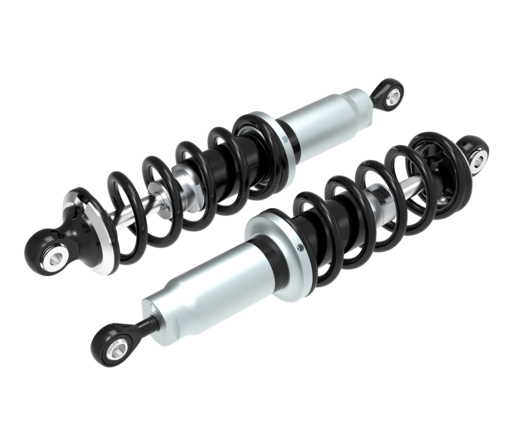 Using innovations to shape the future
Mastered manufacturing technologies combined with i nnovative product technologies and an open-minded culture of innovation
This is the combination used by STIWA Manufacturing to shape smart products meeting the needs of tomorrow's people.
What distinguishes an Advanced Product created by STIWA Manufacturing?
On the basis of selected product technologies - from laser welding and magnetorheological fluids to smart memory alloys - we develop innovative, cost-optimized, and top-quality product solutions with a clear added value for STIWA customers.
In the process, we integrate specially developed product innovations into higher-level system solutions of our customers, thus allowing them a clear competitive edge over their competitors.
CONSIDERABLE WEIGHT REDUCTION
MORE FLEXIBLE INSTALLATION SPACE
SIGNIFICANT ENERGY SAVINGS
MORE OPERATOR CONVENIENCE
NEW PRODUCT FEATURES
such as haptic force feedback or adaptive damping systems
INCREASED USE OF DATA
due to digital connection
Examples of
Advanced Products
Our customers are our most important source of innovation: their experience and needs are our impetus for new products. This is the goal we pursue: developing new product solutions via innovative and disruptive approaches and ideas, thus accompanying our customers on their way to technological leadership.

Stefan Gehmayr


Head of Sales & Marketing STIWA Advanced Products