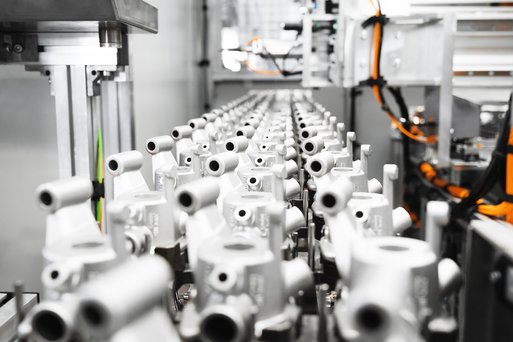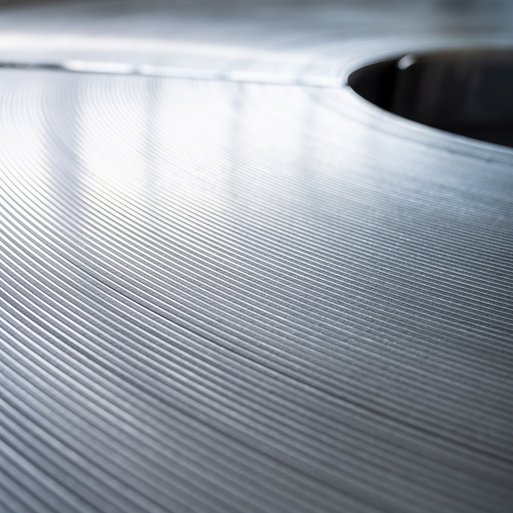 Be it for the high-performance production of individual components or assembly groups or for mastered production technologies such as punching, plastic injection molding, machining, or laser welding:
STIWA High Performance Production is your partner when it comes to serial production in premium quality at lowest total costs.
Production-oriented product design
The basis for future success is the production-oriented product design together with the customer:
based on target quantities and resultant cycle times, we design the product and manufacturing processes in such a way that the best possible economic efficiency is achieved.
In the process, we rely on a perfect interaction of development, automation, and production. With a view to the cost-optimized manufacture of our products, we use our comprehensive existing machinery or add any required equipment if necessary.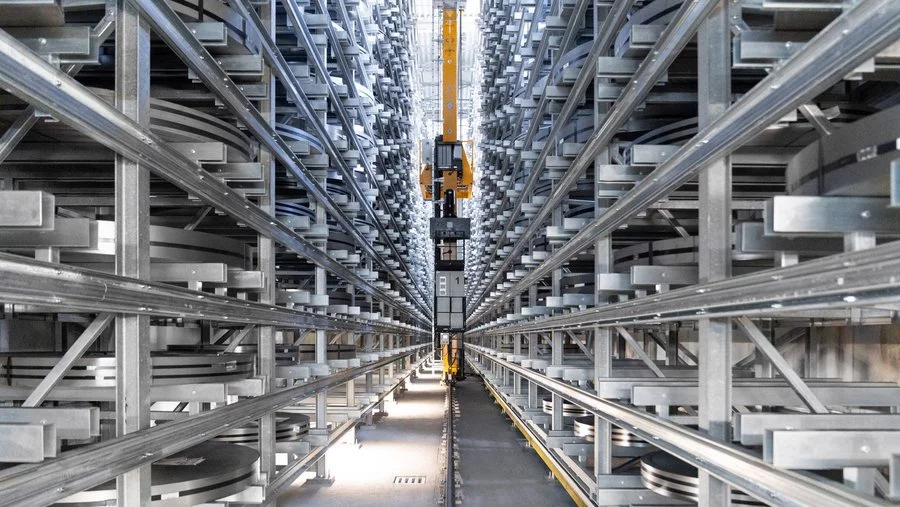 Worldwide production
The integration of our manufacturing technologies into the production network, a holistic quality management, and automated logistics ensure the basic quality for efficient high-performance production - all over the world.
With our locations in China, the USA, and Europe, we cover the three big economic areas in the world. We produce "local for local". This means direct contacts, short distances, quick transport and reaction times, and thus efficient and cost-effective production.
MASTERED FEEDBACK LOOPS
from the individual component to the assembly group
EVERYTHING FROM ONE SOURCE
Prototyping
Industrialization
Series development
Serial production
PRODUCTION-ORIENTED PRODUCT DESIGN
together with the customer
Decades of experience & know-how
On more than 100 production lines, we manufacture more than 50 million products per year. STIWA Manufacturing excels in terms of maximum flexibility from small-scale series to large-scale production.
The high degree of vertical integration allows shortest feedback loops between the production of individual components and component assembly.
In the process, we rely on comprehensive, mastered in-house production technologies:
Top quality
Due to our decades of experience in the automotive supply industry and the respective quality awareness on automotive level (IATF-16949), we ensure that your products meet highest quality standards.
Of course, we achieve identical quality standards at all our locations.
Your partner for high-performance production
STIWA is your competent partner, starting from product design and the fabrication of samples, prototypes, as well as small-scale series by means of semi-automated manufacture to fully-automatic production on appropriate assembly lines.
The level of automation of production increases with the number of pieces. Take advantage of the wide range of core competences of STIWA Manufacturing for your products!