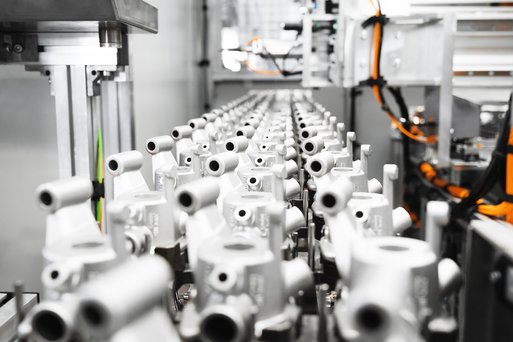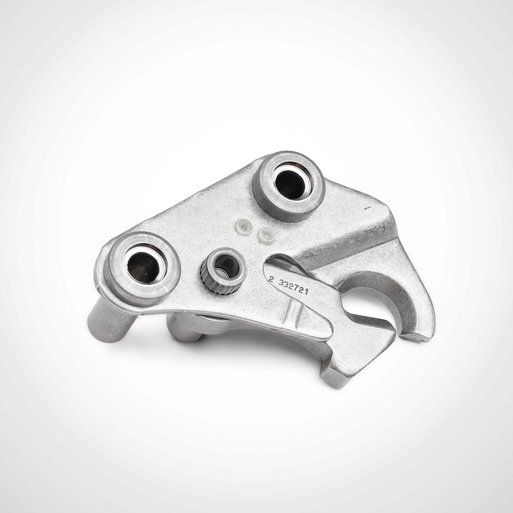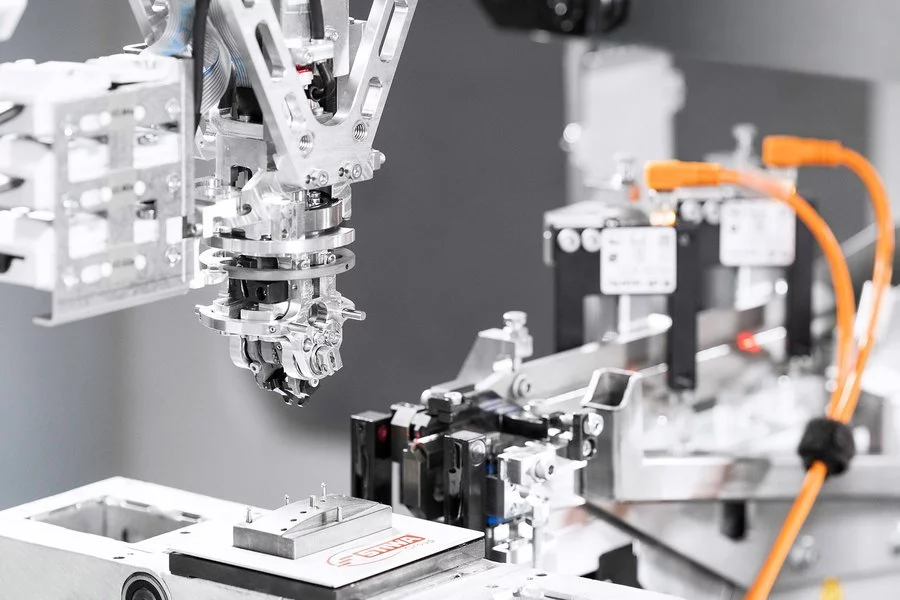 The decisive factor for the efficient production of high-grade assembly modules is the comprehensive mastery of development, process technology, and production.
Many years of interaction between an innovative product design and the early integration of STIWA Automation allow STIWA Advanced Products to implement a perfect adjustment of the manufacturing processes, the test processes, as well as the necessary level of automation.
Thus we achieve adequate production concepts ensuring the best possible quality and business results.
STIWA Advanced Products produces for you all over the world - meeting absolutely identical high-quality production standards.
STIWA component assembly stands for
Full technology integration
into the assembly process
Fully automated
end-of-line tests
Shortest feedback loops
between development, manufacturing, and component assembly
Scalable production
in relevant markets at identical production standards
comprehensive integration
Apart from assembly technology using high-performance STIWA machines to manufacture products with high and verifiable quality at very short cycle times, STIWA Advanced Products has many years of know-how in integrating technologies such as laser welding, punching, and plastic injection molding in process quality into the manufacturing process in addition to assembling.
The integration of these technologies into the production network, a holistic quality management, and automated logistics ensure the basic quality for efficient high-performance production.
Production can begin at the stage of a development environment and then grow, according to volume requirements, via a starting stage to full expansion.
DEVELOPMENT
Innovative approaches
Standardized, scalable development process
Interdisciplinary, agile development
PRODUCTION
Highly automated and digitized
Short cycle times
Highest quality standards and mastered processes
INDUSTRIALIZATION
Broad technology portfolio
Adequate solutions for each lot size
Many years of experience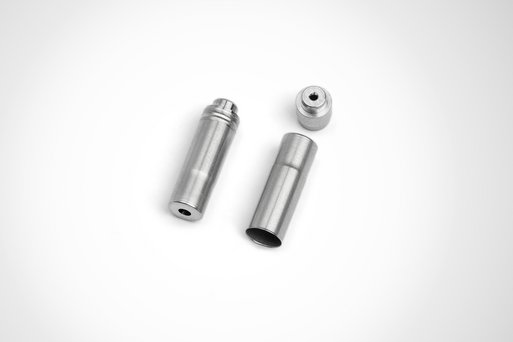 Combination parts
Large quantities
Short cycles
Required internationally
Production in the clean room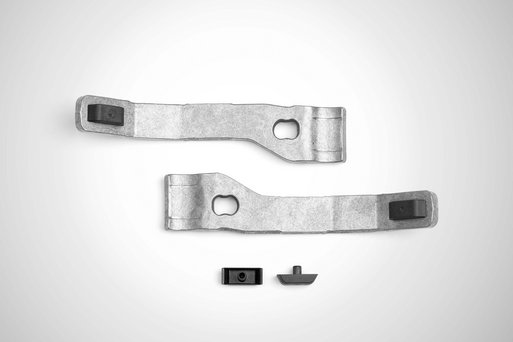 Flap assembly
Ultrasonic joining connection
Short cycles
High type variance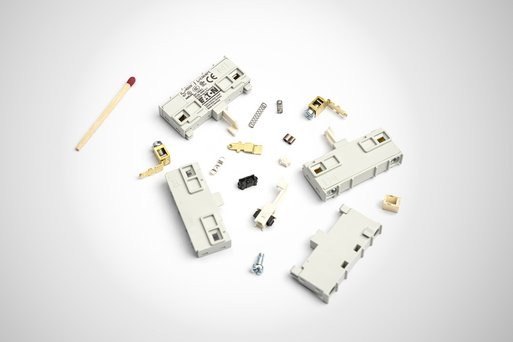 Switch assembly
High number of individual components
Durable product
Full automation
We set quality standards

We use well-engineered software analysis tools and test equipment as we consider aspects like quality and process capability as a basic quality of our high-performance production.
International certificates confirm once again the highest standards regarding the quality of our products and our management system.
To meet the necessary cleanliness requirements, it is only natural that STIWA Advanced Products produces in cleanroom and/or controlled environments at all its locations.
We'll be glad to inform you about our technology-optimized and minimum-cost production of your future products.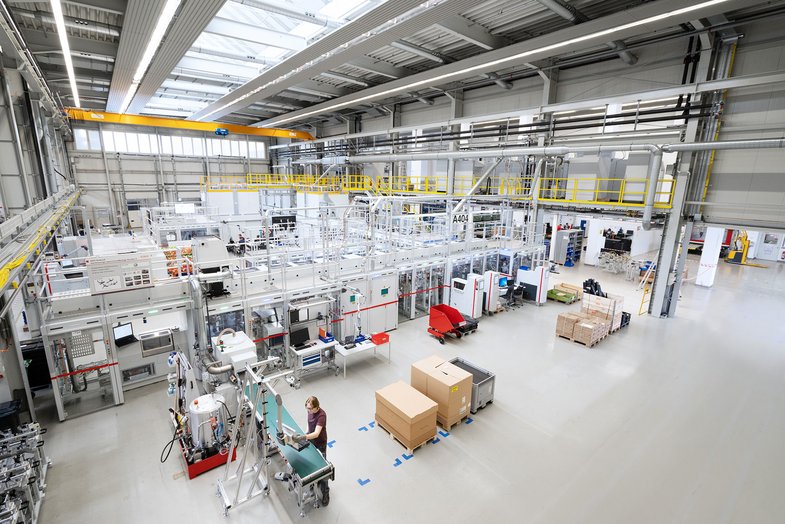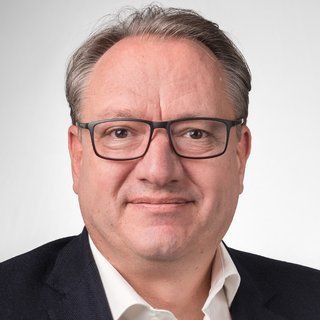 Günther Reiter


Sales of Component Assembly STIWA Advanced Products