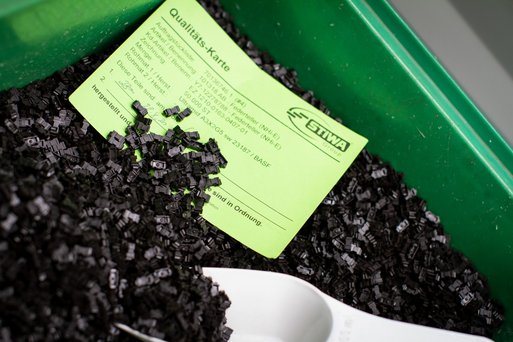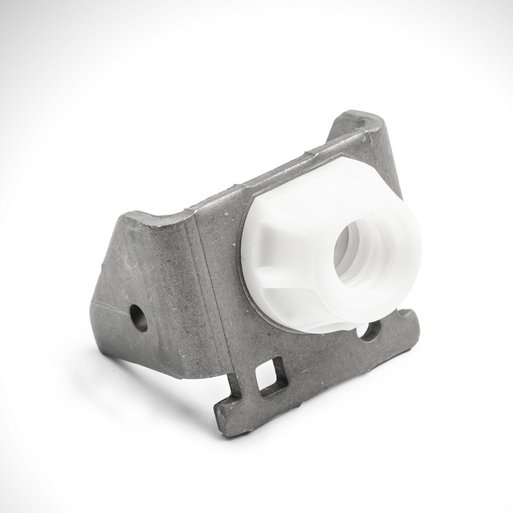 High-grade individual components and assembly groups
of plastics or metal-plastic composites
Ready for cost-efficient and effective manufacturing at the highest level?
Due to decades of experience in the production of high-grade individual components and assembly groups of plastics or metal-plastic composites for customers from a variety of industries all over the world, STIWA Advanced Products stands for premium plastic products from Austria and Germany - ensuring shortest lead times and cost-efficient production.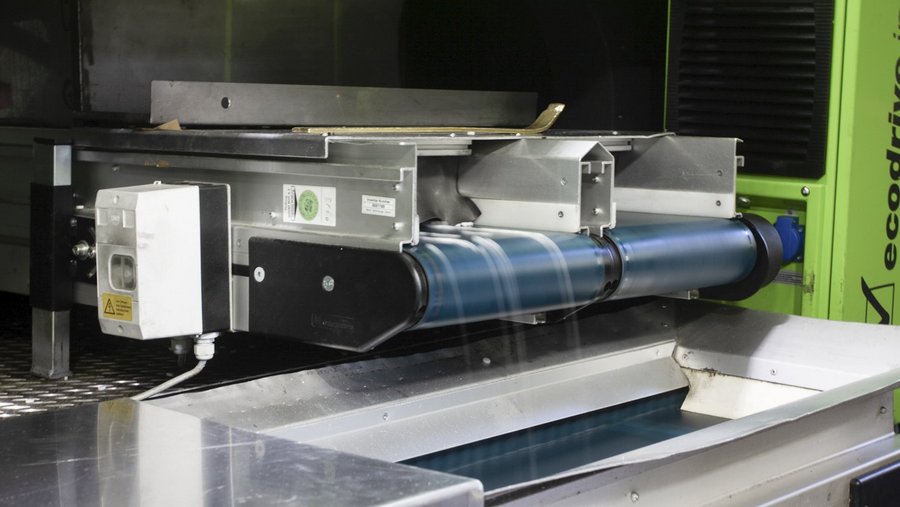 different
components in production
Years of injection molding
experience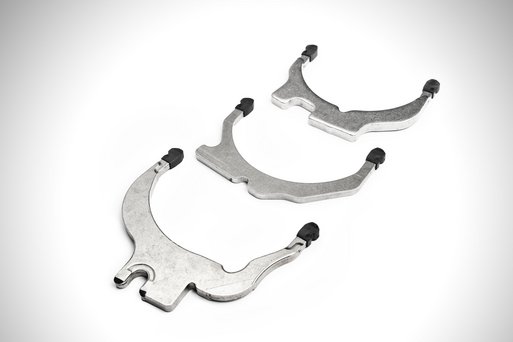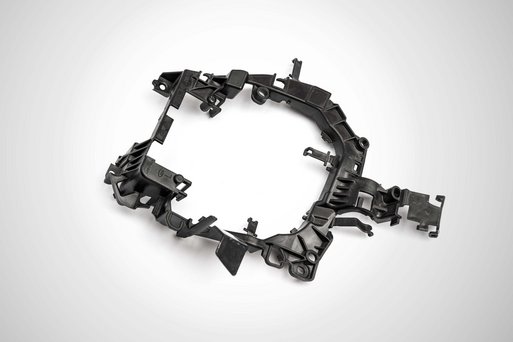 Customized production from one source
Due to our vertical integration and closed feedback loops from prototype development and toolmaking through to large-scale production, we are the ideal partner for any and all plastic products meeting highest requirements in terms of precision and performance.
No matter if your product is left to be developed or can already be manufactured, our specialists will see you through each phase of your plastics project - from engineering to cost-efficient and high-grade serial production.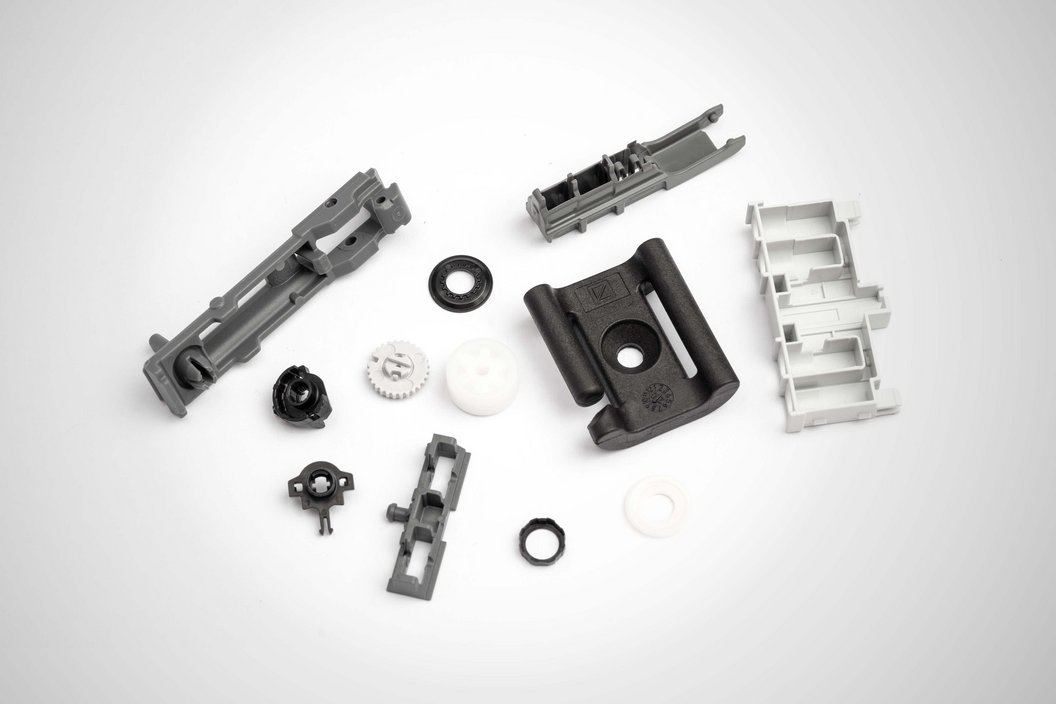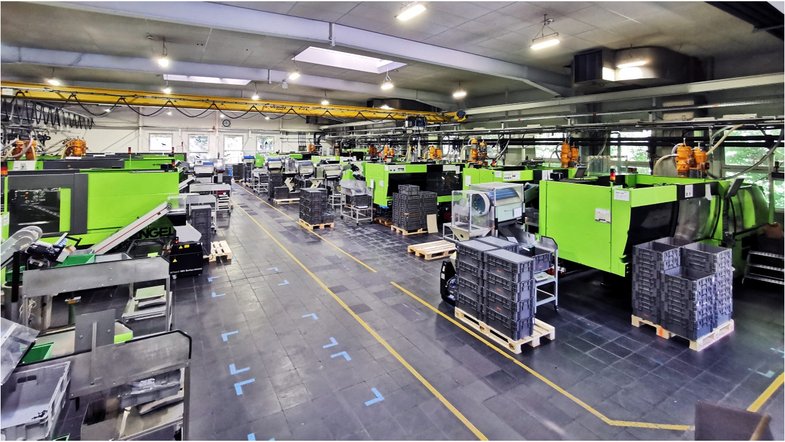 Development
From design and simulation through to component testing:
being a one-stop shop in plastics manufacturing, STIWA Advanced Products offers customized component developments meeting highest standards, both for individual components and assembly groups of plastics and for assembly groups of metal-plastic composites.
Moreover, 2-component injection molding of demanding multi-function parts as well as metal extrusion coating are among our core competences. The portfolio is completed by further processing technologies (assembling, ultrasonic joining, etc.) mastered with decades of experience.
HIGHLY EXPERIENCED & COMPREHENSIVE DEVELOPMENT TEAM
from the departments Mechanical Design, Simulation, and Project Handling
REGULAR FEEDBACK LOOPS
from serial production due to joint development and production from one source
MANY YEARS OF EXPERIENCE
in the fields:
» Medical engineering
» Automotive
» Electronics
» Technical Products
Toolmaking
Whether it be components for the automotive industry, medical engineering, technical application, and many other fields:
with their comprehensive expertise in the manufacture of micro to macro components, from prototypes to series tools, 2-component tools, as well as own in-house tool testing, STIWA Advanced Products stands for precision toolmaking and plastic products of highest quality.
Of course, we will advise you already in the design phase of your components with regards of a plastic-compatible component design and will submit a free quote right away.
MORE THAN 2 BILLION COMPONENTS
produced by means of STIWA tools
TOOL GUARANTEE
for up to one million cycles
PRODUCTION
on 67 manufacturing machines
3D DESIGN
using SolidWorks
MANUFACTURE
to a precision of 5µm
MOLD UNITS
up to 800 x 500 mm
AIR-CONDITIONED MANUFACTURE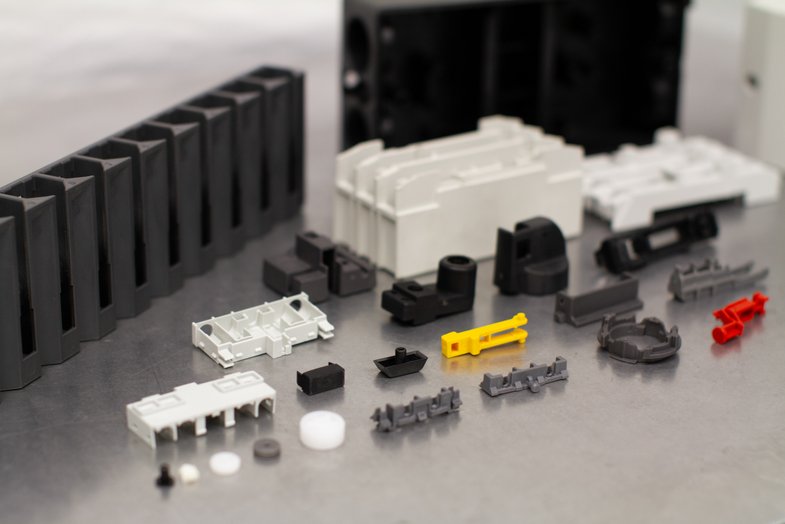 Injection-Molding
Manufacture of prototypes or production on demand:
ultra-modern automated STIWA injection molding production machines are available for each and every production requirement delivering precision products from simple to complex extrusion-coated injection-molded components as well as 2C injection-molded components.
Due to state-of-the-art material feeding, automated production, as well as in-process functional quality control, we guarantee short processing times and favorable manufacturing costs.
133 DIFFERENT COMPONENTS
in production
MORE THAN 30 YEARS OF EXPERIENCE
in injection-molding
MORE THAN 55 MILLION
parts per month
COMPONENT VOLUME
2.5 bis 400 cm³ shot volume
SPIRAL DIAMETER
(8)18 to 55 mm
CLOSING FORCE
500 kN to 2,000 kN
MAXIMUM TOOL SIZE
700 x 560mm
MAXIMUM TOOL TEMPERATURE
140 degrees Celsius
Component Testing
Due to their comprehensive, well-established, and long-standing partner network, the in-house development of functional testing scenarios, as well as the creation of suitable testing devices, STIWA Advanced Products offers comprehensive component testing and a broad portfolio of plastic-relevant component tests (alternating climate test, media resistance).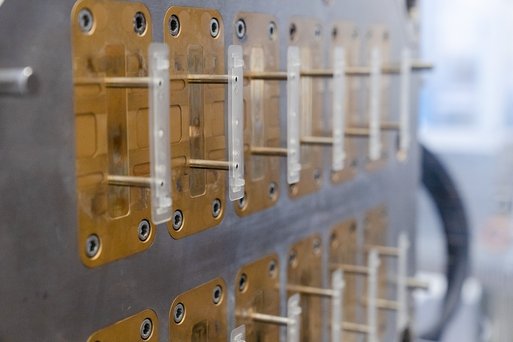 > 20 MILLION
load changes per month
MECHANICAL STRENGTH
(tensile strength, deflection, etc.)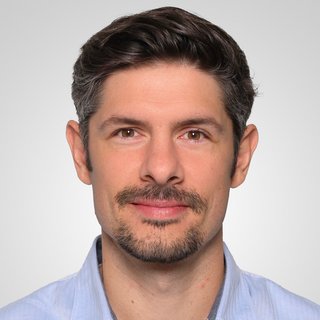 Jeremy Cabaret
Business Development
STIWA Advanced Products