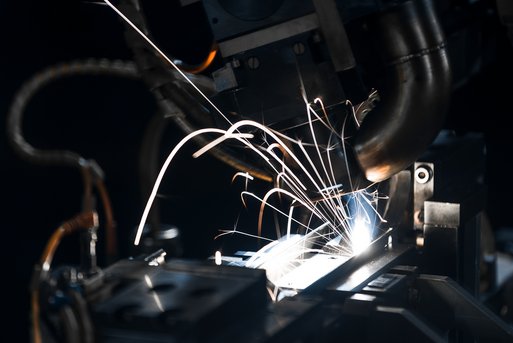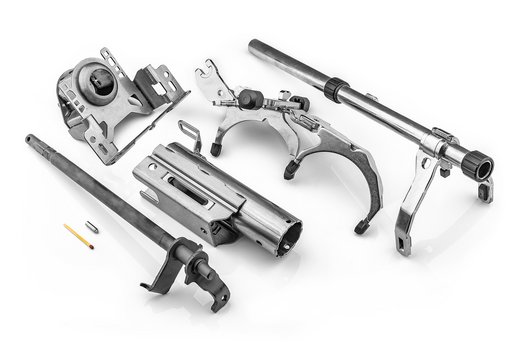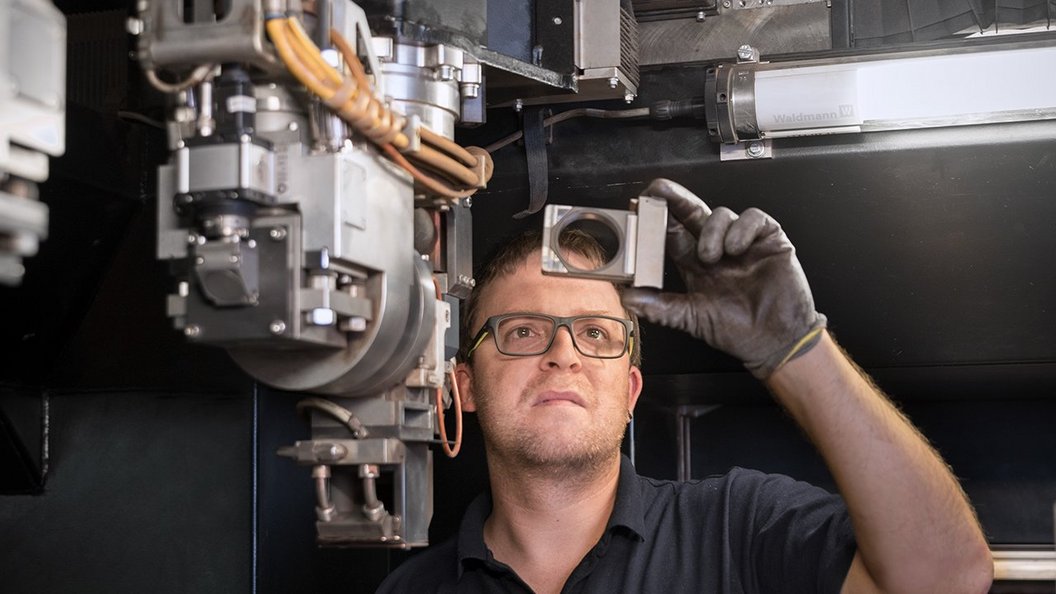 Highest quality standards
at reduced weight and costs
Technological leadership in comprehensive laser applications (welding and hardening) and comprehensive series experience in laser welding for more than 20 years enable STIWA Advanced Products to produce high-grade products meeting top-quality standards.
STIWA creates more than 1 million welding seams every day!
Customized product design
Already in the phase of jointly analyzing existing or future products, we develop - together with our customers - all those product solutions that can be implemented with a view to easy automation and laser welding.
In doing so, we pursue the several goals: highest efficiency, best quality due to an improved meeting of requirements, and cost saving due to significant weight reduction of the laser-welded product.
SIGNIFICANT COST REDUCTION
Quick welding process
No rework (no straightening and grinding)
Staged level of automation

SUBSTANTIAL WEIGHT REDUCTION
Reduction of dependence on steel prices
CO2 saving
Easier handling during further assembly
STIWA laser welding processes allow highest welding speeds - many times higher than those used in conventional welding processes.
Due to the low heat input, results with minimum distortion can be realized. Thus, the manufacture of tightest tolerances is possible without rework.
STIWA series experience in laser welding for more than 20 years, in
Large-scale production (highly automated laser welding)
Small-scale series (manual clamping, automated laser welding)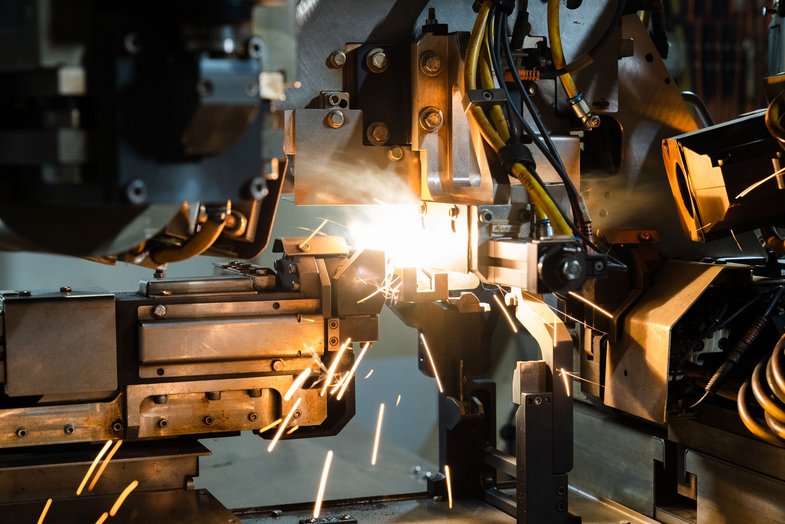 From the prototype to large-scale production -
everything from one source
We'll be glad to provide our experience and support you in switching from conventional welding processes to the next technological step of joining technology.
Benefit from shortest development and implementation times due to the high degree of vertical integration realized by STIWA:
Laser-welding-oriented design
Simulation and calculation
Prototype construction
Testing
Fixture construction and mechanical engineering
Toolmaking
Parts manufacturing
Comprehensive laser portfolio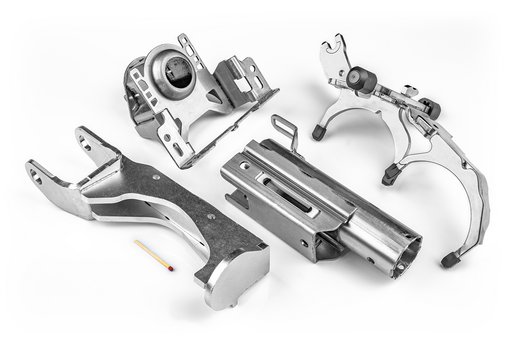 The STIWA laser welding portfolio starts with very thin sheet of 0.1 mm. It is no longer necessary to invest in thicker plates needed for conventional welding processes.
In case of high mechanical requirements, we use our high-performance lasers to join components of up to 9 mm steel!
The following materials can be welded:
Deep-drawing steels, fine-grained steels up to S760MPa
Case-hardened and heat-treated steels
Stainless and/or high-alloy steels
Aluminum
Copper
Plastics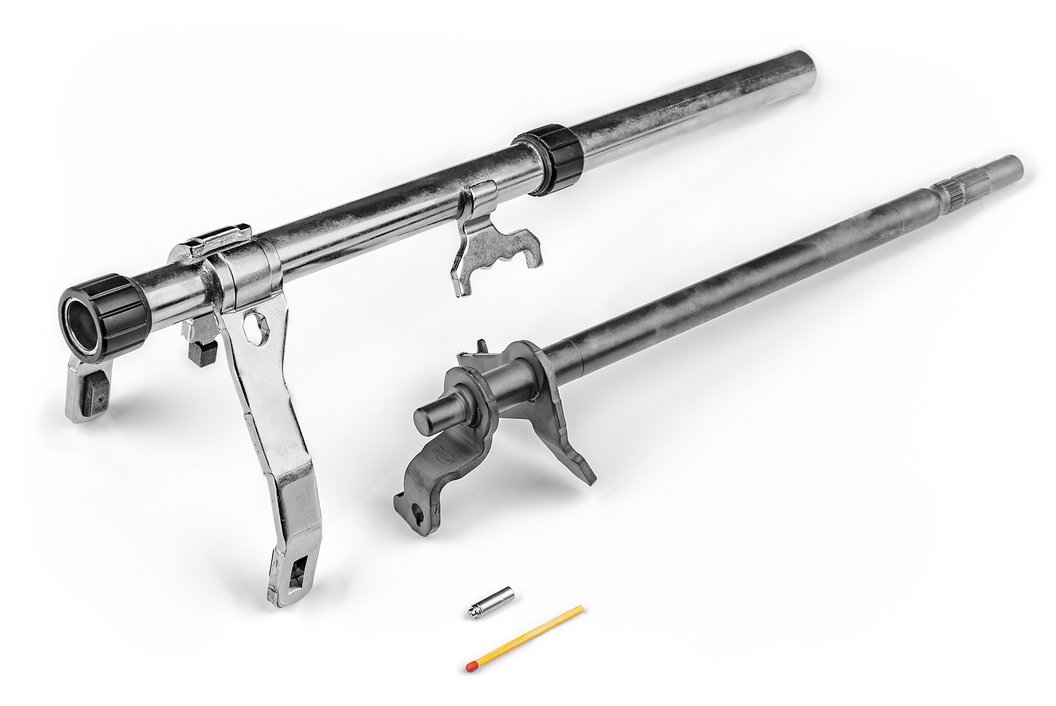 Technologically
up to date
For your individual product solutions, STIWA Advanced Products provides the latest technologies and cutting-edge laser systems:
SIMULTANEOUS LASER WELDING
minimum distortion
FIBER IN FIBER
for particularly low-spatter welding
POWER MODULATION
welding of special materials
WITH INERT GAS & FILLER
retaining corrosion resistance
DIFFERENT FOCAL LENGTHS
best accessibility
HIGH-SPEED VIDEO ANALYSES
and other analysis tools
SIMULATION OF SERIES CONDITIONS IN OUR IN-HOUSE LABORATORY
close to production right from the start
SCANNER & MOTOR-DRIVEN SWIVEL OPTICS
shortest process times
Certified welding competence
with in-house testing laboratory
Upon request, we offer the performance of all welding work with 100% automated online seam tracking. As a certified welding manufacturer acc. to ISO 3834-2 we rely on all customary standards and go beyond them.
We apply our in-house testing processes to quickly qualify the joints in top quality and develop them further.
To this end, we use hardness testing incl. mapping, metallography, residual particle measurement, life tests, tension-compression as well as torque test stations, as well as corrosion checks.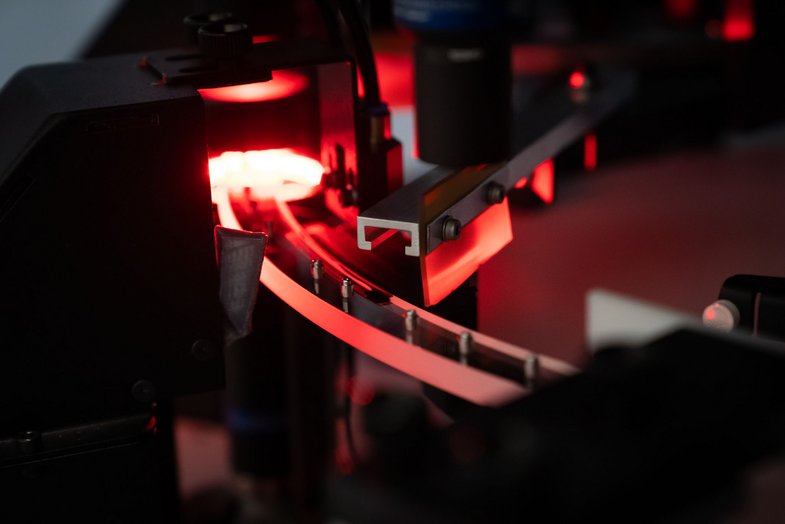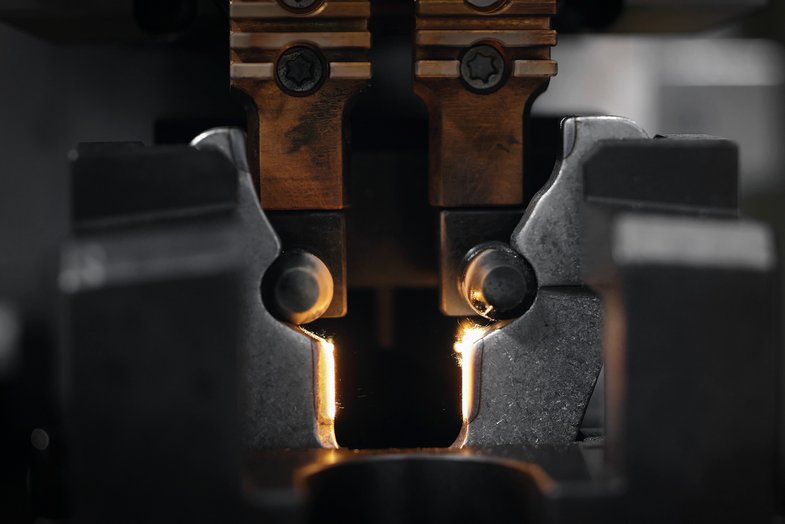 Laser hardening - establishing wear protection
due to local heat treatment
Laser hardening is a surface hardening process by means of which functional surfaces can be refined individually.
It is used to establish wear resistance exactly where necessary by inducing a microstructural change through the local application of heat.
In the process, we combine the strengths of a traditional hardening process with the advantages of minimum distortion without any need for rework.
Hardness is generated only where it is really needed!
Due to further in-house processes at our command, we can offer you a complete package from single-item manufacturing to assembly production.
MANY YEARS OF EXPERIENCE
in design and cost-efficient manufacture
WEAR RESISTANCE
for highly stressed areas
MINIMUM DISTORTION,
no rework
LOCALLY DEFINED HARDENING
at consistent dimensional stability
NO REWORK
because of self-chilling
HARDENING
of small inside bores
LINE OPTICS, SCANNER OPTICS
IN-PROCESS TESTING
of hardness penetration depths
SMALL-SERIES PRODUCTION
up to unmanned manufacturing
REMAINING AREAS
keep their properties