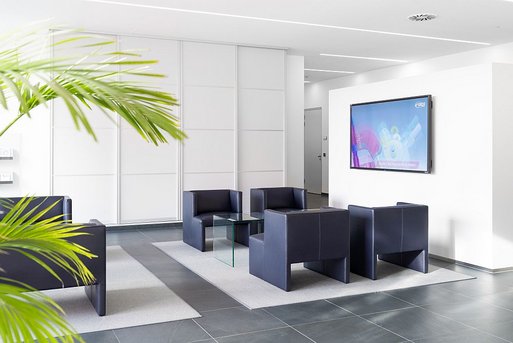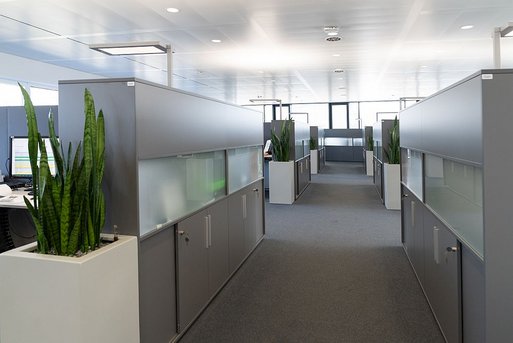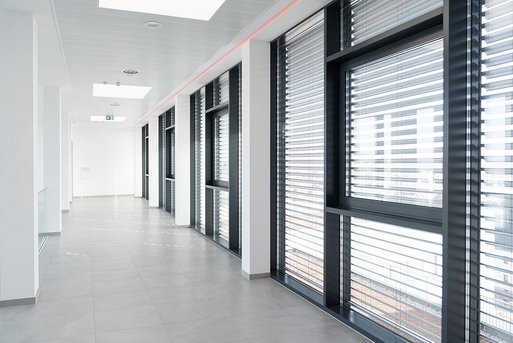 Corporate structure
Products of millions of pieces in the best quality and manufactured with cycle times far below of a second.
This is the field of activity of STIWA Group, that over the last 50 years has developed from an Upper Austrian one-man business to a worldwide leading automation, production and software specialist today.
Founded in the year 1972 by Walter Sticht, the STIWA Holding GmbH as well as its operating subsidiaries, belong to the consortium:
STIWA Automation GmbH
STIWA Advanced Products GmbH
STIWA AMS GmbH
STIWA (Nantong) Automation Machinery Production Co., Ltd.
STIWA US INC.
STIWA Germany GmbH
STICHT Technologie GmbH
Furthermore STIWA Holding is involved in Joint-Venture XEELTECH GmbH by 50%. The companies of STIWA Group are 100% family-owned.
Successful cooperation
various business units
The comprehensive cooperation of the three strategic business fields automation, manufacturing and software, as well as the eight independently operating business units are the base for corporate success.
Business area SOFTWARE
Manufacturing Software
Laboratory Automation
Building Automation
learn more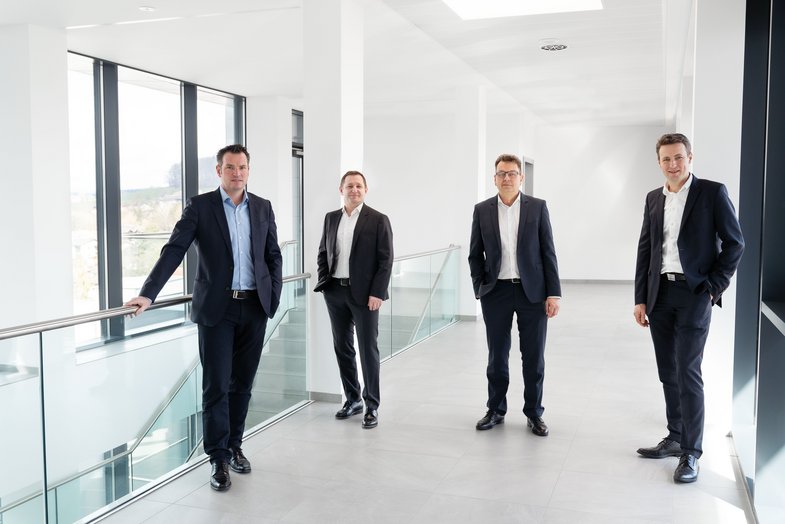 Management
The management of the STIWA Group consists of (from left to right):
Dipl. Ing. Michael Fuchshuber
(STIWA Automation GmbH)
Mag. Gerald Berger
(STIWA International GmbH)
Ing. Mag. Peter Sticht
(STIWA Holding GmbH, STIWA AMS GmbH)
Mag. Josef Brandmayr
(STIWA Advanced Products GmbH)
Management
STIWA International
The Managing Directors of our international sites are
Mathias Schwamberger
(STIWA Nantong Automation Machinery Production CO, Ltd.)
Dipl. Ing.Frank-Thorsten Grau
(STIWA Germany GmbH)
Dipl.-Ing (FH)Andreas Prokesch, MSc
(STIWA US INC.)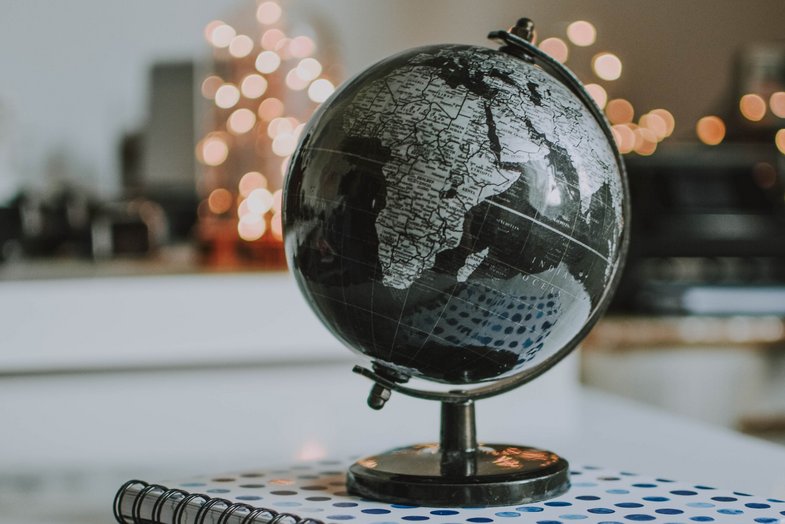 Board of Directors
The Board of Directors of STIWA Group consists of five members. Chairman of the Board of Directors is Dipl. Ing. Gerhard Wölfel.