STIWA Group
A success story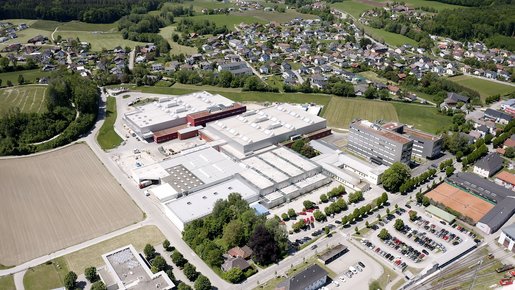 2022
50 years STIWA
From a one-man business to an internationally successful group of companies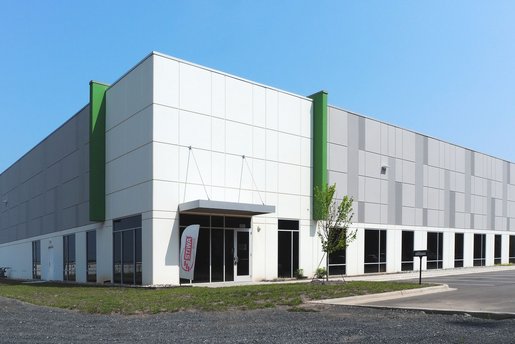 2021
Expansion of the site STIWA-USA to a full-fledged automation and service location / relocation to Fort Mill, S.C.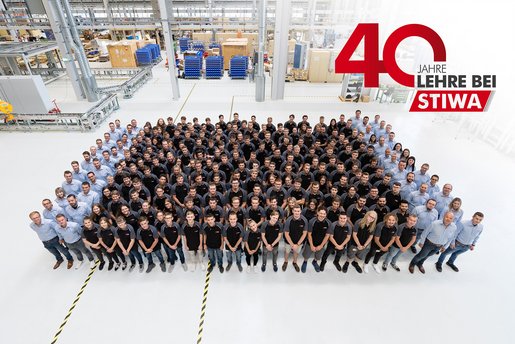 2020
40 years of apprenticeship training in STIWA Group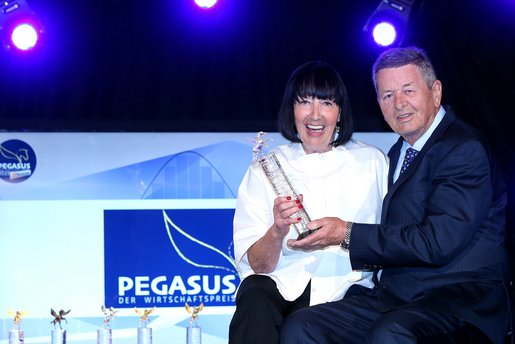 2019
Walter and Herta Sticht were awarded with the Pegasus in Kristall for their lifework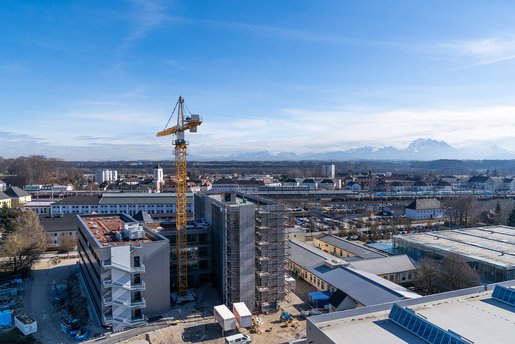 2018
Expansion of the sites Attnang-Puchheim and Gampern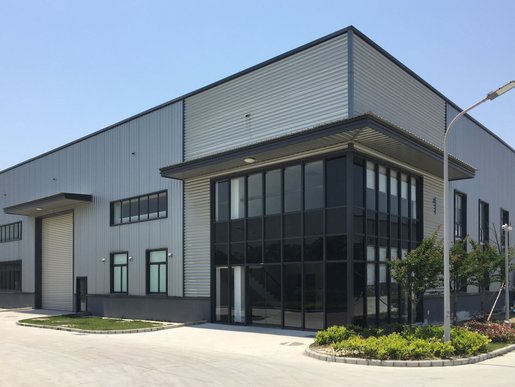 2018
Opening of the plant Nantong 2
more than 70 employees in China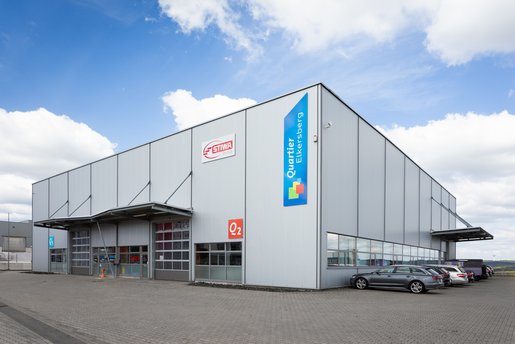 2017
Foundation of the site STIWA Germany in Wilnsorf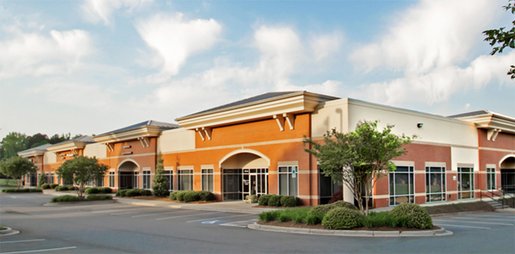 2016
Foundation STIWA USA, North Carolina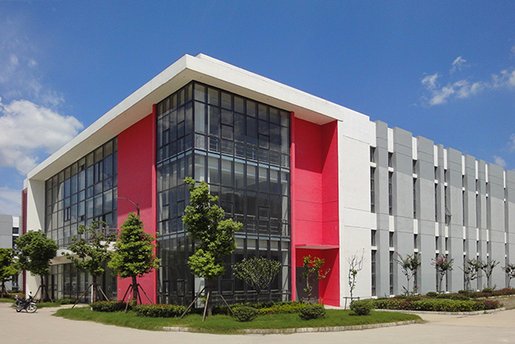 2013
Foundation of the site STIWA Nantong Automation Machinery Production Co., Ltd. In Nantong/Shanghai (CHINA)
2012
STIWA celebrates 40-year anniversary with a 3-day event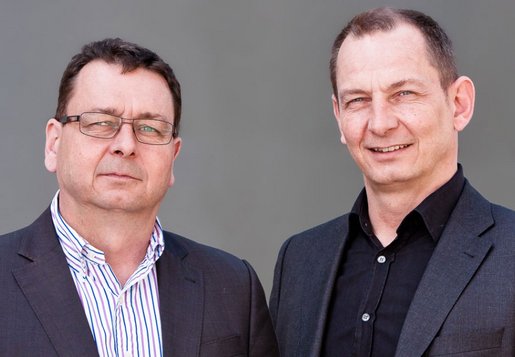 2011
Peter and Raphael Sticht take over management of the STIWA Holding GmbH together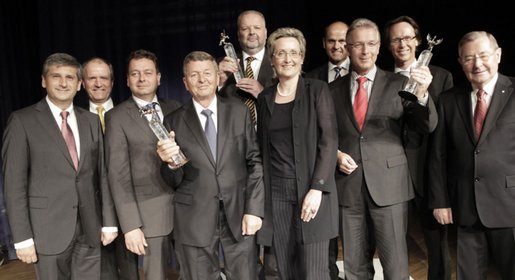 2011
STIWA Holding GmbH wins Pegasus 2011 in bronze
APF production service GmbH is in second place at "Fabrik 2011 - the award for most efficient production"
STIWA apprentices get in first and third place at the apprenticeship award 2011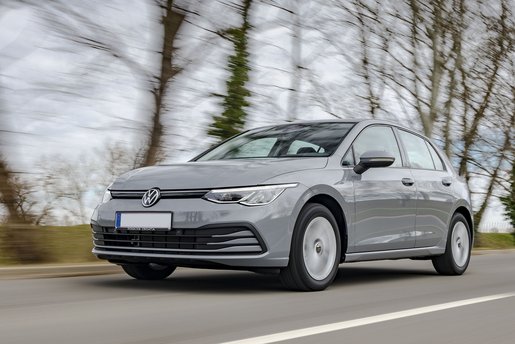 2009
STIWA Group (APF) nominated as "TIER 1"- series supplier for VW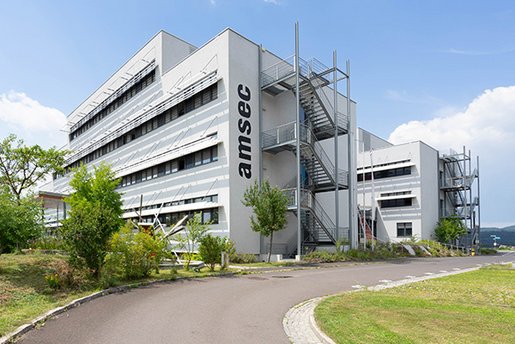 2005
New building amsec as software/event center at the Softwarepark Hagenberg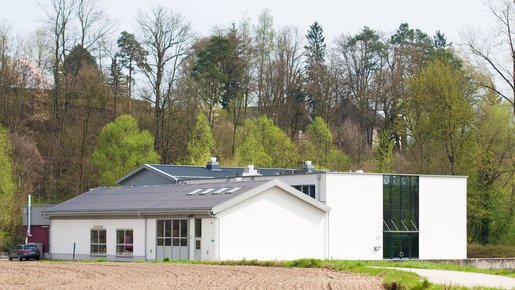 2003
Take-over and expansion of a tool manufacturing in Lambach (plant 5)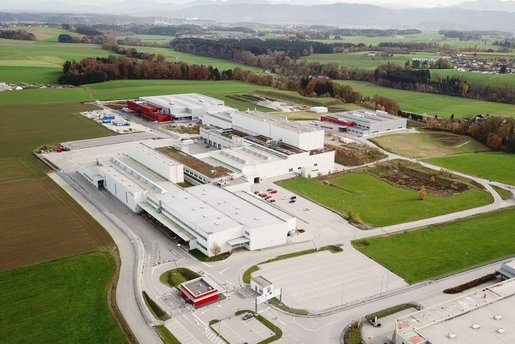 2002
Development of the new technology park in Gampern - construction of the production site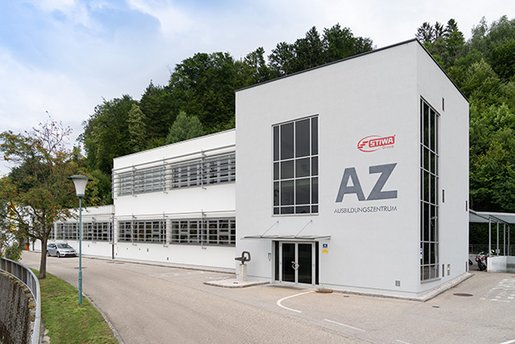 2002
Expansion of the STIWA main factory in Attnang
Construction of the new STIWA work 3 in Attnang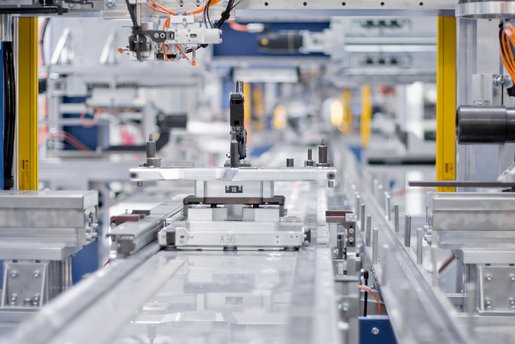 2000
Series start-up of the first automotive components
Development of the LTL system (flexible interlinked) based on CI-technology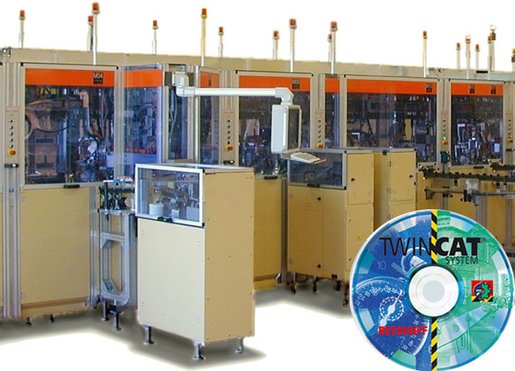 1999
Conversion of the rigid interlinked system (LT-360S) to Ci-technology with Soft-PLC Beckhoff TwinCat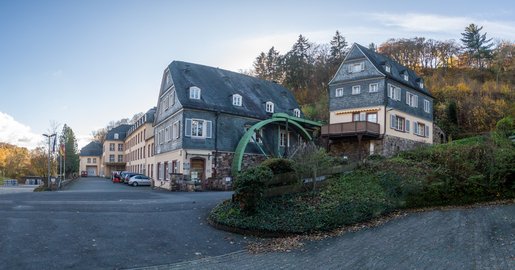 1998
Takeover of a former Klöckner-Möller plant in Schlangenbad: Birth of product development / series production in the STIWA Group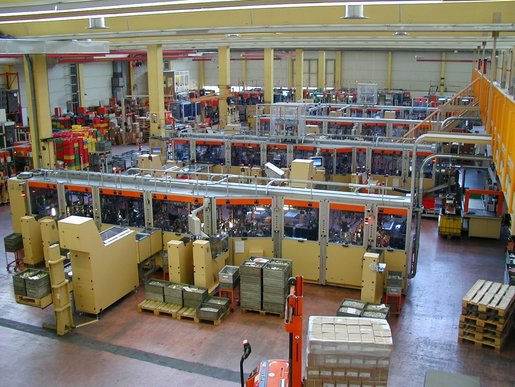 1993
Advancement of the rigid interlinked system (LT-360S) and changeover to central control Siemens S5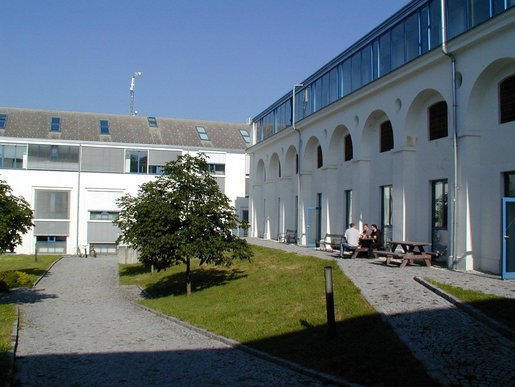 1992
Production site of the company AMS - Engineering in the new Softwarepark Hagenberg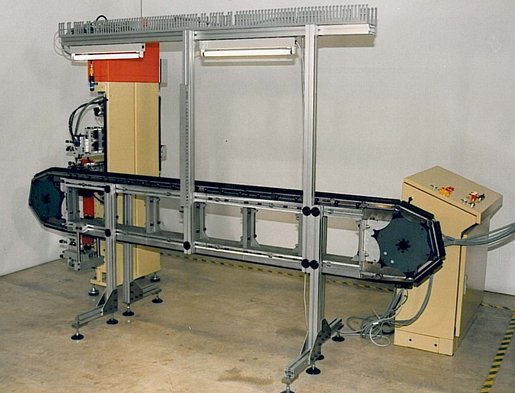 1988
Development of the rigid interlinked system (LC-S) as an alternative to automatic rotary indexing machines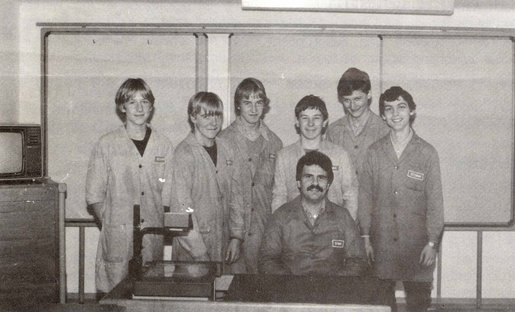 1979
Apprenticeship training in the STIWA Group started in August 1979 with the first two apprentices Beatrix Fontana and Manfred Grieshofer - training as measurement and control mechanics. In 1984 already six young people started their professional life at STIWA with the apprenticeship professions mechanic and electromechanic.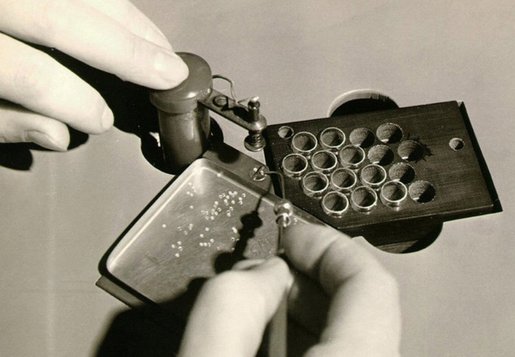 1975
Reconstruction corporate building in Attnang
Foundation of the company AMS-engineering (general testing and control engineering)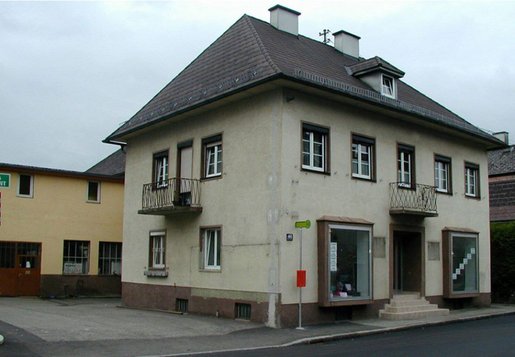 1972
Company foundation by Mister Walter Sticht
Production in rented premises