The registration is
very easy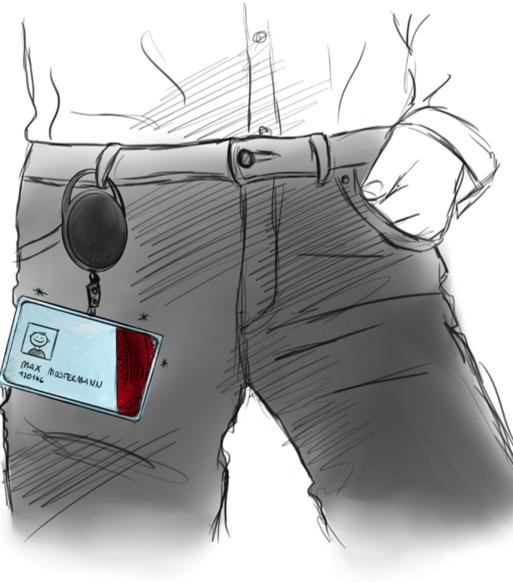 Our goal is to provide new technologies for open project work. The fair use principle should be priority. Everybody should be able to have access and realize their project ideas.
This is how you can participate:
If you register via our STIWA service center we issue you a personalized visitor card and arrange a free training on all devices in Marketspace with you. Then you're ready to go!
Join us:
To register, please stop by our amsec Service Center.
Opening hours:
Mon – Thu: 7:30 AM to 4:30 PM
Fri: 7:30 AM to 1:00 PM
You're welcome to make an appointment in advance by phone or E-Mail.