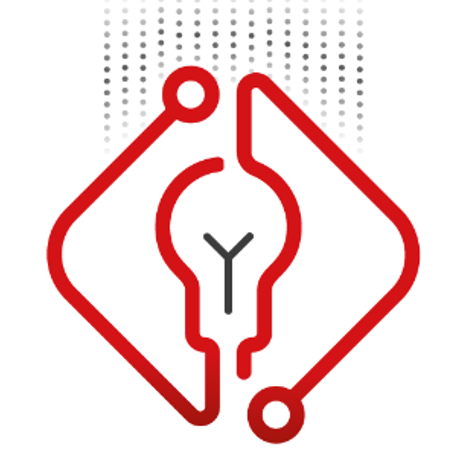 Open creative workshop
Along with the FH OÖ Campus Hagenberg, via the Markerspace we realize the idea of a creative workshop at the campus Hagenberg. Open and accessible for EVERYBODY.
This way we want to speak to innovative and creative people and give them the possibility to realize their ideas and projects by providing them new technologies.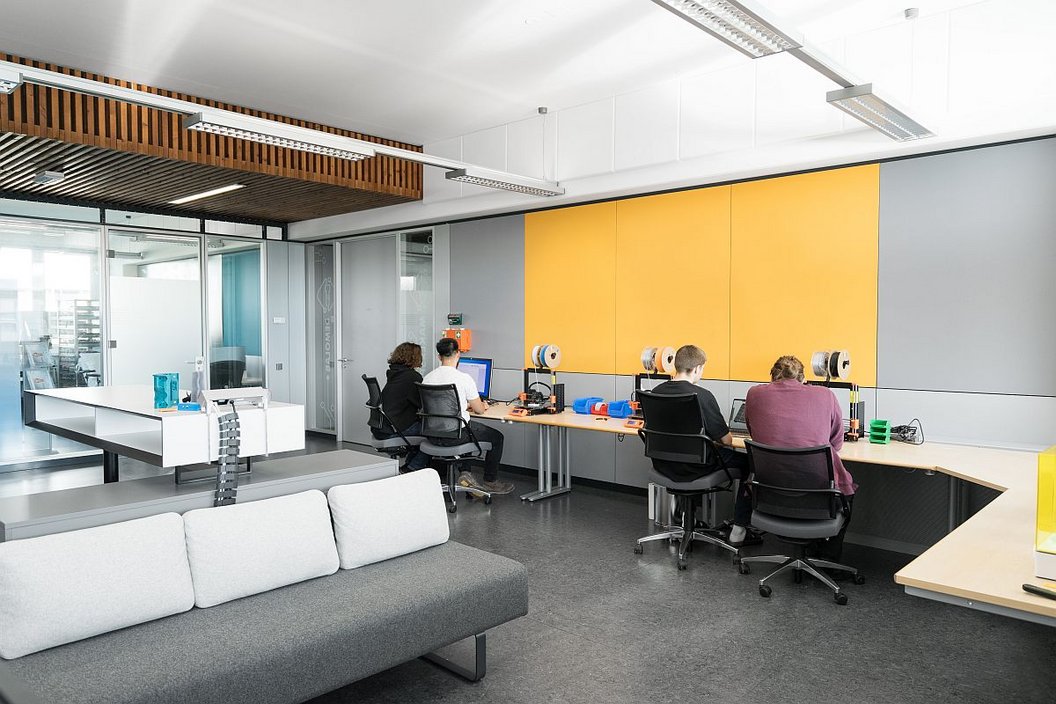 3D-DRUCK
3 FDM-printer
1 SLA-printer
Electronics assembly groups
VIRTUAL REALITY
HoloLens (on request)
VR glasses
Opening hours
The Markerspace is at your free disposal within our opening hours:
Opening hours: Tuesday / Wednesday / Thursday each 12 am to 7 pm.
During opening hours the Markerspace is supervised by our STIWA hosts. So there is always someone to answer your questions.
Note: The Makerspace will be closed during Holy Week, April 3-7, 2023. It will be open as usual on Tuesday, April 11.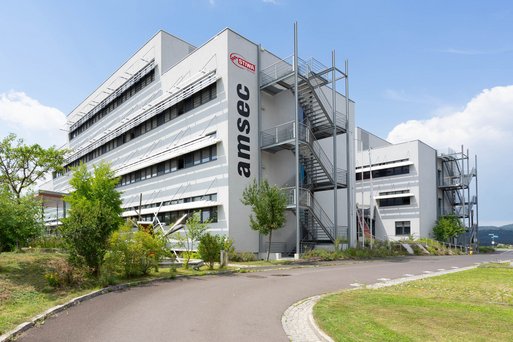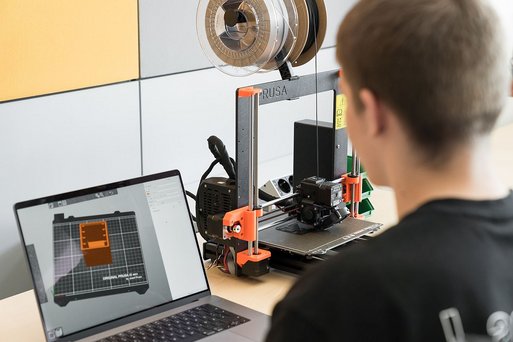 High-quality offer
We want you to realize your ideas. With easy accesses and uncomplicated processing. For this, we provide high-quality equipment for you and ensure via our hosts on site that the access into using this technology is as seamless and easy as possible. In the future we want to extend our offer step by step.
The best part: The use is free of charge!
Supervision by own hosts
For your projects you always have a helping hand! during opening hours, our hosts are contact persons for your questions concerning the realization of your project.
They are also happy to give you tips how to find free suggestions and instructions from the web.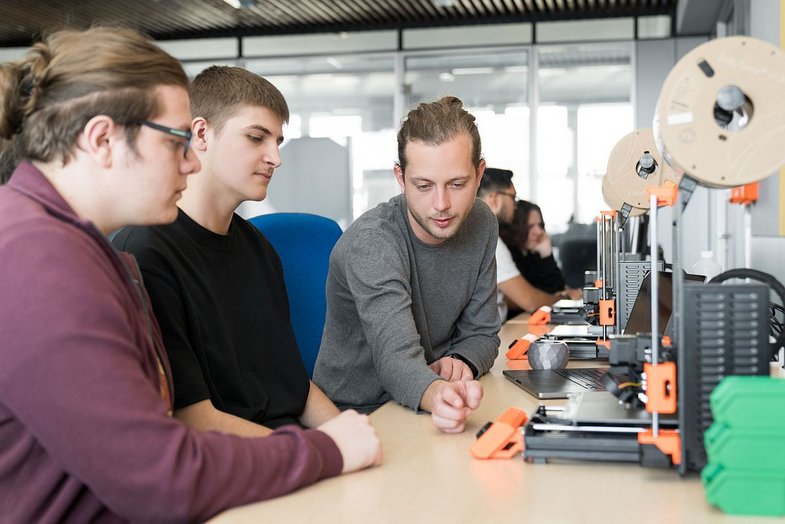 Makerspace STIWA Amsec
Softwarepark 37, 4232 Hagenberg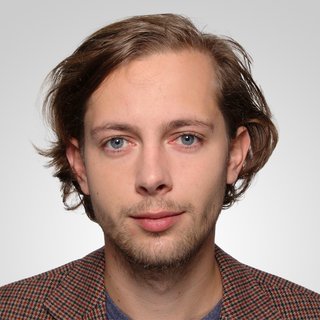 Jonas Schmidbauer


Contact persons Markerspace STIWA Amsec
Sascha Schwarz-Greiner


Site development STIWA Hagenberg