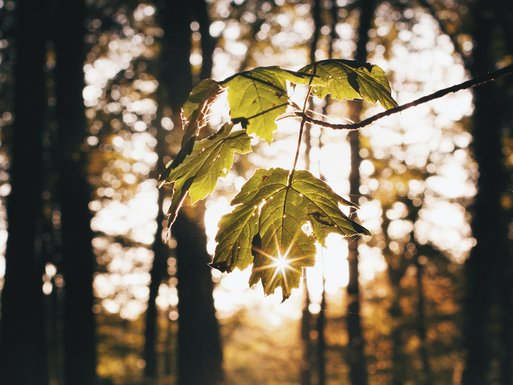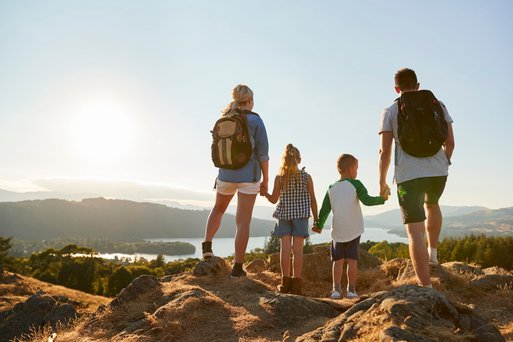 The responsible handling with humans, the environment and energy is the base of our corporate behavior. As a long-term oriented family-owned company, sustainability for STIWA means to take responsibility for generations and therefore we make our contribution daily to meet the social, ethical and ecological requirements in all our business units.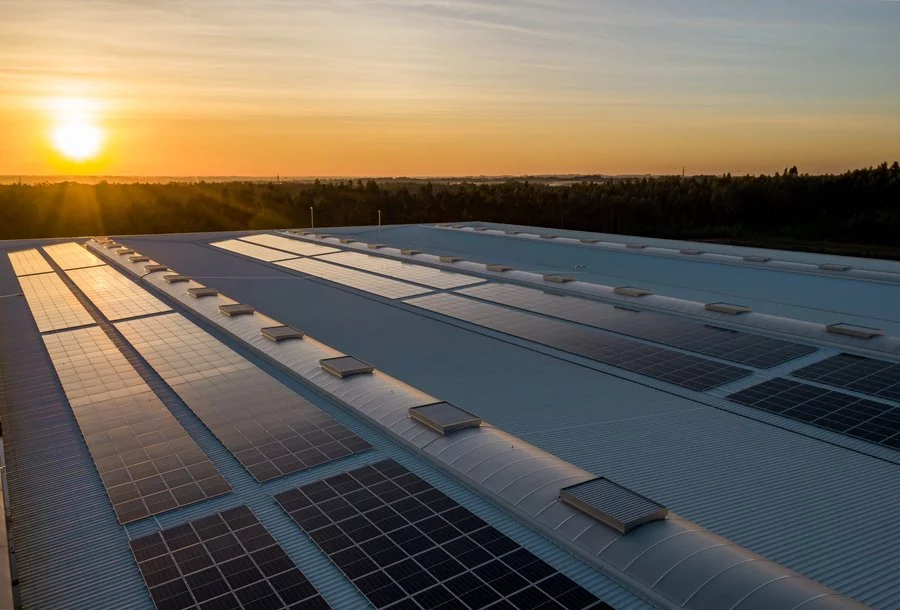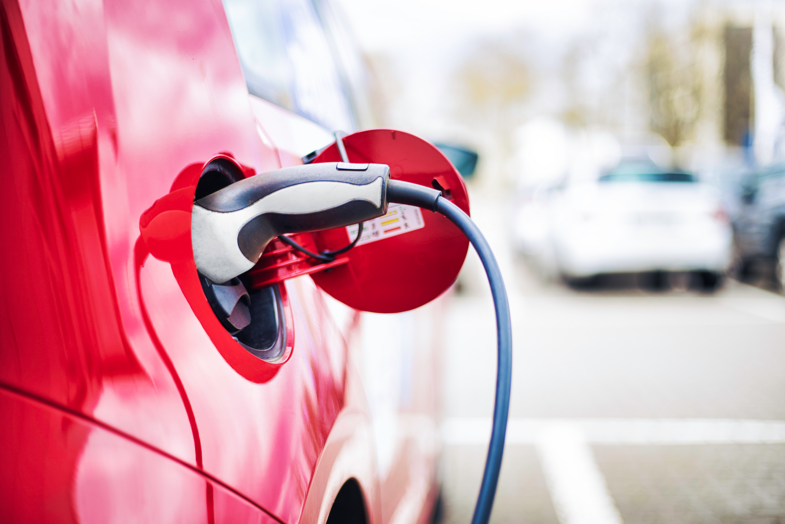 Worldwide setting the course
The STIWA Group takes responsibility for the continuous improvement of energy efficiency, energy consumption, environmental compatibility of our products and processes and for reducing the strain of natural resources. At the same time we give attention to a secure, on demand power supply that is reasonably priced.
This is why we utilize energy and environmentally efficient technologies and are a partner for community and politics at designing a social and ecologically sustainable development.
Environmental and energy management is a management task and is continuously developed and improved. For reaching the strategic and operative goals, the information and resources are provided.
The performance and goal attainment of the environmental management system is consistently monitored and reported to top management.
We aim for CO2-neutrality (Scope 1+2) until 2027.
Certified and transparent
Top premise is the compliance of all relevant laws and regulation.
The certification according to ISO 14001 emphasizes the compliance of international standards.
Open dialog with our partners and community as well as clear information are important to us and the disclosure of our environmental impact are a matter of course for us.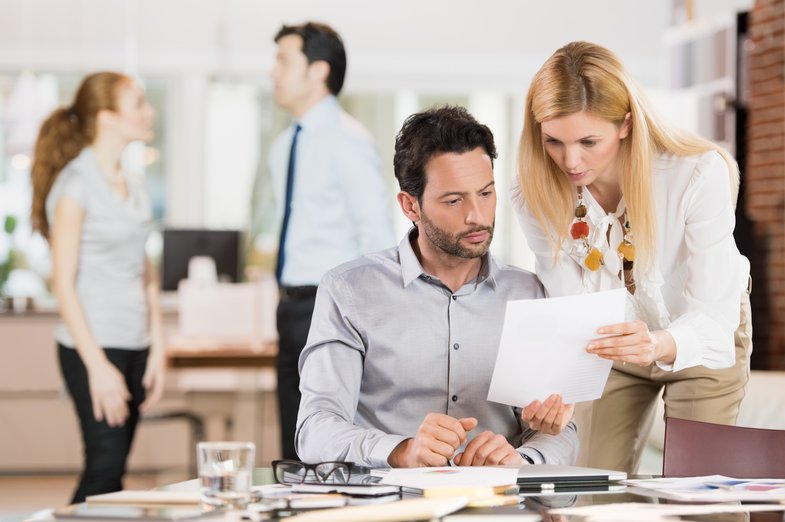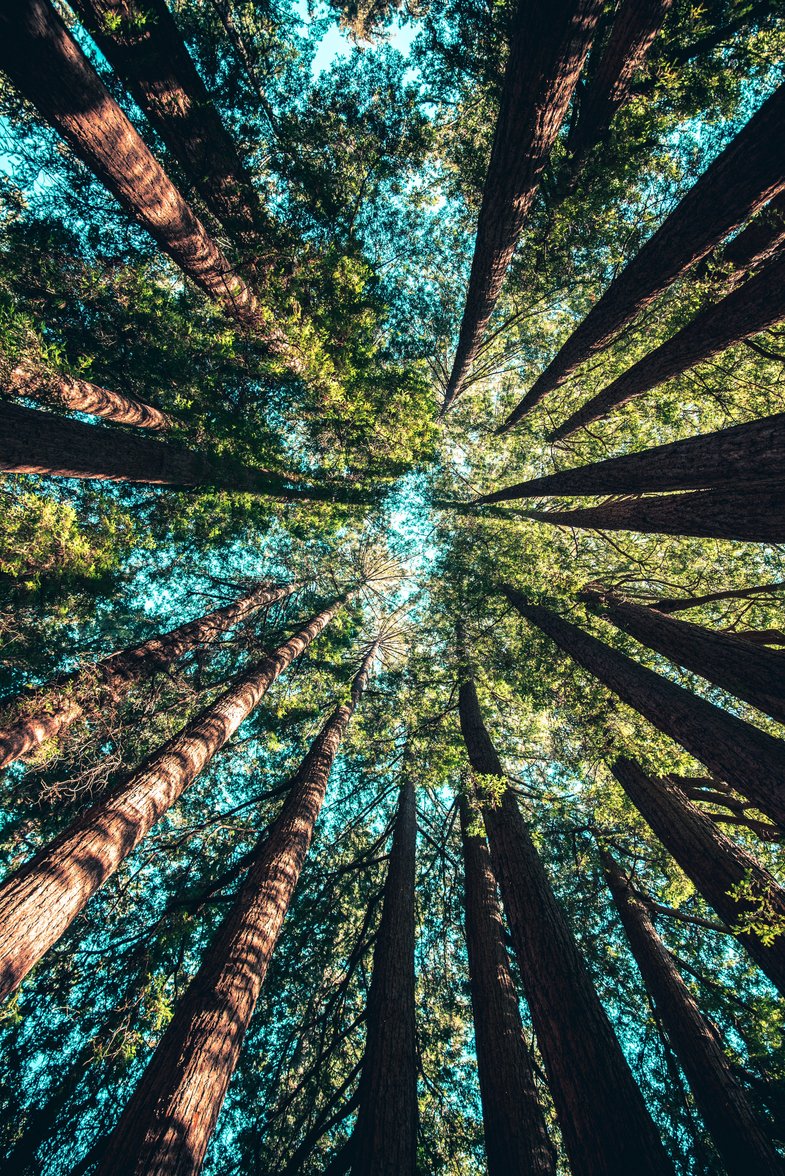 International principles
and measures
The STIWA Group designs products for maximum durability and strictly rejects a reduction of the service life per design (planned obsolescence).
Environmental compatibility and energy efficiency start in the development process i.a. via resource conserving product and production processes and package design, as well as in the selection of suitable suppliers. We provide energy efficient products and services.
The economic use of raw materials and resources, plus the avoidance of waste of all kind is a matter of course for us. When avoidance is not possible, we take measures that an environmentally friendly return into the material cycle is guaranteed. Energy is won back where it is possible.
We use renewable energy sources where it is possible.
We pay attention to eco-friendly and energy efficient transportation.
We keep our water consumption as low as possible via continuous monitoring.
Every employee contributes to environmental protection and energy efficiency. Corresponding information and communication is coordinated by our Environmental Management Representative.