We are looking for curious people that want to get started
As one of the biggest industrial companies in Austria, for more than 40 years we train apprentices in the in-house training center in Attnang-Puchheim. Equipped with state-of-the-art machines our apprentices receive top training with excellent career perspectives.
Vacant apprenticeship positions
Apprenticeship
Location
Designer - main focus mechanical engineering
Position from 01.09.2023
Attnang-Puchheim
job offer
Mechatronic Technician main module H1 automation engineering, PLC technic
Position from 01.09.2023
Attnang-Puchheim
job offer
Electrical Engineer main module H3 machine & operating technology
Position from 01.09.2023
Attnang-Puchheim
job offer
Apprenticeship
Location
Metal Technician main module H6 toolmaking technology
Position from 01.09.2023
Attnang-Puchheim
job offer
Metal Technician main module H1 mechanical engineering
Position from 01.09.2023
Attnang-Puchheim
job offer
Application Developer - coding
Position from 01.09.2023
Attnang-Puchheim
job offer
Process Engineer
Position from 01.09.2023
Attnang-Puchheim
job offer
Stop by and get to know us!
You have many possibilities at STIWA to get to know our range of training offers up close.
At the practical work days for the 9th grade
At the practical work days
At the various career fairs throughout Upper Austria
Once a year we open the doors of our state-of-the-art training center. On the open house day of our training workshop you can get an impression of your future workplace together with your parents. During your tour through our state-of-the-art machinery, the presentation and individual counseling interview with our instructors, you learn exactly which apprenticeship meets your strengths and interests.
You fully dive in at the practical work days: At our taster days you can try for yourself which apprenticeship suits you best. In the course of it you get to know all technical professions at STIWA and you can discover your talents at many practical tasks. Our instructors are at your side and actively assist you.
At the career information afternoons you learn everything that you want to know about the apprenticeship at STIWA within a short time. We show you the company and you get interesting insights into the high-tech world at STIWA
The best way to get in touch with our apprentices, is at the various career fairs: There you can find out about the apprenticeship at STIWA and our apprentices can tell you exactly what it means to act in concert at STIWA!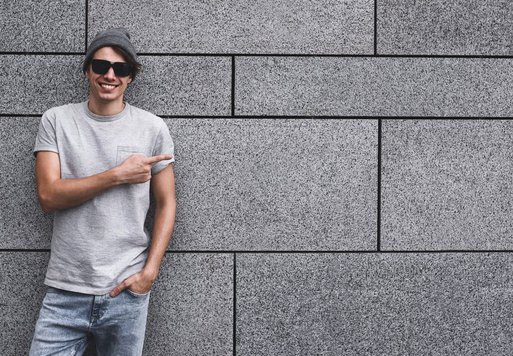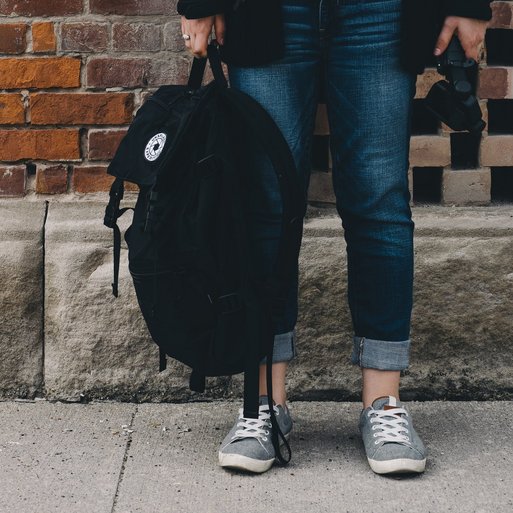 Start your
high-tech apprenticeship at STIWA!
Exciting high-tech solutions, a dynamic corporate environment and excellent career opportunities: An apprenticeship at STIWA opens up many opportunities for your future - from technical specialization and international assignments to taking on management responsibility.
At STIWA you can choose between 10 different apprenticeships. And best of all: After your top training, all doors are open to you at STIWA!
These are your benefits
To allow for excellent work, we try to offer many benefits. A special concern of ours is for all our employees to be happy. This contributes to an excellent work climate and great cooperation.
Flexible working hours
Flexitime for apprentices
EARN MORE
Higher salary - industry
BEST CONNECTION
with train & bus
INTERNATIONAL INTERNSHIPS
Various possibilities
TEAMBUILDING EVENTS
Trips & excursions
BONUSES
for great performance
Income after one apprenticeship year
Apprenticeships at STIWA overview
Your training is very important for us:
Our instructors accompany you step by step and are there for you throughout your entire apprenticeship. From the very beginning, you are actively involved in realizing customer projects and you therefore take responsibility. The encouragement of your personal development is very important to us.
In four steps to the start of your training - this is how it works:
1. Initiative
Apply using our application form
This is what you need:
Curriculum vitae with photo
Copies of your latest school report and the report for the last school year of the 7th and 8th grade
Contact data of your legal guardians (phone number & email address)
2. Getting acquainted
After an admission test we invite you to a practice day where you will be able to get to know the apprenticeship position and instructors better.
3. Reencounter
At the end of February, the admission interview with you and your parents takes place.
4. On board
In September your apprenticeship at STIWA starts!
Our repeatedly awarded in-house training center in Attnang-Puchheim, that has high-tech machinery and over 30 instructors that train our future qualified employees, allows you to receive top training in a dynamic, high-tech environment which is always cutting edge!

Claudia Lindenbauer
Apprenticeship coordinator
Dual Academy