With the AHS school certificate in the bag,
what to do now?
You take an interest in high-tech and are looking for top education after your higher school certificate with excellent career perspectives? Welcome to STIWA Group!
Our family-owned company with its headquarters in Attnang-Puchheim is an internationally leading specialist in the field of high-performance automation. We are always working on setting new standards in the digital, fully automated production with innovative automation solutions and product developments.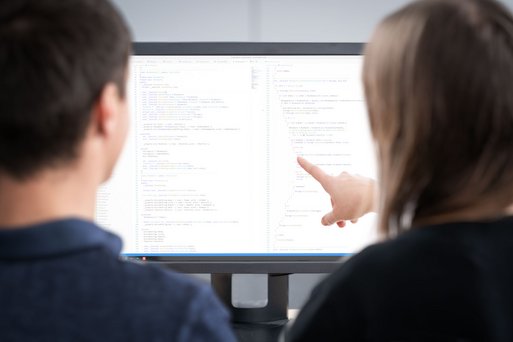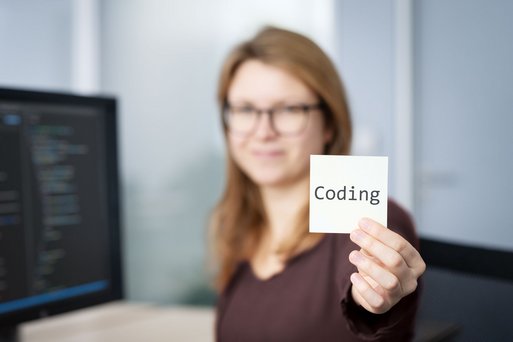 Dual Academy -
Your IT career entry at STIWA
Via the Dual Academy application development - coding you can directly get started with your future job:
Application developers are in demand everywhere and always up to date with their programming competences!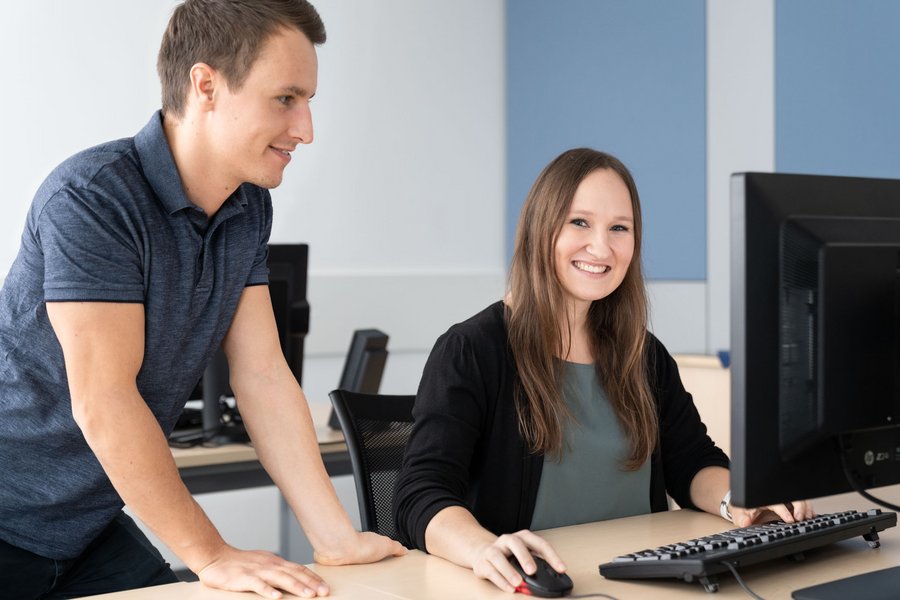 What is Dual Academy?
Dual Academy is a new training offer of the Upper Austrian business enterprises in cooperation with The Austrian Federal Economic Chamber - especially for AHS graduates but also for students without a degree or career changers, that want to take new paths to a successful professional future.
STIWA Group makes the completion of the apprenticeship in the field "application development - coding" within 3 years possible. Afterwards you receive the educational attainment as "Dual Academy Professional IT & Software".
Attractive
starting salary
Learning
what is really necessary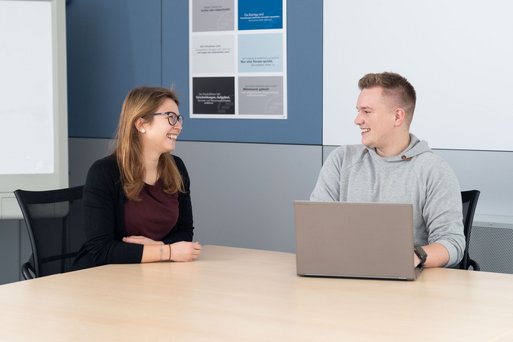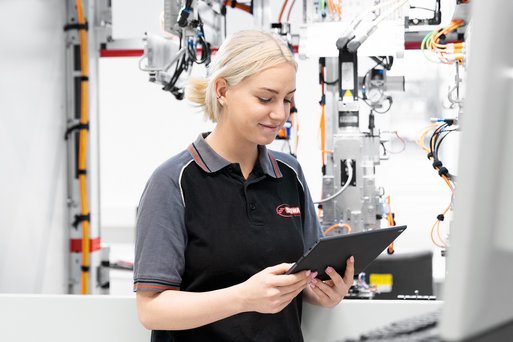 Our offer
Direct entry into a career after higher school certificate
Duration of apprenticeship training only 3 years (36 months)
Attractive starting salary starting from € 2,349.14 monthly, in conjunction with a high-quality education at STIWA
Flexible working hours - flexitime
Mediation of professional and future competences with practical phases in an innovative high-tech company
Customized internal advanced training
Possibilities for international internships
Connectible for further and subsequent educational achievements
Best connection by train and bus
Requirements
AHS higher school certificate
Enjoyment in interacting with others
Enthusiasm for contribution in an innovative company
Educational content
In the course of Dual Academy there are three clearly defined educational contents:
Corporate trainee program
Programming of applications
Developments of system requirements
Implementing of user interfaces
Technical documentation
Analysis of data
Creation of data bases
Customer consulting
Realizing projects
Subject theory
Communication
Professional English
Applied economics
Applied mathematics
IT laboratory
Data technology and system management
Network support
Future competences
Social- and self-competence
Innovation and digital competence
International competence
In four steps to the start of your training - this is how it works:
1. Initiative
send us your complete application documents:
Curriculum vitae with photo
AHS higher school certificate
2. Getting acquainted
After an admission test we invite you to a practice day where you will be able to get to know the apprenticeship position and instructors better.
3. encounter
In the next step, the admission interview takes place.
4. On board
Soon after, your apprenticeship at STIWA starts!
Apply now
STIWA Holding GmbH
Training center
Salzburger Straße 52
4800 Attnang-Puchheim
lehre@stiwa.com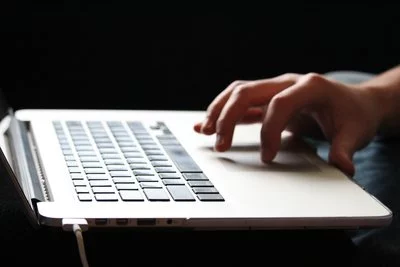 Claudia Lindenbauer
Apprenticeship coordinator
Dual Academy