Application developer - Coding
Application developer with main focus coding program software applications for computer and IT-systems.
Together with the customer, you define the functions and requirements of the planned applications. Due to the continued development of hard- and software they always stay up to date with the newest technology.
Vocational school
BS Linz 2
Accommodation
Boarding school
Training location
Hagenberg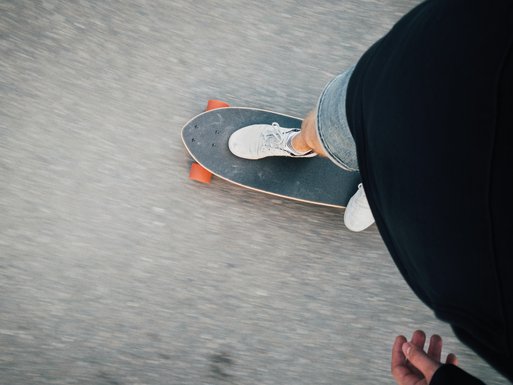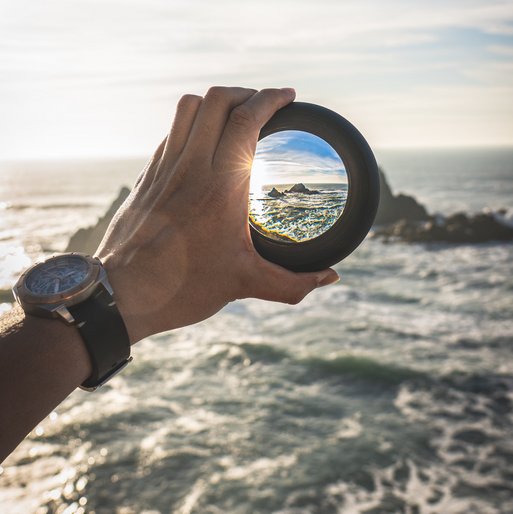 Your strengths and interests
Logical-abstract thinking
Interest in all things technical
Joy in programming
Interest in designing, implementing and testing EDP systems
Your tasks as a application developer at STIWA
You develop software solutions for all tasks in the field of industrial computer science e.g. for STIWA assembly systems.
You learn various coding languages, create concepts for programs and user interfaces and oversee rollouts.
You consult customers on functions, user-friendliness and accessibility of software programs.
You have an effect in selecting IT-tools and the integration of purchased technologies.
You carry out tests, document and fix occurring problems.
You always stay up to date with state-of-the-art IT technology, therefore you can continuously absolve advanced training.
Highlights of your training
FIRST YEAR OF APPRENTICESHIP
Work organization and project work
Basics in programming
Basic knowledge of quality assurance and inspection
Structure and working methods of computer systems
SECOND YEAR OF APPRENTICESHIP
Gathering customer requirements
Object-oriented programming
Creation of user-friendly user interfaces
Documentation of conducted tasks
THIRD YEAR OF APPRENTICESHIP
Data bases, data models, data structures
Evaluation of test results and deducing measures
Roll-out of applications
Creation of technical documentation and assistance
FOURTH YEAR OF APPRENTICESHIP
Programming/coding of applications
Execution of customer training/consultations
In four steps to the start of your training - this is how it works:
1. Initiative
send us your complete application documents:
Curriculum vitae with photo
Copies of your latest school report and the report for the last school year of the 7th and 8th grade
Contact data of your legal guardians (phone number & email address)
2. Getting acquainted
After an admission test we invite you to a practice day where you will be able to get to know the apprenticeship position and instructors better.
3. Reencounter
At the end of February, the admission interview with you and your parents takes place.
4. On board
In September your apprenticeship at STIWA starts!
Apply now
STIWA Holding GmbH
Human Resources
Salzburger Straße 52
4800 Attnang-Puchheim
lehre@stiwa.com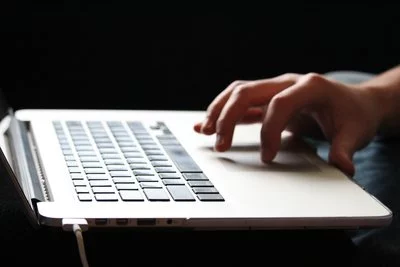 Our repeatedly awarded in-house training center in Attnang-Puchheim, that has high-tech machinery and over 30 instructors that train our future qualified employees, allows you to receive top training in a dynamic, high-tech environment which is always cutting edge!

Claudia Lindenbauer


Apprenticeship coordinator Dual Academy