Main module H3 Machine & operating technology
Electrical engineer planning, assembling, installingandmaintaining electrical components and systems.
As a specialist for electrical machines, they always occupy themselves with the newest technologies (e.g. process control engineering and bus technology) and are therefore popular "allrounder" in machine technology.
Vocational school
Gmunden
Accommodation
Boarding school
Training location
Attnang-Puchheim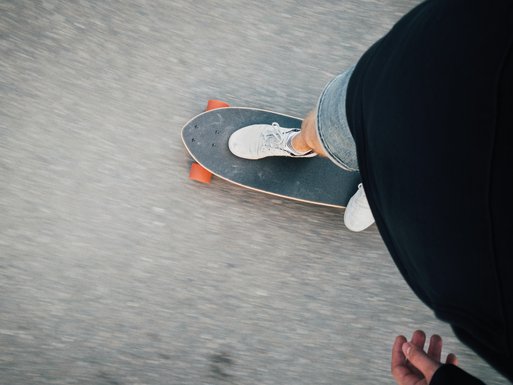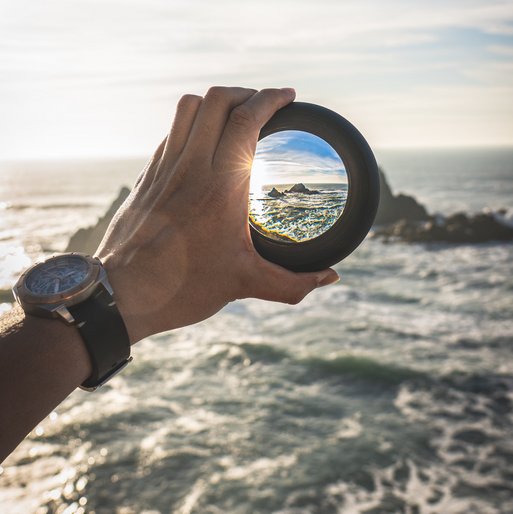 Your strengths and interests
Keen perception
Skilled craftsmanship & great imaginative power
Precise working method and sense of responsibility
Interest in versatile tasks in the field of electrical engineering
High willingness to learn
Your tasks as an electrical engineer at STIWA
You learn basic skills in mechanical and electrotechnical engineering.
The assembly, the main wiring an worldwide start-up of complex manufacturing devices count as some of your main tasks.
Switching station and control cabinets are eletrotechnically designed and assembled by you.
You program automation systems.
You analyze and repair technical components.
Your extensive training enables you to handle projects by yourself after some time.
Possibilities of specialization
Due to the connection of electrical engineering and mechanics, several technical areas to specialize in are available for you after your training!
Highlights of your training
FIRST YEAR OF APPRENTICESHIP
Basic skills in materials processing, from manufacture by hand to machining
SECOND YEAR OF APPRENTICESHIP
Structure of electrical assembly groups and machines
First machine installation
THIRD YEAR OF APPRENTICESHIP
Knowledge of analog and digital technology
Creation of circuit diagrams
Programming and programmable logic controller (PLC)
Structure and function of switch and control devices
FOURTH YEAR OF APPRENTICESHIP
Active in the field electrical engineering machines, programming and electrotechnical construction
Our repeatedly awarded in-house training center in Attnang-Puchheim, that has high-tech machinery and over 30 instructors that train our future qualified employees, allows you to receive top training in a dynamic, high-tech environment which is always cutting edge!

Claudia Lindenbauer
Apprenticeship coordinator
Dual Academy