Information Technologists - System Technology
Information Technologists, with a focus on system technology, provide employees with IT-equipment such as computers, monitors, mobile devices (tablets, laptops), printers, etc. as well as the appropriate software and ensure that they function smoothly. They also design and plan networks, server, data storage and back-up systems and create authorization concepts. They procure the necessary hardware and software, configure the devices for users and carry out repairs, maintenance and expansions.
Vocational school
BS Linz 2
Accommodation
Boarding school
Training location
Attnang-Puchheim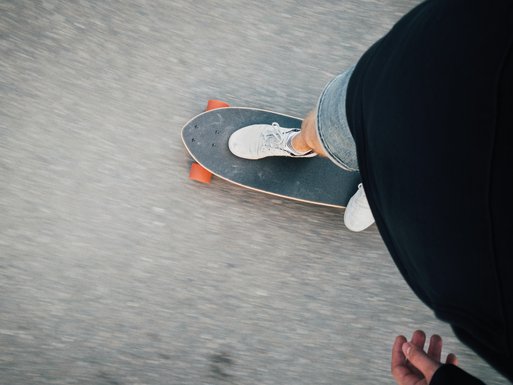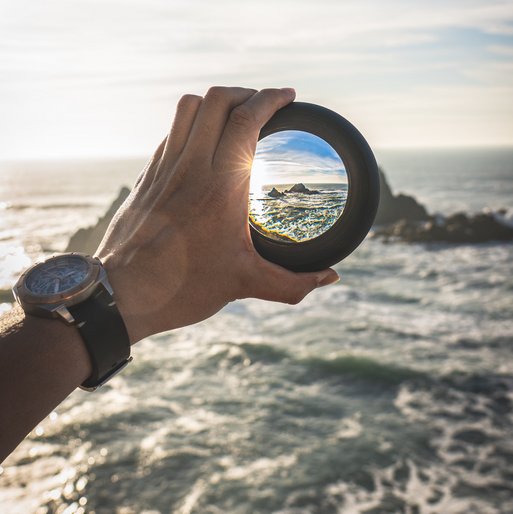 Your strengths and interests
Enjoy working with a computer, hardware and software
Interest in computer and information technology
Logical-abstract thinking ability
High ability to concentrate
Your tasks as an information technologist at STIWA
Maintenance of the IT-Equipment
Assistance and support in all aspects of the IT-System Technology
Software installation, network configuration and optimizations
Configuration of networks, firewalls, routers and servers
Expansion of the central IT-Services such as data back-up, customer networks, data exchange or setting up and maintaining of EDV-workstations
Development opportunities for all tasks in the field of industrial informatics
Highlights of your training
FIRST YEAR OF APPRENTICESHIP
Basics of hardware components
Electrical engineering and installation technology
Software installation & hardware configuration
SECOND YEAR OF APPRENTICESHIP
Operating systems & network technologies
Databases, data models, data structures
Function & Structure of Peripheral devices
THIRD YEAR OF APPRENTICESHIP
Network configuration and optimization
System documentation
Data transfer and interfaces
FOURTH YEAR OF APPRENTICESHIP
Configuration of firewall, router, and server
In four steps to the start of your training - this is how it works:
1. Initiative
send us your complete application documents:
Curriculum vitae with photo
Copies of your latest school report and the report for the last school year of the 7th and 8th grade
Contact data of your legal guardians (phone number & email address)
2. Getting acquainted
After an admission test we invite you to a practice day where you will be able to get to know the apprenticeship position and instructors better.
3. Reencounter
At the end of February, the admission interview with you and your parents takes place.
4. On board
In September your apprenticeship at STIWA starts!
Apply now
STIWA Holding GmbH
Human Resources
Salzburger Straße 52
4800 Attnang-Puchheim
lehre@stiwa.com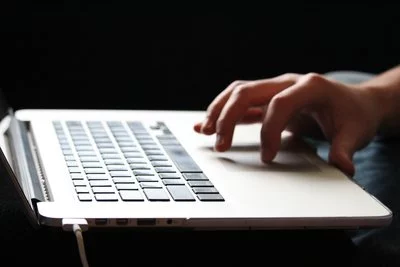 Our repeatedly awarded in-house training center in Attnang-Puchheim, that has high-tech machinery and over 30 instructors that train our future qualified employees, allows you to receive top training in a dynamic, high-tech environment which is always cutting edge!

Claudia Lindenbauer


Apprenticeship coordinator Dual Academy