Main module H1 Mechanical engineering
Mechanical engineers produce machine and machine components.
Your field of activity ranges from planning to assembly and start-up as well as repair. They ensure a trouble-free operation of the machines and therefore avoid cost intensive failures.
Vocational school
Attnang-Puchheim
Training location
Attnang-Puchheim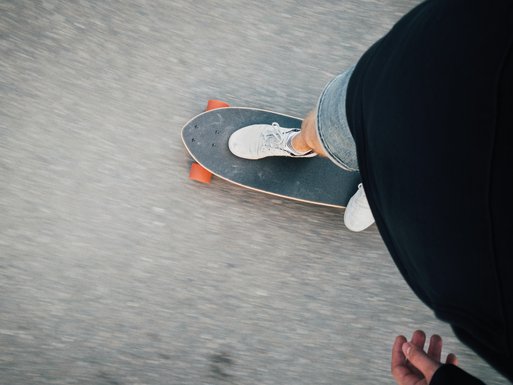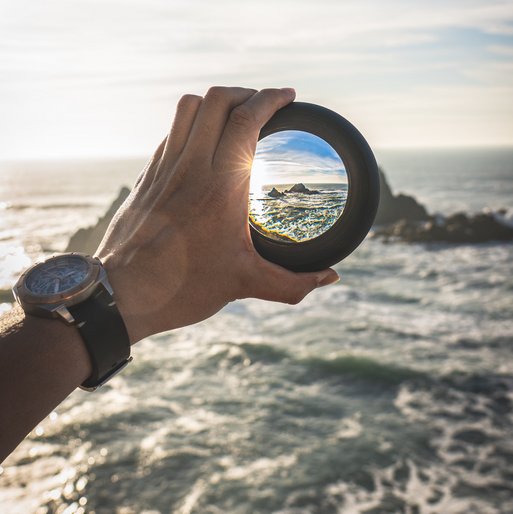 Your strengths and interests
Keen perception
Technical and skilled craftsmanship
Precise and conscientious working method
Joy in utilizing computer programs
High willingness to learn
Great imaginative power from work and production sequences
Your tasks as a mechanical engineer at STIWA
You assemble and start-up complex manufacturing device.
In doing so you work with state-of-the-art, computerized production and assembly systems.
By maintaining and servicing production machines nationally and abroad, you avoid malfunctions or failures. You look for mistakes, faults and malfunctions, then locate and eliminate them.
You build spare parts and machine construction elements and adjust the functions.
You manufacture feeding systems and put them into operation.
Due to your excellent training, various technical fields are available for you to specialize in.
Highlights of your training
FIRST YEAR OF APPRENTICESHIP
Basic skills in materials processing, from manufacture by hand to manufacture with CNC-controlled machine tools
SECOND YEAR OF APPRENTICESHIP
Basics of computer-aided drawing (CAD)
Basic training in mechanics, systems engineering and CNC manufacturing as well as electrical and control engineering
Structure of mechanical individual components to assembly groups up to modules.
Via a small project, you are given an understanding of processes in the field of project management and construction.
THIRD YEAR OF APPRENTICESHIP
Basics in mechatronics as well as the structure of modules and assembly systems
Realization of first small projects in production areas
FOURTH YEAR OF APPRENTICESHIP
Customer specific requirements (products, processes, special designs)
Start-up and optimization of constructed tools or machines
Our repeatedly awarded in-house training center in Attnang-Puchheim, that has high-tech machinery and over 30 instructors that train our future qualified employees, allows you to receive top training in a dynamic, high-tech environment which is always cutting edge!

Claudia Lindenbauer
Apprenticeship coordinator
Dual Academy