Main module H1 Automation engineering, PLC technic
Mechatronic technicians occupy themselves with manufacturing and maintenance of computerized production machines and mechatronic systems.
With their comprehensive know-how in the sectors control technology, electrical engineering as well as mechanics they connect innovative technologies and therefore create the base for innovative products.
Accommodation
Boarding school
Training location
Attnang-Puchheim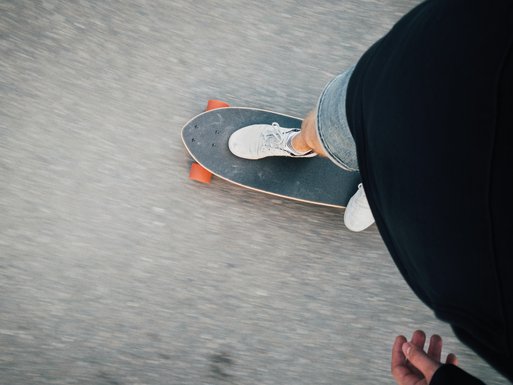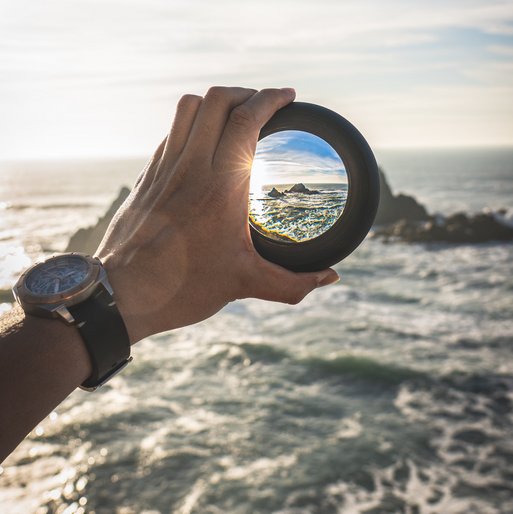 Your strengths and interests
Interest in control technology, electrical engineering as well as in mechanics
High willingness to learn
Skilled craftsmanship & great imaginative power
Logical & analytical thinking
Your tasks as a mechatronic technician at STIWA
You learn how to put together assembly groups and components for machines and how to program mechatronic systems.
You occupy yourself with electrotechnical design work via E-CAD as well as the structure of switch and control cabinets.
You assemble, program and put complex production equipment into operation nationally or abroad.
You analyze, repair and maintain production machines, process customer complaints and are therefore in close contact with customers.
Due to your excellent training, you can already handle projects on your own after a short period of time.
Possibilities of specialization PLC technology!
Due to the connection of electrical engineering and mechatronics, several technical areas to specialize in are available for you after your training!
Highlights of your training
FIRST YEAR OF APPRENTICESHIP
Basic skills in materials processing, from manufacture by hand to machining
SECOND YEAR OF APPRENTICESHIP
Basics in machine materials processing
Basic training in PLC, fluid power and mechanics as well as CAD skills of the structure of switch and control cabinets
Installation of your first machine
THIRD YEAR OF APPRENTICESHIP
PLC programming and start-up
Design of circuit diagrams and system documentation
Knowledge in electrical engineering and digital technology
FOURTH YEAR OF APPRENTICESHIP
Decision for one of the technical disciplines (mechanics, electrical engineering or programming)
Implementation of what has been learned in the targeted department
Our repeatedly awarded in-house training center in Attnang-Puchheim, that has high-tech machinery and over 30 instructors that train our future qualified employees, allows you to receive top training in a dynamic, high-tech environment which is always cutting edge!

Claudia Lindenbauer
Apprenticeship coordinator
Dual Academy