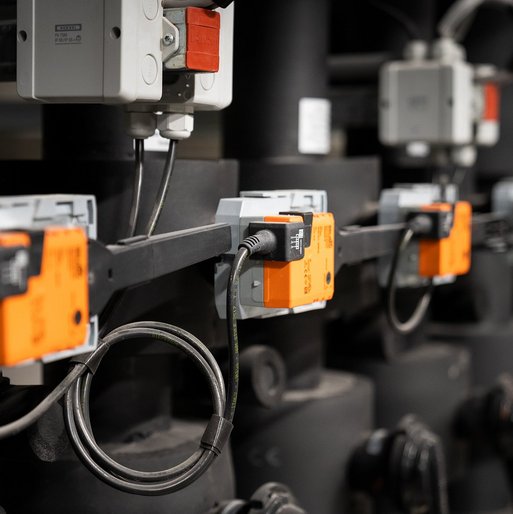 30 % more energy-efficient production buildings,
maximum flexibility
Because of intelligent networking of your production machines, logistics, building technologies and energy systems we reduce the total energy costs by up to 30%, while at the same time increasing productivity. In addition, we are promoting independence from gas and oil through the use of waste heat.
Based on years of experience with companies in the production industry, we realize an optimal production environment today, in individual projects as well as in cooperation with exporting companies or general contractors in construction. The integral planning from the start of the project to its acceptance and guidance during running operation ensure that the set goals can be reached together.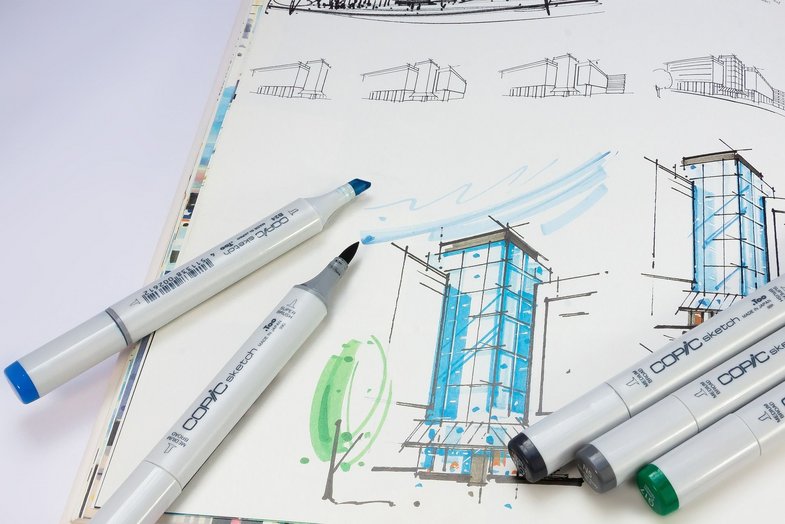 The company building
as a machine
We see your company building as a machine - and get out maximum efficiency. Together we design optimal operating procedures and holistically develop the business-building from the inside out.
In the implementation we rely on a control across all disciplines based on Beckhoff, as well as many years of reliable cooperations in architecture, subject and project planning. It is our goal to create an environment that increases the productivity of our customers and at the same time significantly reduces the use of resources like personnel, materials and energy.
UP TO 30% RETRENCHMENT
for total energy costs
& the use of waste heat as an alternative to fossil heat sources
INTEGRAL PLANNING SUPPORT
across all disciplines
CUSTOMIZED SOLUTIONS
Energy, logistics and process engineering
CENTRAL CONTROL
of all material and energy flows
CONTINUOUS IMPROVEMENT PROCESS
Energy cost reduction by -25% during running operation
COMPREHENSIVE KNOW-HOW
for environmental funding / decarbonization / energy audits
From planning
up to optimization
STIWA building automation accompanies from energy, logistical and process engineering in the planning phase up to the continuous optimization during running operation of all production steps in the realization of your work environment. We make your company building efficient and fit for the future.