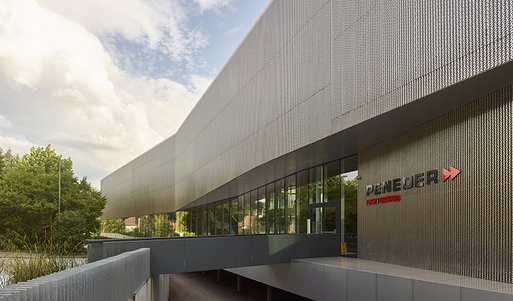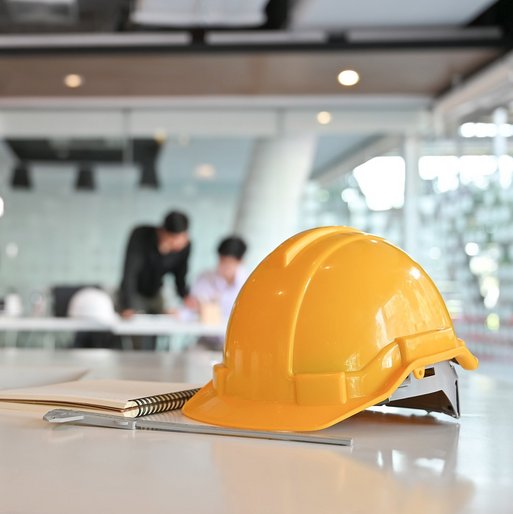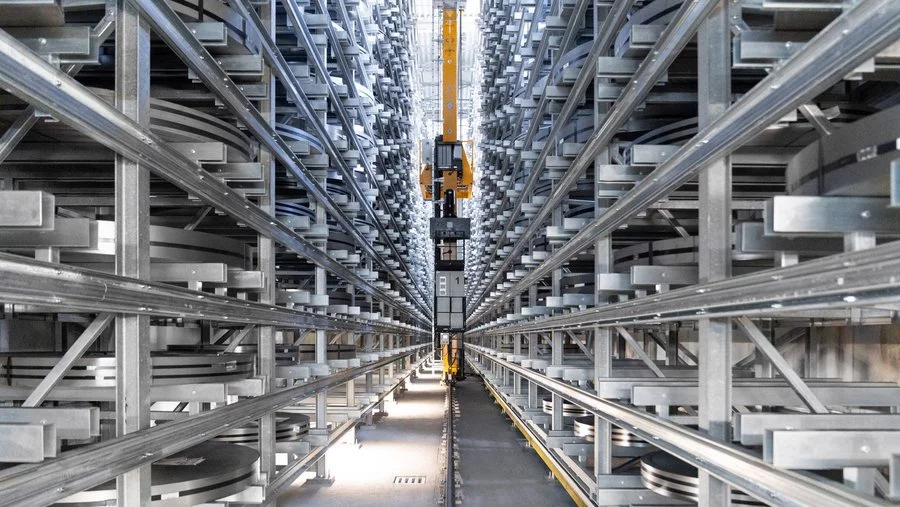 Optimal production environment as the goal
To ensure high productivity at low energy consumption we focus on these questions pertaining to the utilization concept
"How can the material and personnel flow be organized?"
"How does the building have to be structured and used to ensure maximum productivity?"
"What are the most energy intensive processes and production steps?"
"How can the energy demand in the (production-) process and the costs be minimized?"
This way we ensure the holistic view of production, logistics and energy.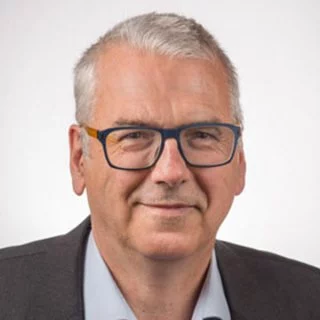 Thomas Führer


Head of Business Unit STIWA Building Automation