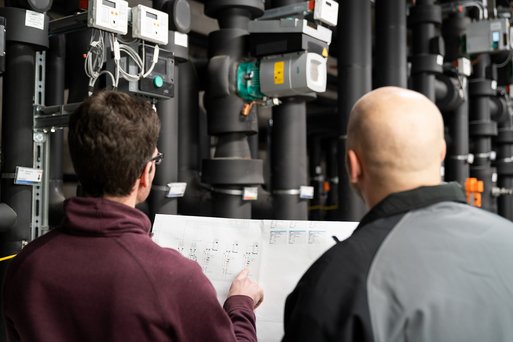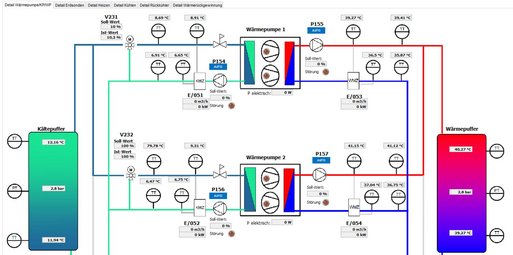 The best form of energy implemented
We accompany you during the realization of your project and ensure that the developed energy efficiency measures are implemented correctly, both technically and organizationally.
The measuring, controlling, and regulation technology is coordinated with all disciplines. Additionally, we create analysis concepts for energy and condition monitoring based on mutually defined customer-specific key figures for the long-term evaluation of the energy efficiency.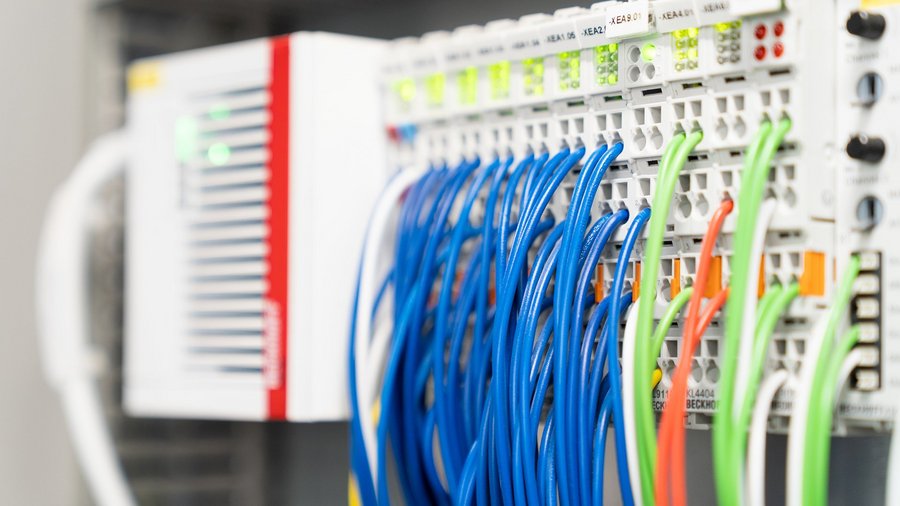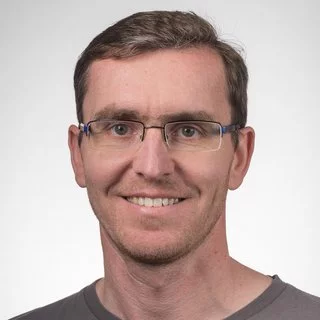 Johann Brandmayr


Team leader measuring, control and regulation technology