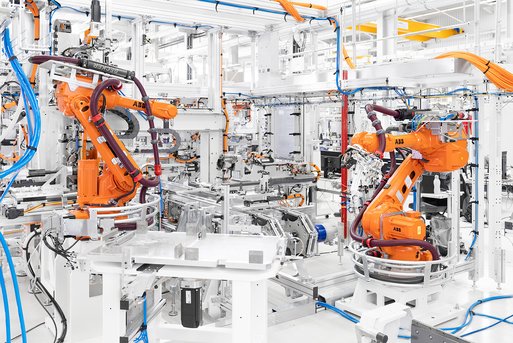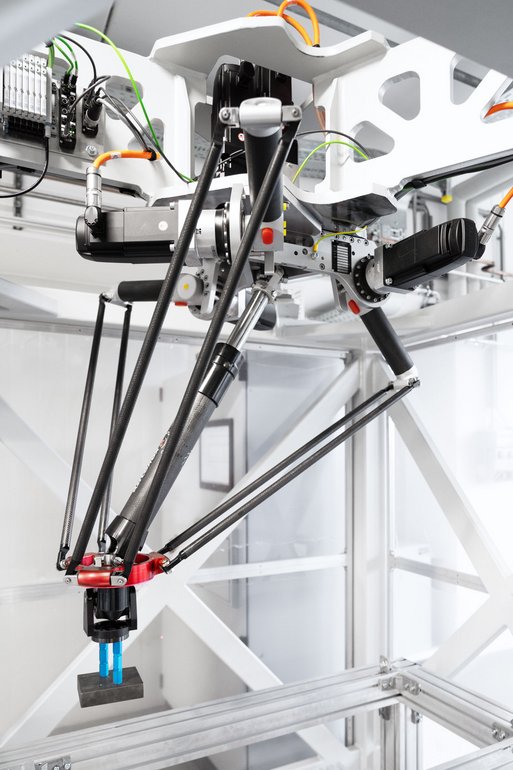 Efficient, transparent, fully digital
Experience from own industry 4.0 production
Know-how from our digitalized and highly standardized mechanical engineering
intelligent software solutions for your digitalized value chain
platform based service portfolio
oriented towards requirements of your employees

STIWA Software - partner for your mechanical engineering or special engineering.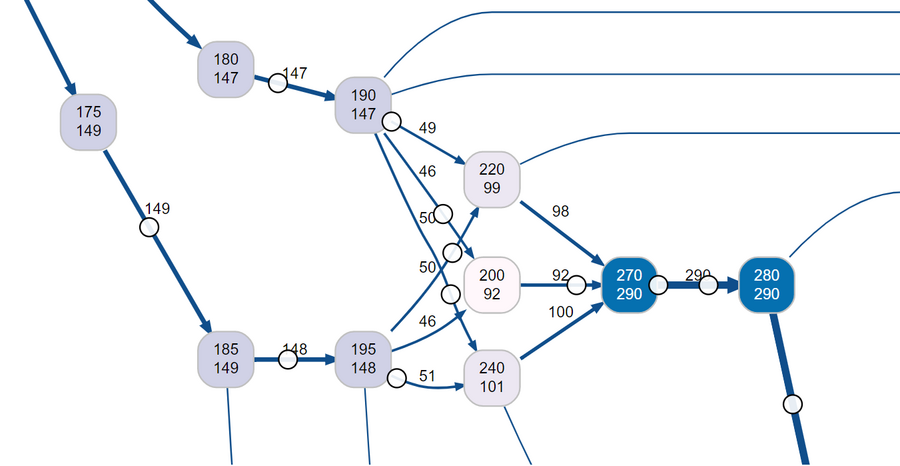 YEARS OF PROVEN APPLICATION
of the software products with immediate usage
REDUCED PROJECT COSTS
of your automation with usage of standardized and coordinated software solutions
COMPLETE TRANSPARENCY
during the entire planning phase up to the start-up and production
SHORT DEVELOPMENT TIMES
because of interdisciplinary and software products adapted to the respective domains. (Made possible via a consistent data base that is formed during the construction phase and spans up to the operation of your automation.)
FAST RESPONSIVENESS
to recently changed demands
OPEN SYSTEM INTERFACES
to add your own high-quality solutions
Technology base CI-4
In the Cl suite 4 platform, STIWA unites advantages of the entire software system landscape - from engineering tools, PLC runtime systems to analysis/cloud.
With over 150 software employees as well as 30 years of experience in the networked product- and high performance automation as well as intelligent facility- and laboratory automation, we build upon a profound mastery of the system and its processes.
In doing so the intelligent solution becomes the smart all-in-one for all applications. Highly performant, scalable, and adaptable.
Open CI -
open for other markets
STIWA software solutions build upon decades of experience in mechanical engineering, production as well as facility management or in optimization of laboratory processes.
The CI Suite 4 Framework can be used as a base in many other markets.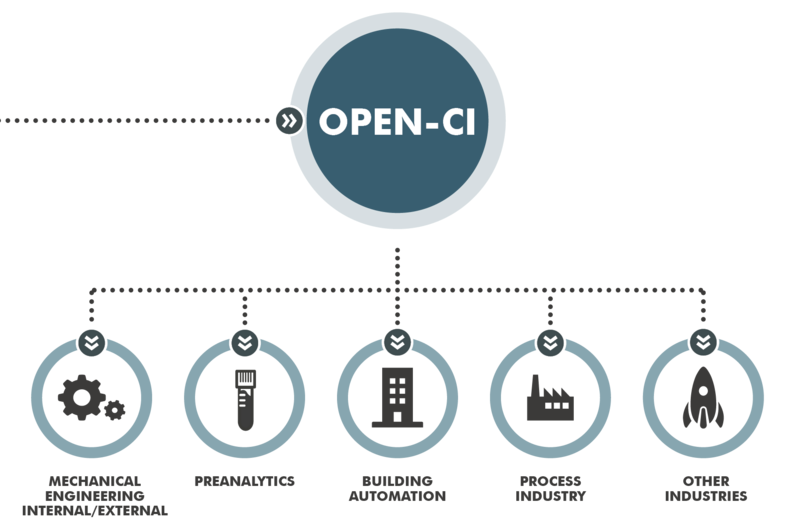 Software solutions from the
engineering suite
Standardized PLC framework
(based on Beckhoff)
Graphical process modeling
(GML)
machine modeling via a digital twin
(PPR)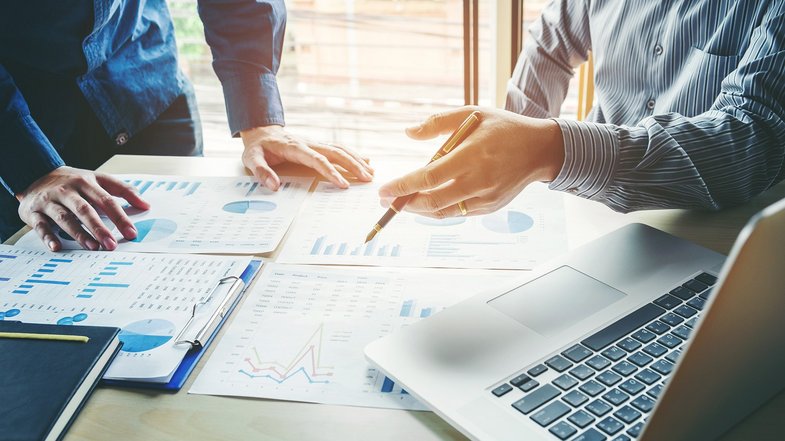 Assistance & support
in the fields:

Process transparency, process evaluation and manufacturing processes
Effective standards, efficient system architecture and runtime environments
High-frequency raw data acquisition from the PLC
Data modeling, data transformation and data transport from the PLC to the cloud incl. evaluation and visualization

System analysis:
Establishing cause-and-effect chains
Bottleneck analyses
Machine simulation
Cycle time evaluation as well as the determination of optimization potential
and much more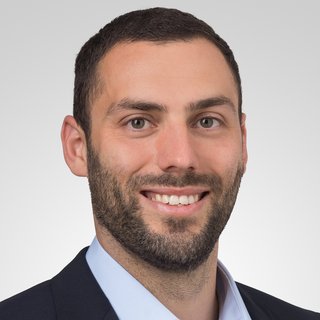 Dipl.-Ing. Michael Meisel
Head of Sales and Product Management
STIWA Software