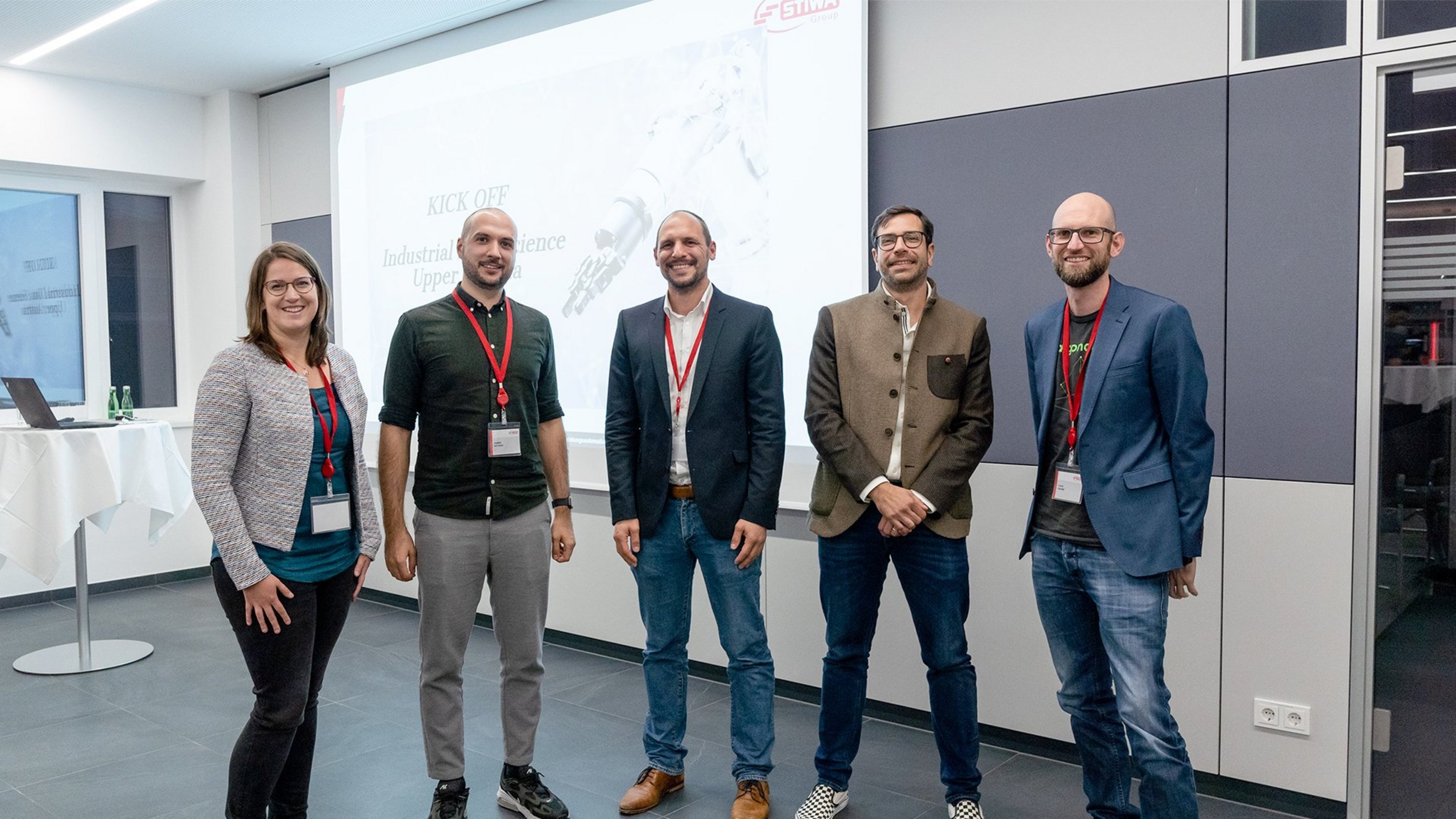 Data science in the production of the future
Upper Austrian industrial companies strengthen joint networking
For raising efficiency and quality, the data in an industrialized production are getting more important. The networking of know-hows is an important factor for success. With the network "Industrial Data Science Upper Austria" the leading industrial companies of Upper Austria want to set new standards in the field of applied data analysis. Yesterday the first kick-off meeting took place in Attnang-Puchheim, with insights into current projects of IBM, Fill, Engel and SCCH.
The deficiency of professional personnel is one of the biggest challenges of the industry location Upper Austria. Only if we strengthen networking, optimize available resources and actively share knowledge, we can continue being successful in the international competition as industry location Upper Austria. The network "Industrial Data Science Upper Austria" sets itself the goal of exactly that. We are looking forwards to being the first host" says Peter Sticht, Managing Director at STIWA Group. In the headquarters of the high tech company in Attnang-Puchheim, the first kick-off meeting of the network took place yesterday in front of 40 interested visitors. Insight into their current projects were given by the mechanical engineering companies Engel and Fill as well as the research center SCCH. This is how SCCH Research Manager Lukas Fischer showed why research is currently preoccupied with the topic "Data Centric AI". The significance of Legacy service data for customer support and the development of future projects at Engel is paramount of the presentation by Thomas Hutterer, while Verena Stanzl gave some insights how the machine manufacturer Fill combines the advantages of Edge and Cloud in current user products.
Finally Florian Preis, Quantum Ambassador & Data Scientist at IBM, gave an outlook into the future: As one of very few worldwide experts that are able to give a lecture on Quantum Computing, he gave an impression of how this technology can become usable in practice for industrially relevant processes in about ten years.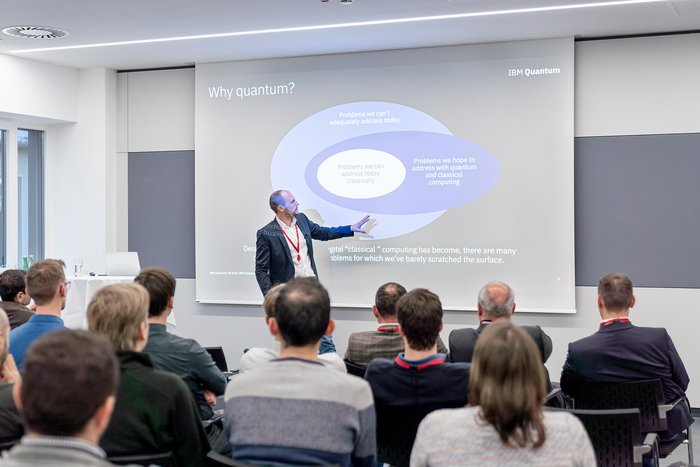 Mehrwert Erfahrungsaustausch
"Data Science im Bereich der Industrie ist ein sehr junges Forschungsgebiet. Der Transfer der Erkenntnisse und Analysen in reale Anwendungen ist eine der großen Herausforderungen, mit denen die meist sehr klein strukturierten Teams zu kämpfen haben. Viele sind in ihren Bereichen Einzelkämpfer. Das macht den Erfahrungsaustausch über die Unternehmensgrenzen so wertvoll", erklärt Stefan Stricker, Data Scientist bei STIWA Group. Gemeinsam mit Thomas Hutterer gründete er das Netzwerk Industrial Data Science. "Mit regelmäßigen Meet-ups wollen wir Problemen auf den Grund gehen und sie an konkreten Use Cases aus der aktuellen Praxis diskutieren. Dabei sollen durchaus auch Misserfolge zur Sprache kommen, denn gerade davon lernen wir alle am meisten. Die vielen Fragen und intensiven Diskussionen beim gestrigen Abend haben gezeigt, wie wichtig dieser Austausch in unserem Bereich ist", freut sich Stefan Stricker über den erfolgreichen Start von "Industrial Data Science Upper Austria".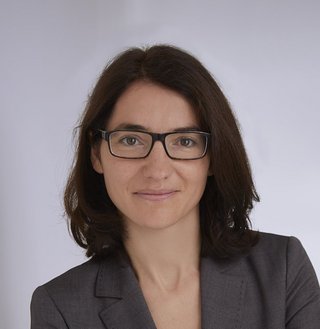 Katharina Gstöttenbauer


Corporate Communications