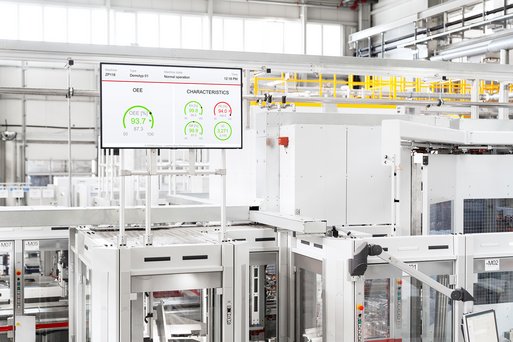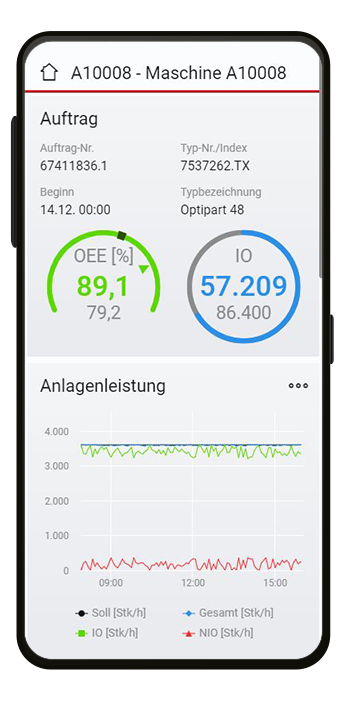 We bring transparency to the shopfloor, support sustainable productivity increases, and offer a flexible control system for your heterogeneous machine platform.
For over 30 years, many market leaders in various industries have relied on our Shopfloor software. Due to STIWA Group's unique combination of automation, software, and production prowess, our Shopfloor monitor solution is truely unlike anything else.
We know the problems of our customers. By optimization of rework and reducing rejects by increasing machine efficiency (OEE), by shortening machine ramp-up times and improving cycle time.
Our high performance and scalable analysis tools are highly configurable and provide essential tools used to optimize machine performance, availability, and quality. From individual machines, to a fully digitalized Shopfloor.
STIWA – Shopfloor Software for the production of tomorrow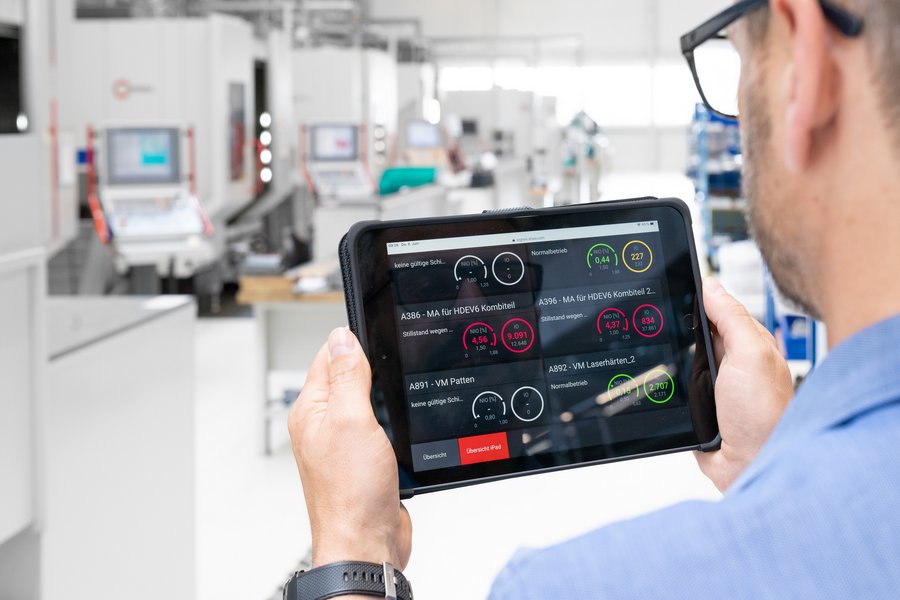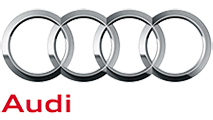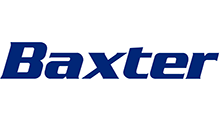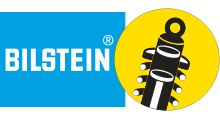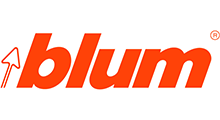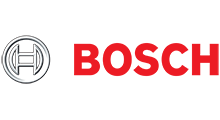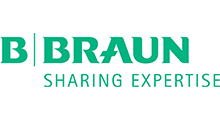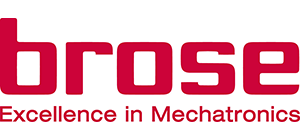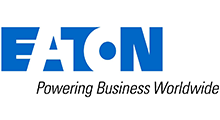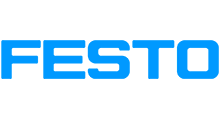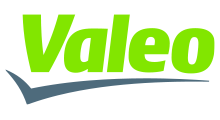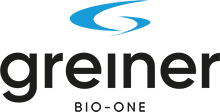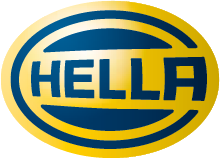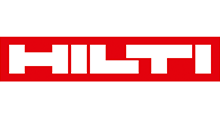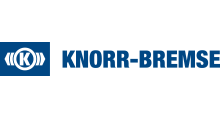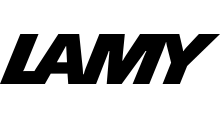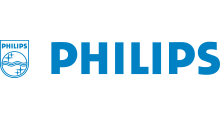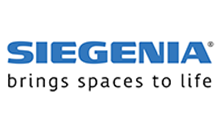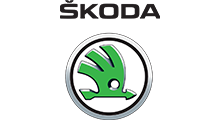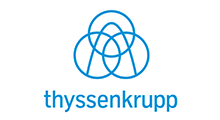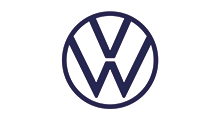 Interconnecting the Shopfloor, from the sensor to the cloud
Producing sustainable and efficiently is an essential competitive factor, and is the basis for successful economic growth. In Europe, in particular, the most successful production facilities are those that process complex products with low manpower, in four shifts, and with the help of new integrated technologies in short setup cycles in an automated and process-reliable manner. Interconnecting the Shopfloor, from the sensor to the could, is becoming more indispensable than ever.
We are pioneers in the digitization of Shopfloor processes with a focus on assembly systems for manufacturing highly complex assembly groups. We use data from all available sources from upstream processes such as a base production or pre-assembly to information from quality laboratories, logistics and IT – combined with our comprehensive industry know-how as a plant manufacturer and operator. We pick up the data where it originates and, thus, form the structure for the visualization, optimization and control of your Shopfloor.
MONITOR
Transparency and secure decisions in your Shopfloor
Visualization and traceability of the production processes
Machine and quality status available at any time
Active notification for shortest response times
OPTIMIZE
ShopfloorBI and Analytics for sustainable increase of productivity
Increase of productivity & OEE
Quality increase and reduction of rejects
Shortening of the ramp-up phase of new machines and plants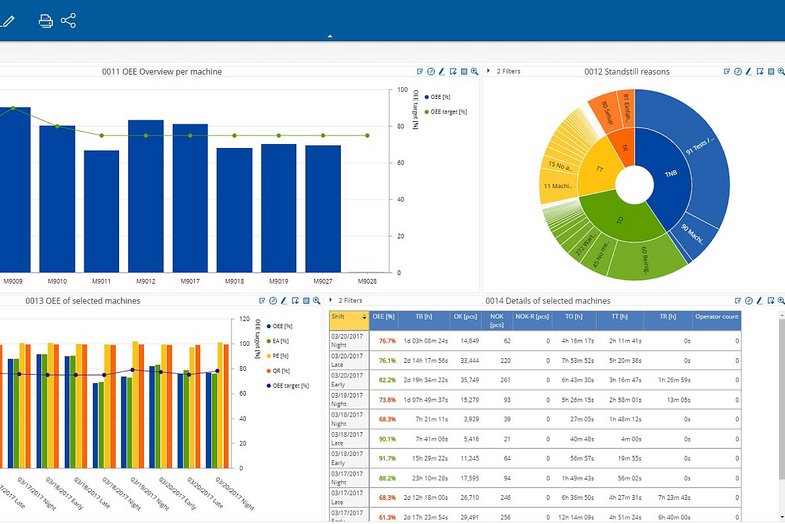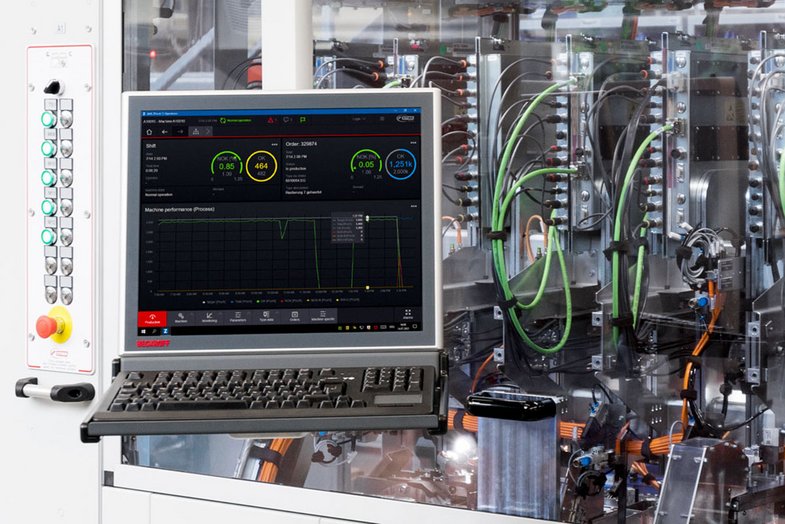 CONTROL
Multi-vendor control station for reliable processes for heterogeneous machine parks
Updatable control station/control system for all machines and production lines
Central and continuous recipe management
Fast setup & integration of new types
Connectivity & Data Collection
We pick up the data where it originates.
OT, IT and M2M Connectors
Bidirectional machine connection and M2M communication
Standardized coupling to common MES and ERP systems
In-depth industry know-how for the acquisition of measurement and process curves as well as micro standstills
Machine and production data acquisition (MDE/BDE)
Process and quality data acquisition (PDE/QDE)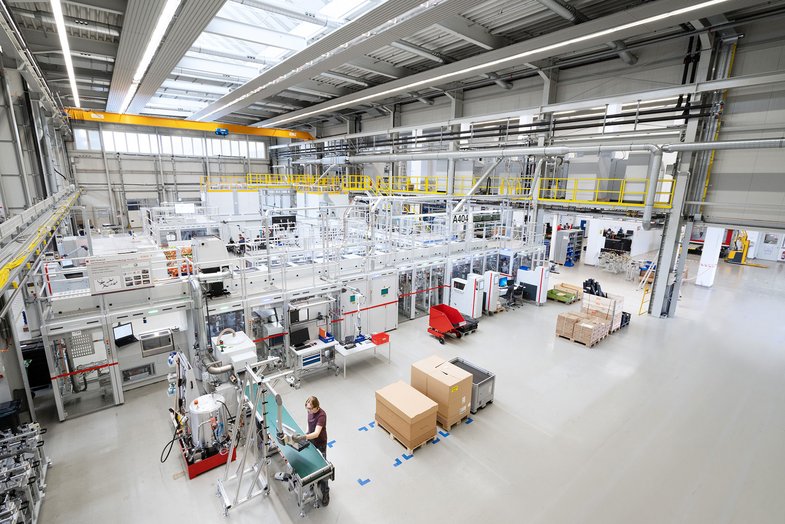 This is what our customers say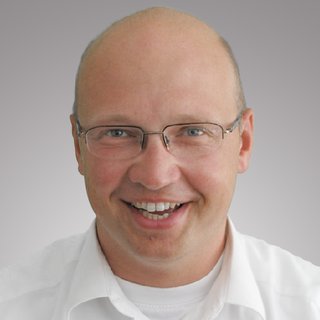 Without the AMS Analysis-CI we'd not have achieved what we have today - namely a transparent, reliable, and controlled production. By means of AMS-Analysis CI, we could reduce our ramp-up time by 30 to 40 percent!

Peter Nieslon


Manager Industrial Engineering Valeo Wischersysteme GmbH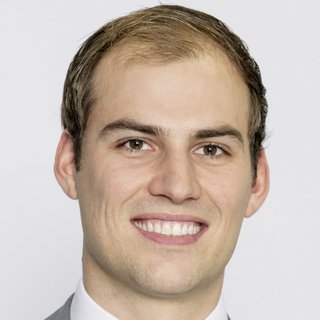 Within a few weeks, the OK output of the plant was increased by more than 10 %. The reject rate was reduced significantly. After one year, the rate of increase of OK output already stood at 40 %.

Kilian Seiler


Project manager Festo AG & Co. KG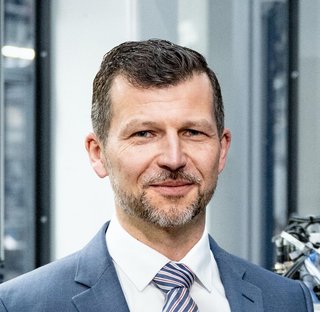 The AMS Analysis-Cl we developed together with STIWA Group is running very promisingly for us. We expect an improvement of the functional-test-failure-rate by 30 percent from it.

Gerhard Schwarz


Plant Manager at Knorr Bremse in Aldersbach
Success stories
How we generate benefits: Our success stories give insight to current customer projects.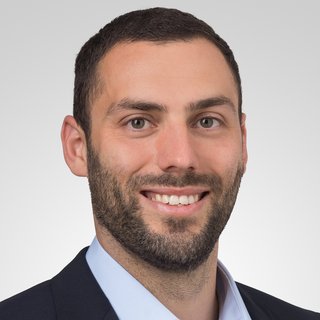 Always close to the machine, we offer our customers extensive opportunities in terms of data driven decision making and data transparency at the production machine as well as globally networked across all locations. We digitize the discrete manufacturing and bring transparency to the Shopfloor.

Dipl.-Ing. Michael Meisel


Head of Division Sales and Product Management STIWA Software