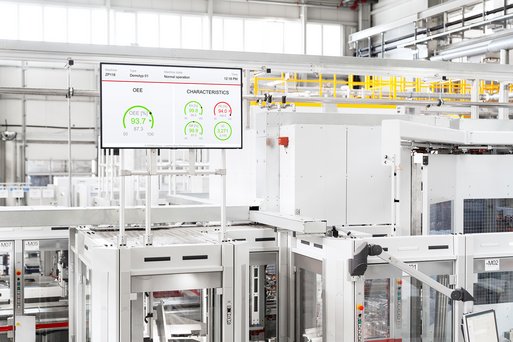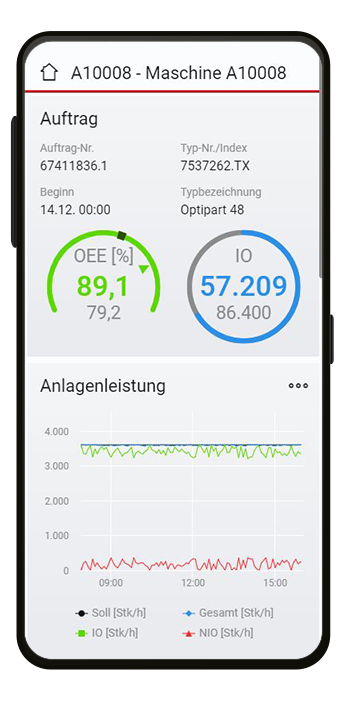 Realizing added values locally
and making it globally usable

Optimization can only be achieved where potential has been identified. STIWA software provides security for the digital shopfloor and starts where added value can be realized: By optimization of rework and reducing rejects by increasing machine efficiency (OOE), by shortening machine ramp-up times and improving cycle time.
Our highly performant, scalable and flexibly adjustable analysis tools provide the basis for optimization measures in Performance, availability and quality. From single work steps to fully digitalized production environment.
Think big, start small.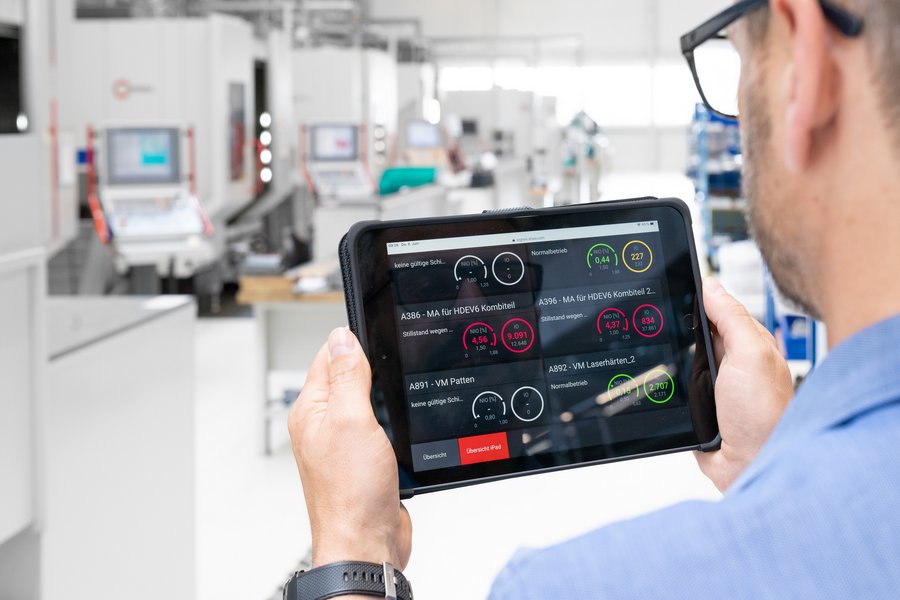 Global standardization
Standardization makes processes predictable and controllable.
In production it is important that business- and production processes deliver reliable and constant results. Standardization is the best way to keep a grip on products and production processes that are getting more complex as well as continuously increasing quality requirements.
Therefore we keep an eye on the product, the processes and the resource and network the information of development, engineering, operation and optimization across all disciplines. With a consistent PPR model we lay the basis for a digital twin and for closing the control circuits of production.
Monitoring
Production status - transparent, location independent & proactively informed
Transparent visualization of the current production status
Location independent live-monitoring of production data
Increase in productivity due to active notification
Produce
With the STIWA control system ZPoint-CI we offer our customers manufacturer-independent standardization and thus ensure maximum process reliability. Data driven decision making and data transparency at the production machine are our priority.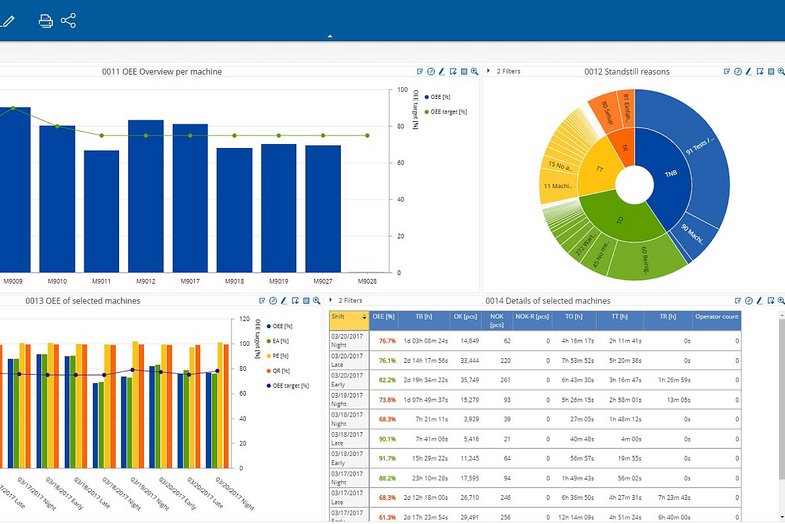 Optimize
Among other things we offer our customer solutions to optimize machine efficiency and shorten machine ramp-up times. With our free analysis ways for detailed evaluations, we create the optimal basis for AI in your production as well.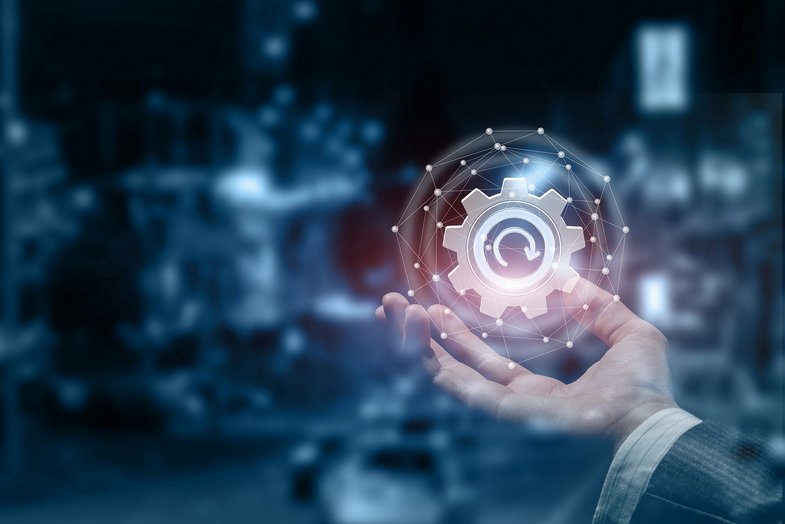 Success stories
How we generate benefits: Our success stories give insight to current customer projects.
This is what our customers say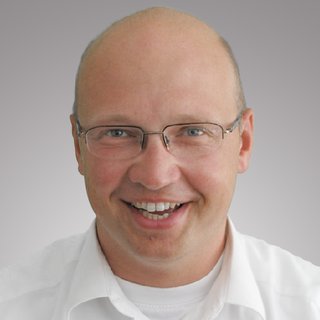 Without the AMS Analysis-CI we'd not have achieved what we have today - namely a transparent, reliable, and controlled production. By means of AMS-Analysis CI, we could reduce our ramp-up time by 30 to 40 percent!

Peter Nieslon


Manager Industrial Engineering Valeo Wischersysteme GmbH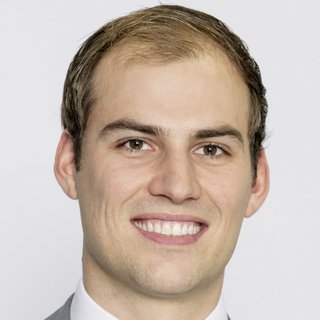 Within a few weeks, the OK output of the plant was increased by more than 10 %. The reject rate was reduced significantly. After one year, the rate of increase of OK output already stood at 40 %.

Kilian Seiler


Project manager Festo AG & Co. KG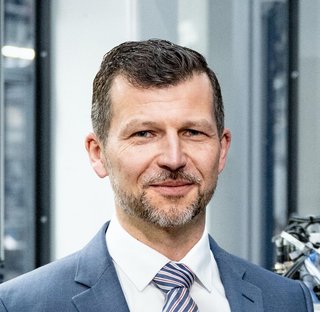 The AMS Analysis-Cl we developed together with STIWA Group is running very promisingly for us. We expect an improvement of the functional-test-failure-rate by 30 percent from it.

Gerhard Schwarz


Plant Manager at Knorr Bremse in Aldersbach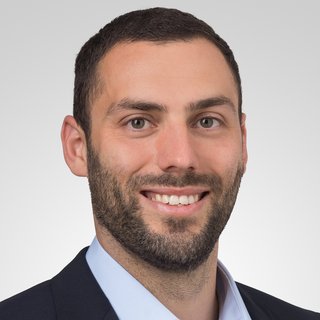 Always close to the machine, we offer our customers extensive opportunities in terms of data driven decision making and data transparency at the production machine as well as globally networked across all locations. We digitize the discrete manufacturing and bring transparency to the shopfloor.

Dipl.-Ing. Michael Meisel


Head of Division Sales and Product Management STIWA Software